I'm having some weak parenting moments this week. No pun intended.
Gavin is having all kinds of problems and it's getting incredibly frustrating. We're having toileting problems every night, which is totally not normal for him. He's forgetting things with increased frequency and is very, very moody.
None of his meds have changed in the last three months or so and I can't see this being medication related. I suspect this is more optional in nature. He's incredibly stressed out and while he doesn't show it until he explodes, he's definitely struggling.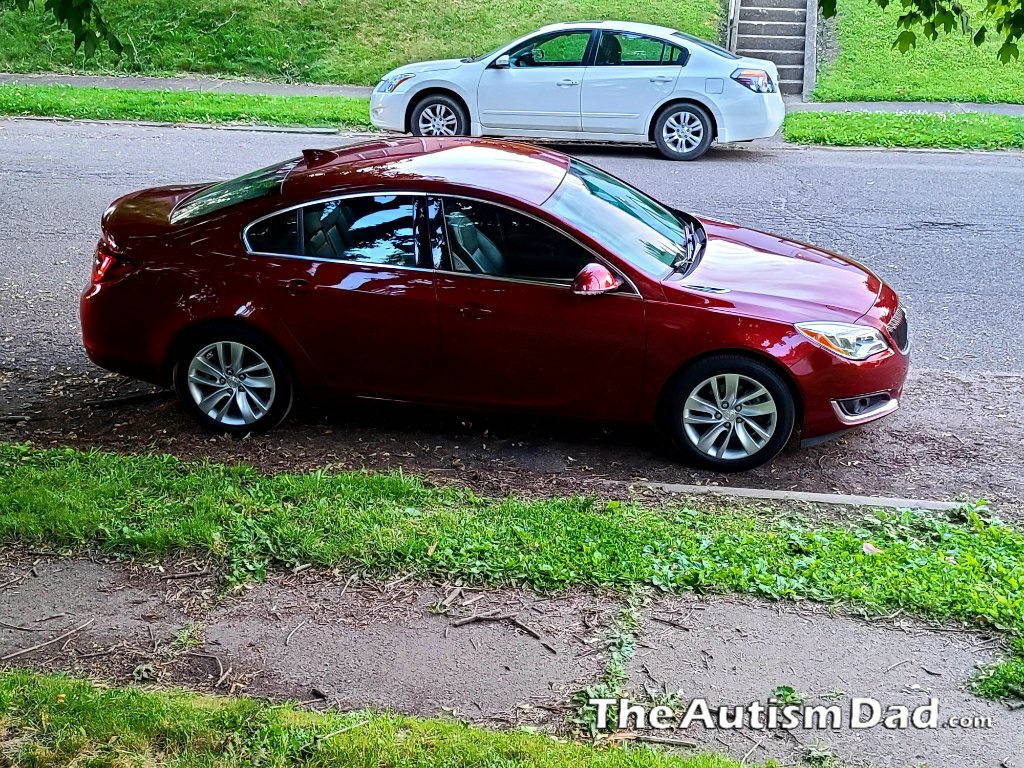 He's also losing things and unfortunately, those things tend to be mine. I went to wax the car this evening and I discovered that he had moved and subsequently misplaced some of the supplies I have for taking care of our car.
I still managed to get the car done but it was a bit more challenging.
All he can say is he's sorry. In one of my weaker moments today, I told sorry doesn't always cut it.
That was a pretty shitty thing to say, especially under the circumstances.
I was frustrated because some of these things are expensive and his attitude was very unconcerned. I know he's sorry and I know he means it. At the same time, he has a habit of losing things that don't belong to him.