Yesterday, we had a chance to get out of the house and we cautiously took advantage of it. We decided to head out to Quail Hollow for a little while. It's about a 20 minute drive and we have to judge the situation once we get there as to whether it's safe or not.
We were in luck and the park was almost empty.
There were a few groups of people we came across along the way and no, none of them were wearing masks and even looked at us funny for wearing ours.

Our trip. Was cut short because Mr. Gavin knocked his glasses off his face and straight into a bunch of poison ivy. We didn't have anything to clean them properly and there was no way I would going to let him put them back in until they were deep cleaned. Gavin doesn't need poison ivy all over his face. I just got through a bout with poison ivy myself and it was a nightmare.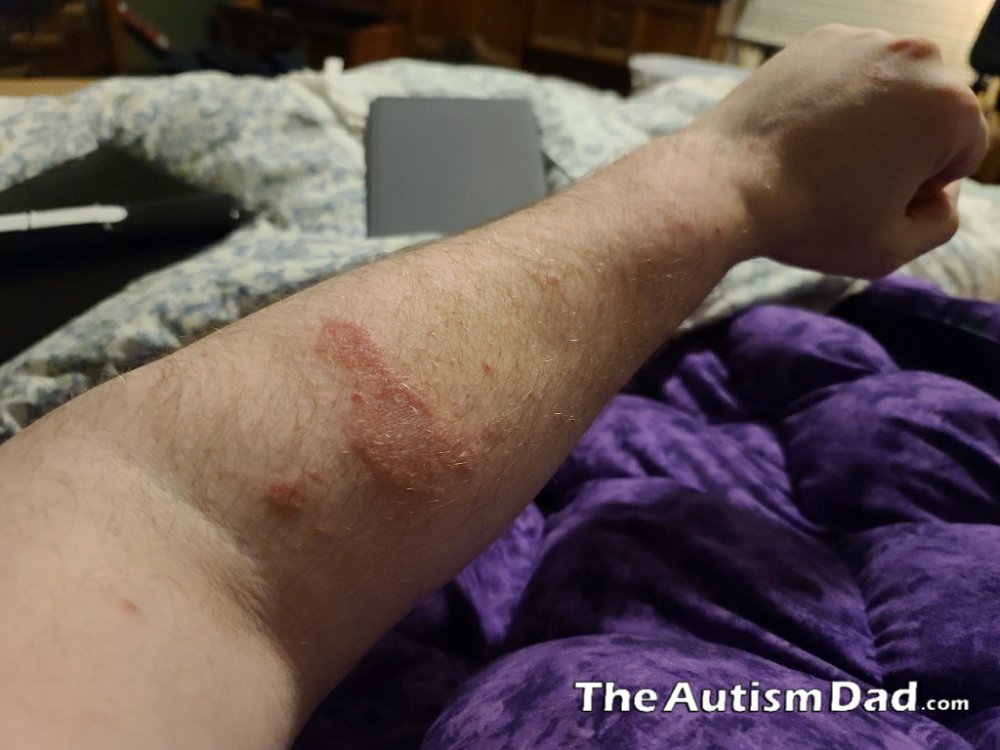 We couldn't safely continue without Gavin being able to see, so we headed back to the car. We got to spend about an hour in the woods though, and it was glorious. ☺
For anyone wondering, Gavin was swatting at a bug, missed and knocked his glasses off. I'm not sure how but it's Gavin and I don't question these sorta bizzare situations he's finds himself in anymore. LOL
Regardless, we had a great time and frankly, the timing was perfect because as we were leaving, the park started to fill up with lots of nonmask wearing people. I worked out for the best.
Please wear your masks people. It's not that hard and it can save lives.