Sleep last night was pretty shitty. I think I squeezed in about 3 or 4 hours of restless sleep before giving up.
Poor Elliott is struggling to sleep as well.
Sleep can be a fickle beast to tame and with everything going on right now, it's even….fickler? More fickle? I don't know, but you get the point.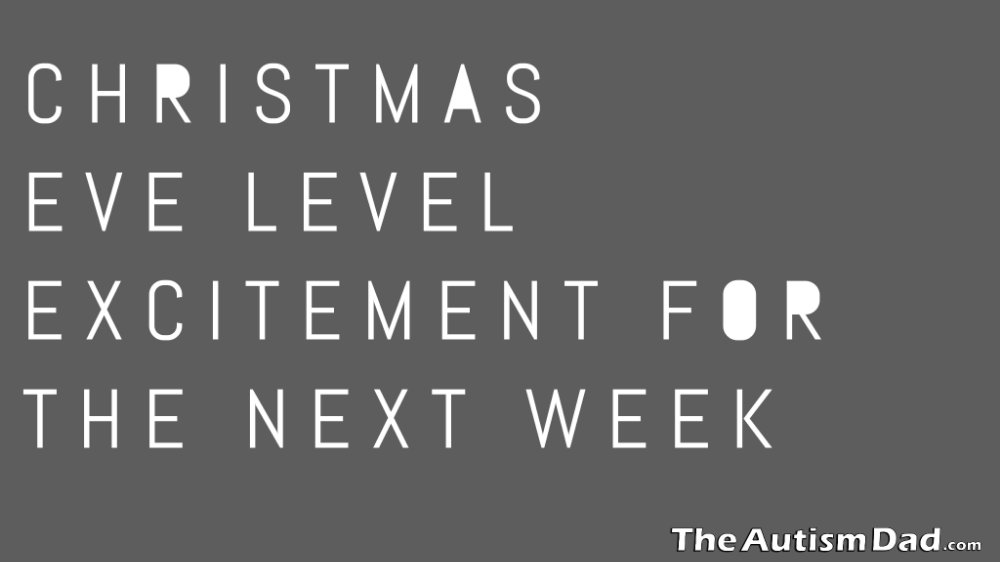 I think part of Elliott's problem is that he so anxious about seeing his mom next week. It's going to be like Christmas Eve level excitement for the next week or so. It's going to make the next seven or eight days a bit more challenging but it's totally understandable.
I have no interview today, as it's been rescheduled, so I'll be able to focus on prepping for tomorrow's interview instead.
A quiet day would be much appreciated. It's going to be way too hot to be outside today. We'll approach 100°F and that's a bit too high for hiking.
It seems like the perfect day for a movie marathon. ☺