I'm moving around much slower than I normally do because I'm much more sore from yesterday's fall than I thought I would be. That said, I slept well and have been relatively active all day.
Elliott slept in pretty late because he didn't fall asleep until 6 AM this morning. I didn't know he was up all night and I wish I had because I would have tried to help him.
Emmett and I spent some time throwing the football around before breakfast. It's gorgeous outside but it's also crazy hot.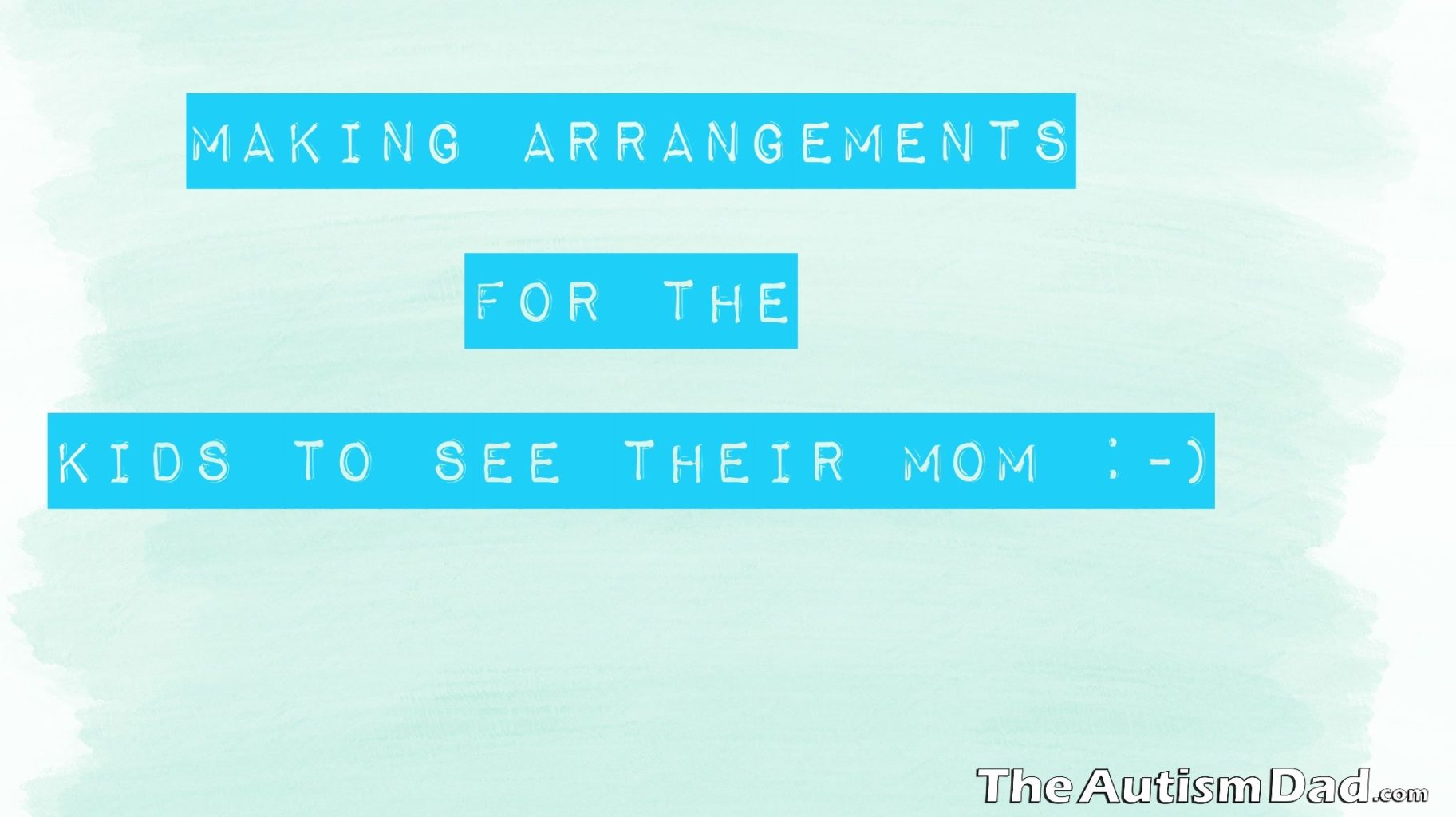 I was supposed to have interviews the rest of the week but 2/3 ended up with a conflict and they needed to reschedule for next week. I'm okay with that because it slows my day down and let's me devote more time to Friday's interview.
The kids are getting anxious because they are supposed to spend 2 or 3 days with the mom next week. Assuming quarantine goes well, that's where they'll be. I'm excited for them but at the same time, it also kinda sucks on selfish level because I'll still be stuck at home, only now it will be just me and the dog.
Anyway, they're excited and I'm excited for them. I don't want to say arrangements are final until after a successful quarantine but, arrangements are in place for the visit and I feel pretty good about it.
This is really important to me because as bad as things are getting in this country, I'm not sure when the next chance for a visit will pop up. I really want this work out for all of them, Lizze included. All joking aside, this is really important.
On another positive note, the boys have been getting along all day. I don't think I can remember any fighting and that's awesome… ☺