I've had a pretty decent week. There were some challenges but overall, it's been okay. In fact, there were some very positive moments that helped me get through the not so positive moments.
The kids are doing well but the pandemic is really beginning to wear them down.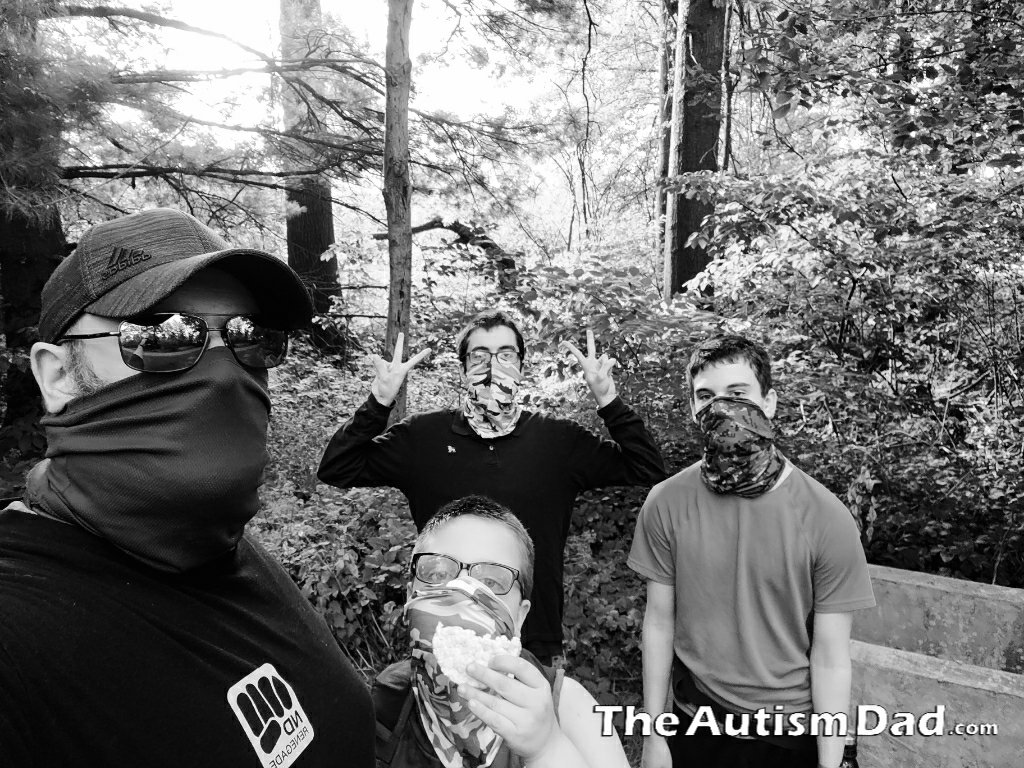 We've been trying to get out into nature at least a few times a week. I felt that we were pretty safe until recently. As COVID-19 is worsening in Ohio and it's crystal clear that most people simply refuse to wear a mask. With more and more people venturing out, it's becoming harder and harder to avoid contact.

Our last trip to Quail Hollow was very concerning and as much as I hate to do this, we're going to have to limit our outside time. Even our neighborhood is making it harder to spend time in the yard.
The kids aren't happy about that but I don't know what else to do. Safety has to be a priority.
Anyway, we have zero plans for this weekend and I'm okay with that. I had groceries delivered today so we're good for at least a few days.
I'm going to spend some time getting next Friday's episode ready this weekend and hopefully get ahead of the upcoming week. Stay safe and please be sure to check out my new podcast page. listen.theautismdad.com