It's been a few days or maybe a bit more than that but I'm back and ready to move forward. I wanted to explain what happened that kept me away for the last few days because it was nothing serious.
As you may or may not know, I run my own dedicated server for this site. It's been this way for years. Yes, it's expensive but I basically outgrew everything else and this was the best approach. The site more than pays for itself, so it's not a financial issue.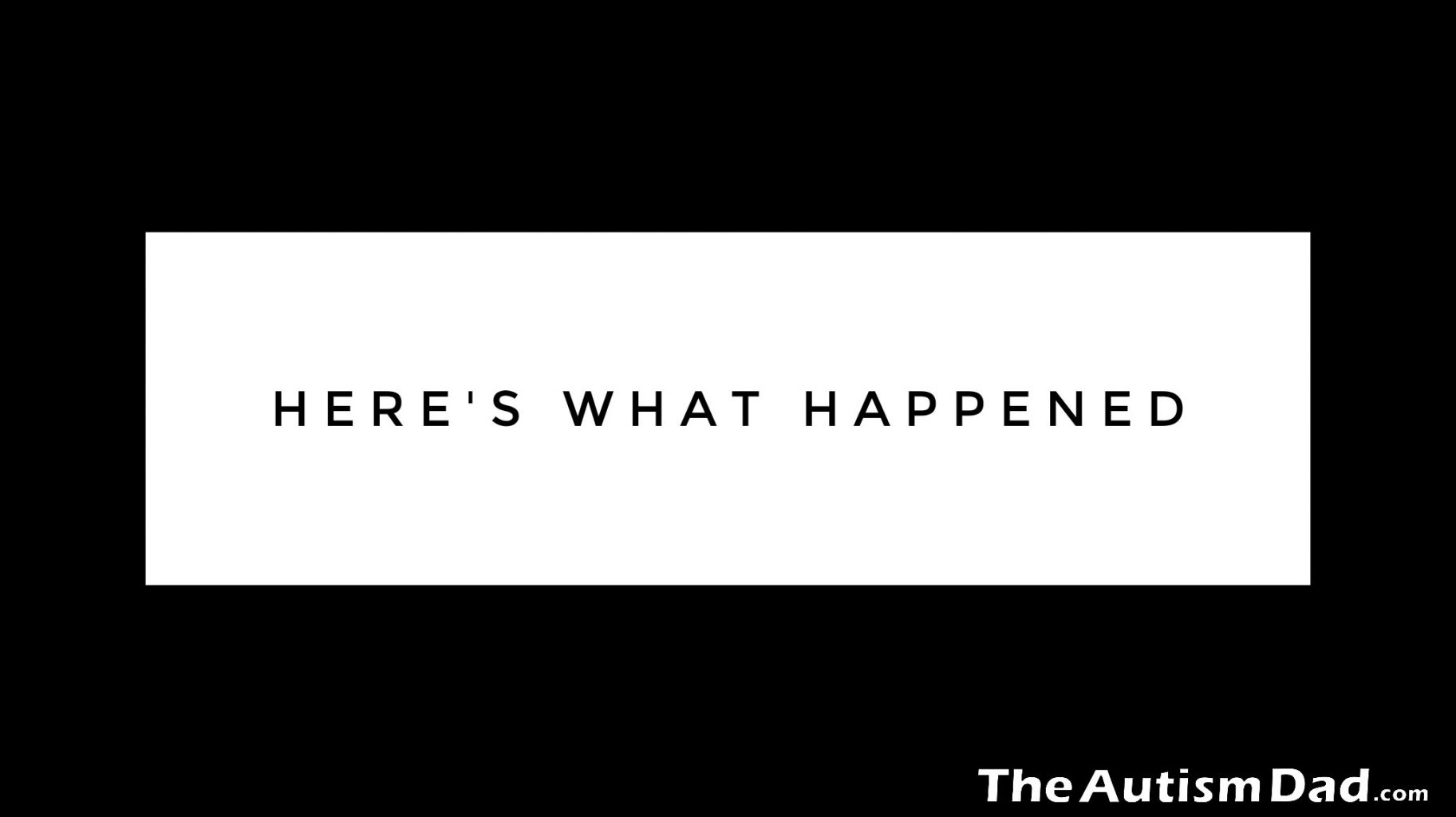 Anyway, my server software was out of date and the only way to upgrade at this point was to completely reimage the server with the updated software. Unfortunately, that's not something I can do from my end. That meant completely wiping the server and restoring from a backup. This was not really an option because without updating, there were potential security issues and I didn't want to take any chances.

That said, there are always inherent risks with doing something like this, the worst being data loss.
Once a backup was made, it was about 25GB compressed. That's pretty big for a personal blog.
Anything that changed on the site after the backup, would have been permanently lost, so I needed to leave it as static as possible.
I worked with Bluehost, who went above and beyond to help me get this done. I'm so grateful for their help.
The upgrade was done yesterday afternoon and the site completely restored. I had to wait for some DNS propagation, as well and doing some server maintenance on my end. There were some software upgrades that needed to be done now that the server itself was upgraded.
All in all, it went smoothly and after a few more tasks this morning, I believe everything is 100%.
Anyway, that you for your patience and concerns. I had shared to social media that this was going to be happening and the site would be down but apparently not everyone saw that because there was concern when the site couldn't be accessed.
All is well and I should be good for the foreseeable future.