Gavin's IVIG Infusion is not going well for him. He keeps having to go to the bathroom and one of the two lines, isn't really moving.
In having him stay in his room because it's close to the bathroom.
Keeping him in his room was necessary because he'd already fallen up the stairs while racing to the bathroom a little bit ago. It's simply too dangerous.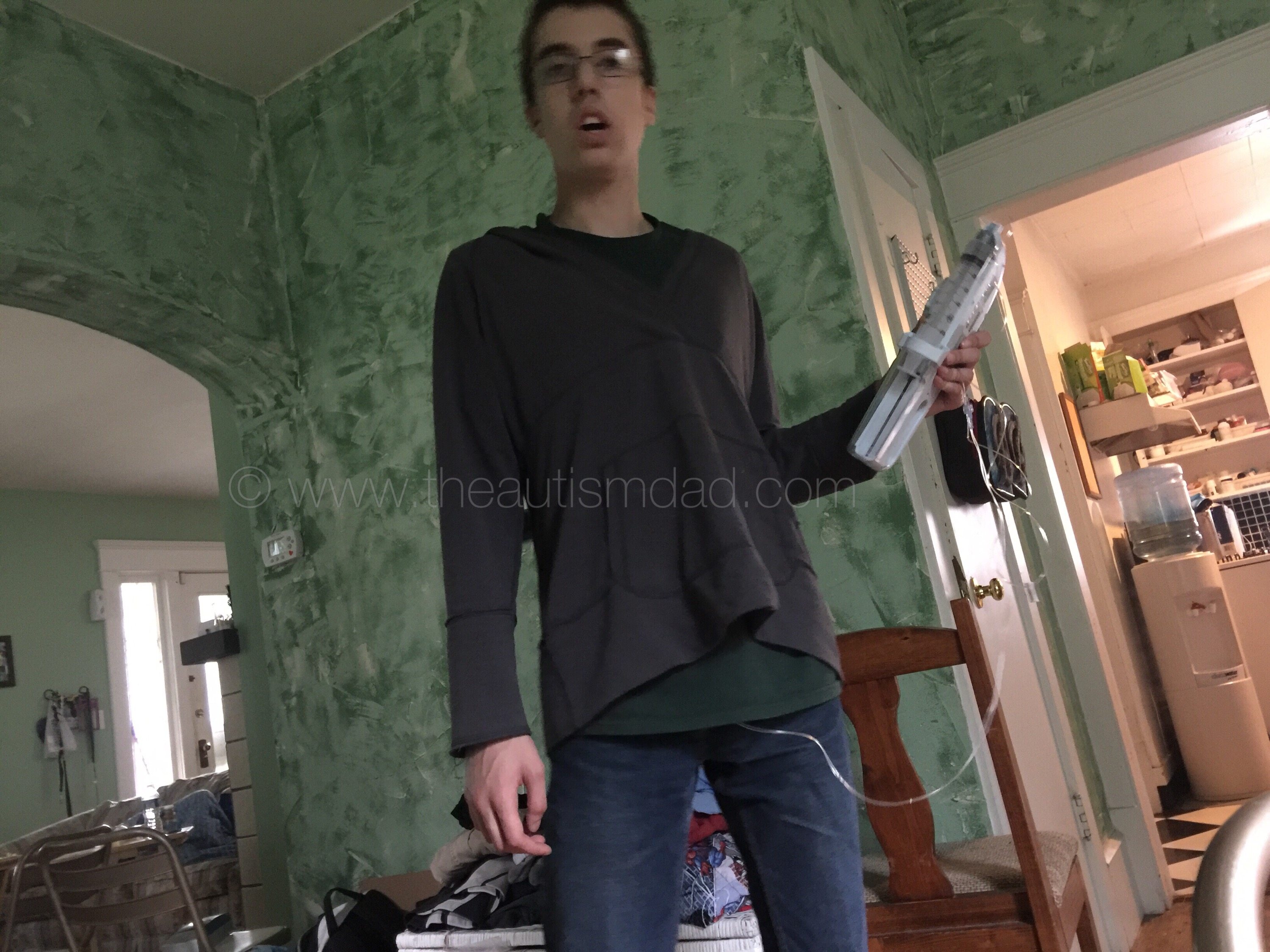 I just want to get him through this and out the other end of the tunnel in one piece.