It's been a pretty chaotic evening at The Autism Dad household.
The boys had what I would consider a rougher visit with their Mom. On the positive side, everyone stayed the entire time and that's progress.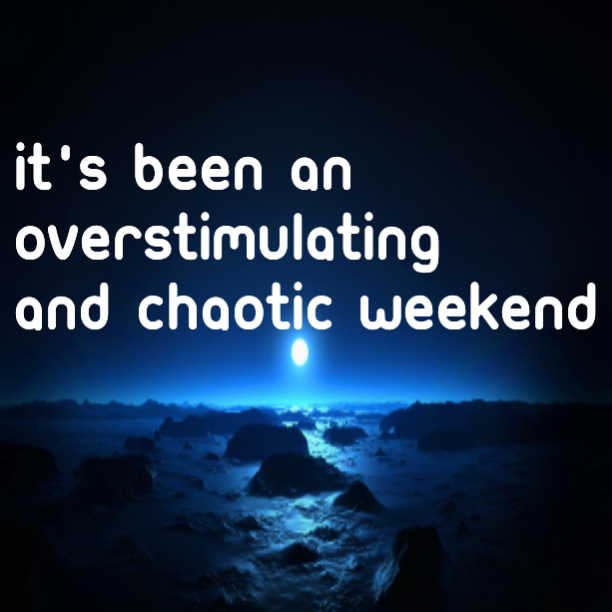 We got off to a rough start with Trick or Treating tonight because there were last minute costume changes.
Elliott made a Master Chief helmet from a cardboard box and wore that.
Emmett ended up being a transformer and was happy with that.
I think we were only out there for about 30 minutes or so before the boys wanted to return.
When we got home, both the boys were overstimulated and that led to a bit of a rough night but we survived.
I think that it's going to be a quiet Sunday. The boys need to decompress and recover from a long weekend.