Okay folks, I've always been someone who's keenly aware of how Adult Autistics can be an absolutely amazing resource for parents of kids with Autism, like myself.
Today I'm reaching out to the Adult Autistic community, and or people with Sensory Processing Disorder. I have a question about my oldest with Autism.
My goal is to gain a better understanding of what he's experiencing, so I can better support him.

Gavin usually goes with me when I fill up our five gallon water jugs. These jugs have built in handles, to make them easier to carry. Some of the jugs have no grip on the handle, while others have a slightly textured grip to keep it from slipping out of your hand.
Gavin always complains about the water jugs with textured grips because he says they hurt his hand. He will only carry the jugs with smooth handles.
My question is simple. Can anyone relate to what he's saying? Gavin can at times, be a drama queen. It's not easy to know what is what, when it comes to Gavin.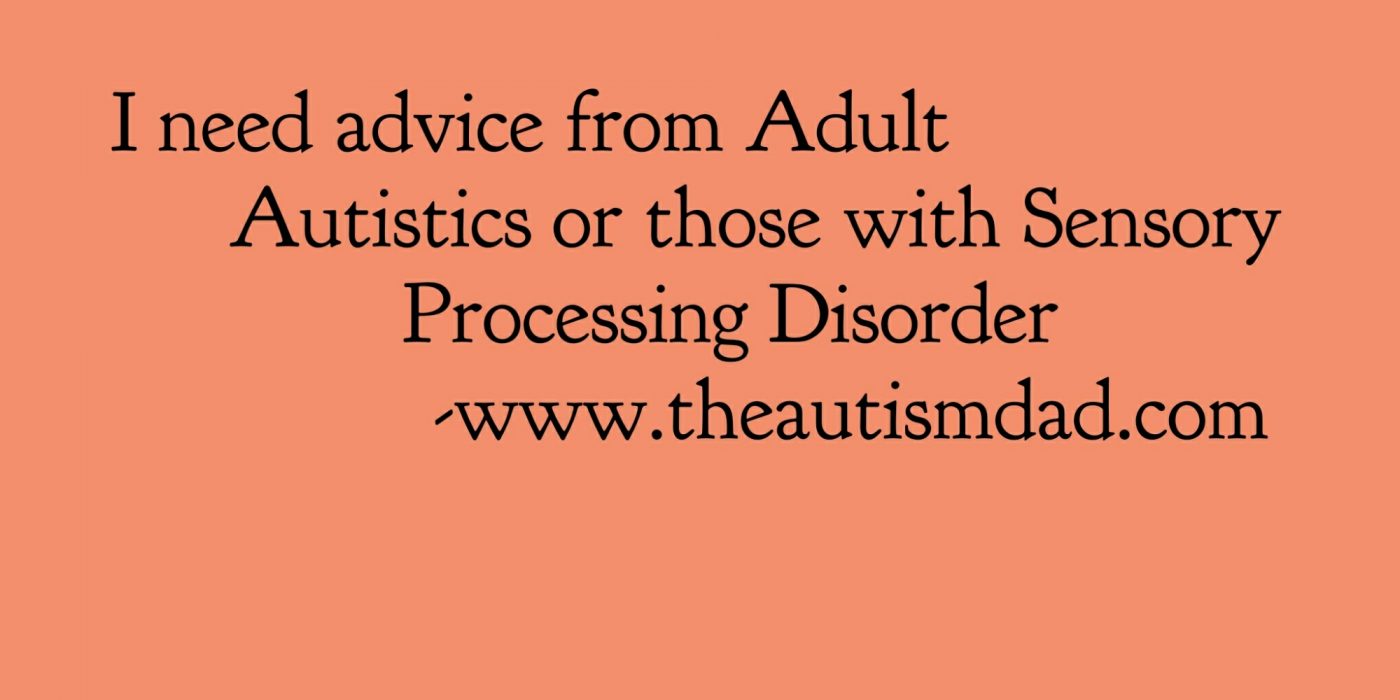 I don't want him to do something that's as painful as he says this is, but at the same time, if he just doesn't like it, that's something we can try to work through. Does this make sense?
The grip on these water jug handles are slightly rough, but it's not anything significant. The idea is to simply help you hold on to the handle. If you've handled a gallon of milk, the texture is about the same.
In your experience, as someone on the Autism Spectrum, or someone living with Sensory Processing Disorder does what Gavin complains of make sense? Can the grip on a handle of a water jug actually be painful?
I would appreciate any insight that anyone has on this topic. ☺