Emmett's still in the opening stretch of his current fever cycle, and he's incredibly difficult to manage as a result. I've mentioned before that when he's in a fever flare, many of his Autism related challenges are exacerbated.
Typically, the biggest challenge during the period of time the flare is active is sensory related.
He becomes so much more sensitive to everything around him.

Making lunch today was a nightmare that resulted in a massive, but relatively short lived meltdown. It had to do with a pepperoni sandwich that wasn't perfect.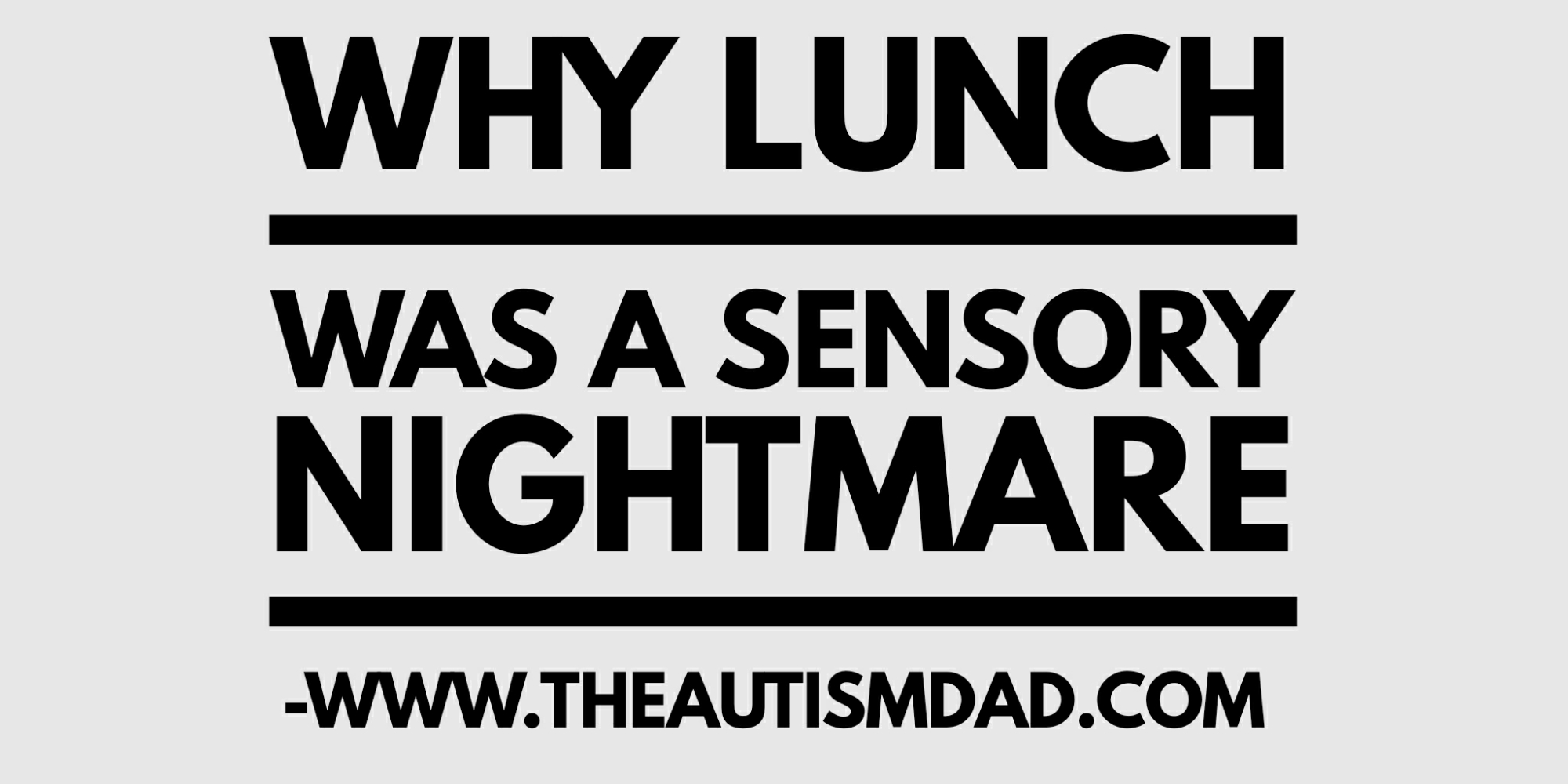 Sometimes he likes to make his own sandwich because it must be perfect. I should also add that he rarely ever eats a sandwich because he rarely eats bread. I don't know why it's okay sometimes and not okay others.
His pepperoni sandwich today was not perfect because some of the pepperonis were sticking out from in between the two crustless slices of bread. He was just beside himself as a result, and as much as I tried to help him, I was unable to. In his mind, the sandwich and pepperonis were ruined.
The best I could do in the moment was hug him. He's not being difficult on purpose and this is harder on him than it is for anyone else.
Eventually, I was able to cut and toast new bread for him. I used the same pepperoni cause that was all we had left, and there was nothing wrong with them. What he doesn't know is I simply removed the pepperonis that were sticking out, rather than trying to squish them back inside the sandwich.
He would never have approved of that because I was altering the ingredients but at this point, what he doesn't catch me doing, won't cause another meltdown.
He's currently eating the sandwich and enjoying a cartoon.
That was absolutely exhausting…