I wanted to update you on what I learned from Gavin's prescribing psychiatrist. They are going to get the refill pushed through to address the immediate issues of Gavin falling off the Clozapine and never again being able to use it again.
They want his labs redrawn and rerun first thing in the morning.
Before we know what to do next, we need to rule out a lab error. This is why we're continuing with the Clozapine at this point. If we stop the Clozapine and it turns out to be a lab error, Gavin will likely love life as an unmedicated schizophrenic.

There aren't any other antipsychotics that would be considered safe for him, at least as of right now.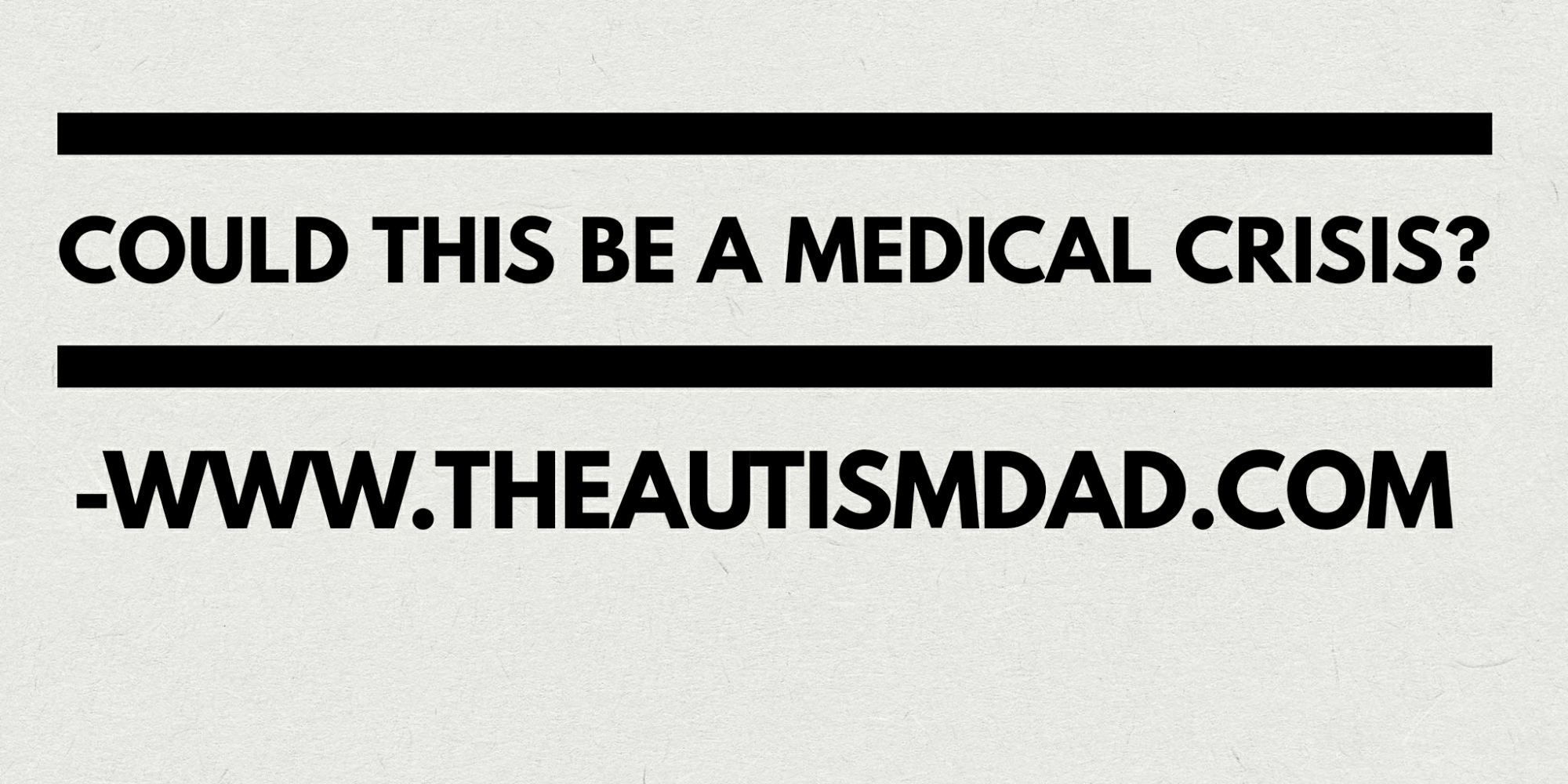 If the numbers prove to be correct and his Neutrophil levels are that low, I have no idea what our next step will be.
Perhaps discontinuing the Clozapine will correct the issue, in which case, that's an easy decision. There is however, the possibility that this is a chronic issue that won't be corrected by simply discontinuing the meds.
I've spoken to our families, so everyone is on the same page.
What's going to absolutely suck is waiting for the lab results to come back. We'll have his labs done around 8 AM and hopefully hear back by mid-afternoon.
I'm not going to lie. This has me pretty freaked out right now. There's a lot about this I'm not sure I understand, and it's not something I can easily research, without knowing more information.
It's probably important to note that this is the first time that this has been an issue. According to the results from last month, his Neutrophil level was 2.8. Even that seems low, considering the scale is from 1.5 – 8.0.
I'm calling his immunologist in the morning and letting her know what I know, because I would think something like this would need to be in her radar.
Overwhelmed doesn't even begin to describe how I feel right now. I'm not sure I'll even be able to sleep tonight. I'd take some Zquil to help me sleep but I'm having my Cholesterol checked first thing as well and I don't know how that impacts fasting.
Fuck…. I don't want to go down this road but as I told my Mom a few hours ago, Gavin's due for a new symptom. Historically, since all his health shit began, something significant has been discovered at least once a year. If this is the new baseline, I've got a great deal to educate myself on, and much more to worry about.