I received a call from the pharmacy this afternoon, in regards to Gavin's Clozapine refill. Apparently, there are problems with his lab work from this morning, and he may not be able get his meds refilled.
The reason Gavin gets blood work so frequently, is because we must ensure his white blood cells count before they will release another refill of his Clozapine. One of the big concerns with Clozapine is its impact on white blood cells.
For the first time in close to five years, his white blood cells count has taken a significant hit.

Neutrophil count is what they are looking for, and they range from 1.5 – 8.0, at least from what I can find. Gavin's Neutrophil has dropped down to 2.0. This is alarming and we have two things to worry about.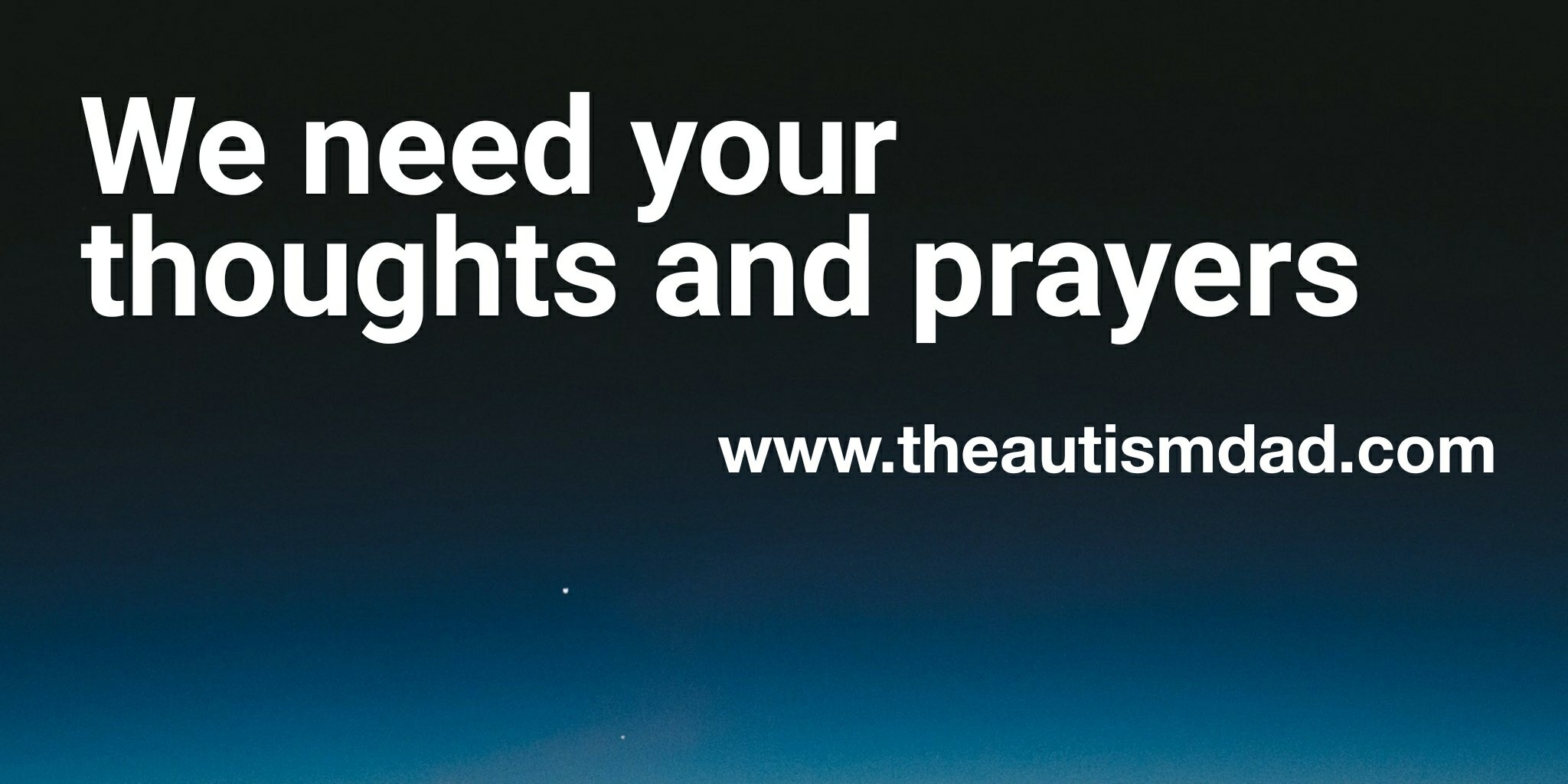 If his count is in fact low, and it's not an error at the lab, he may not be able to get his refill. Even worse is the risk to his health.
On the other hand, if he misses two doses of Clozapine, he will never be able to start it again. That would mean he's an unmedicated Schizophrenic. That presents a world other problems.
We've spoken with Gavin's doctor and before we freak out, we need to redo his labs to make sure it wasn't a mistake. He's going to go over the labs and then possibly approve the script refill.
At the very least, we will have to monitor his labs even closer than normal. I'm waiting for a call back with a plan to move forward.
I'm so stressed out and worried. I feel like I'm on the verge of a panic attack. It's really easy to say don't worry too much about it until we know more, when it's not your child.
How many parents would be able not to worry?