We've pretty much been trapped inside today. It's Hall of Fame week here is Canton, and it's taken over pretty much everywhere.
The boys and I were going to go to the park and walk, but the Police have the park closed down because of what I think is celebrity parking. The park is full of huge RV's and tour busses.
People are already camping out on the side of the road, in anticipation of the parade in the morning.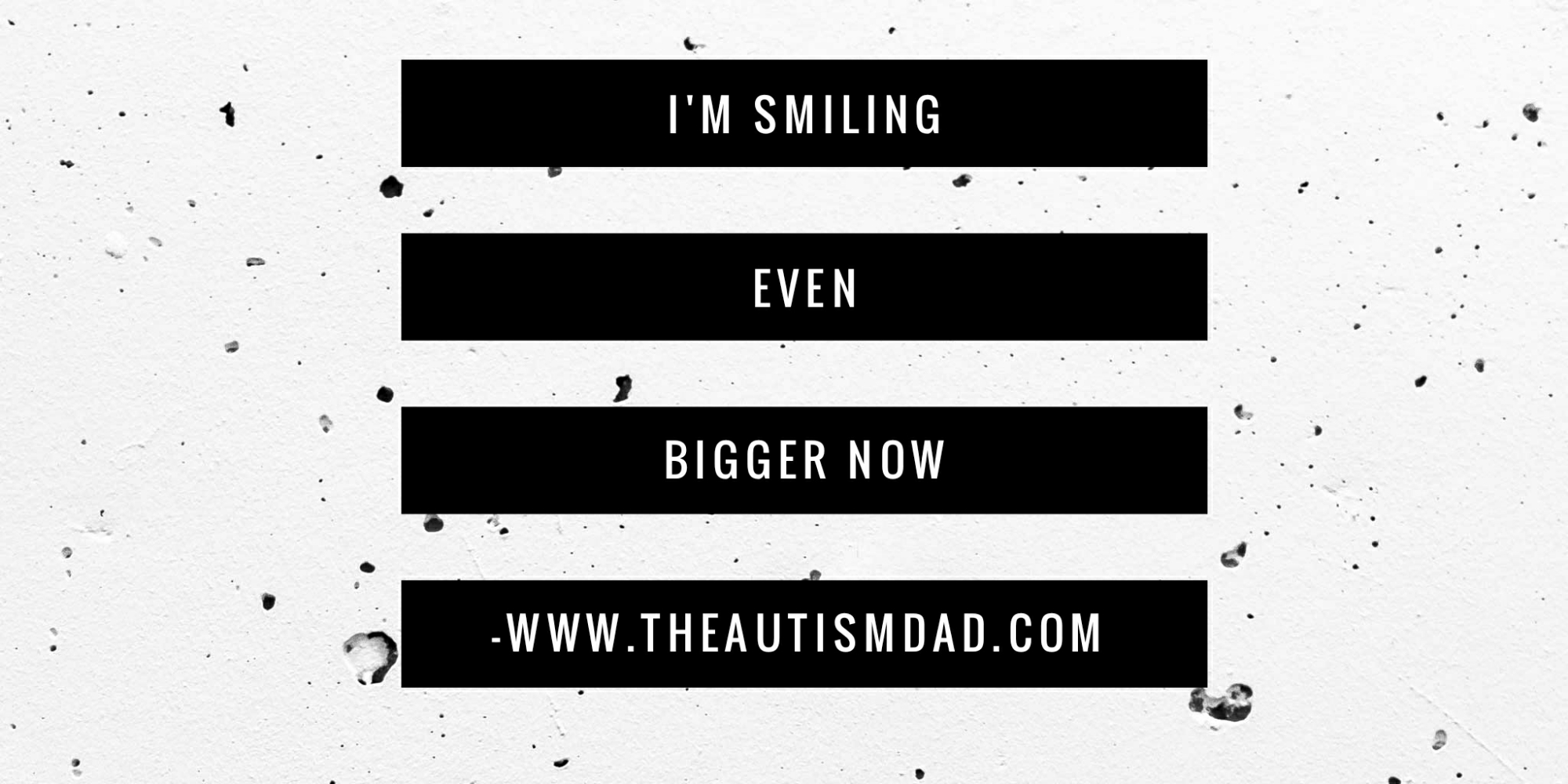 If I look out my windows, I can see all these tents lining the parade route which is less than a hundred yards from my house. It's going to be extremely noisy tonight because everyone camping out will be partying. There's usually a DJ and really loud music.
People don't care how it impacts us locals, and calling the cops is pointless because this brings in huge amounts of money into our fair city.
Whatever.. We survive it every year and we'll survive it again this year.
Perhaps it's not very nice of me, but it's raining right now and that puts a smile on my face. Actually, it's beginning to storm. Assuming everyone is safe and no one gets hurt, I'm smiling even bigger now..