We have a very busy day. Lizze has an appointment first thing in the morning. The boys and I will be dropping her off and then heading to a fundraiser for Wishes Can Happen.
Thursday and Friday they are having a Wish-A-Thon to raise funds to grant wishes for kids like Gavin. One of the local radios stations is sponsoring it and helping to raise money.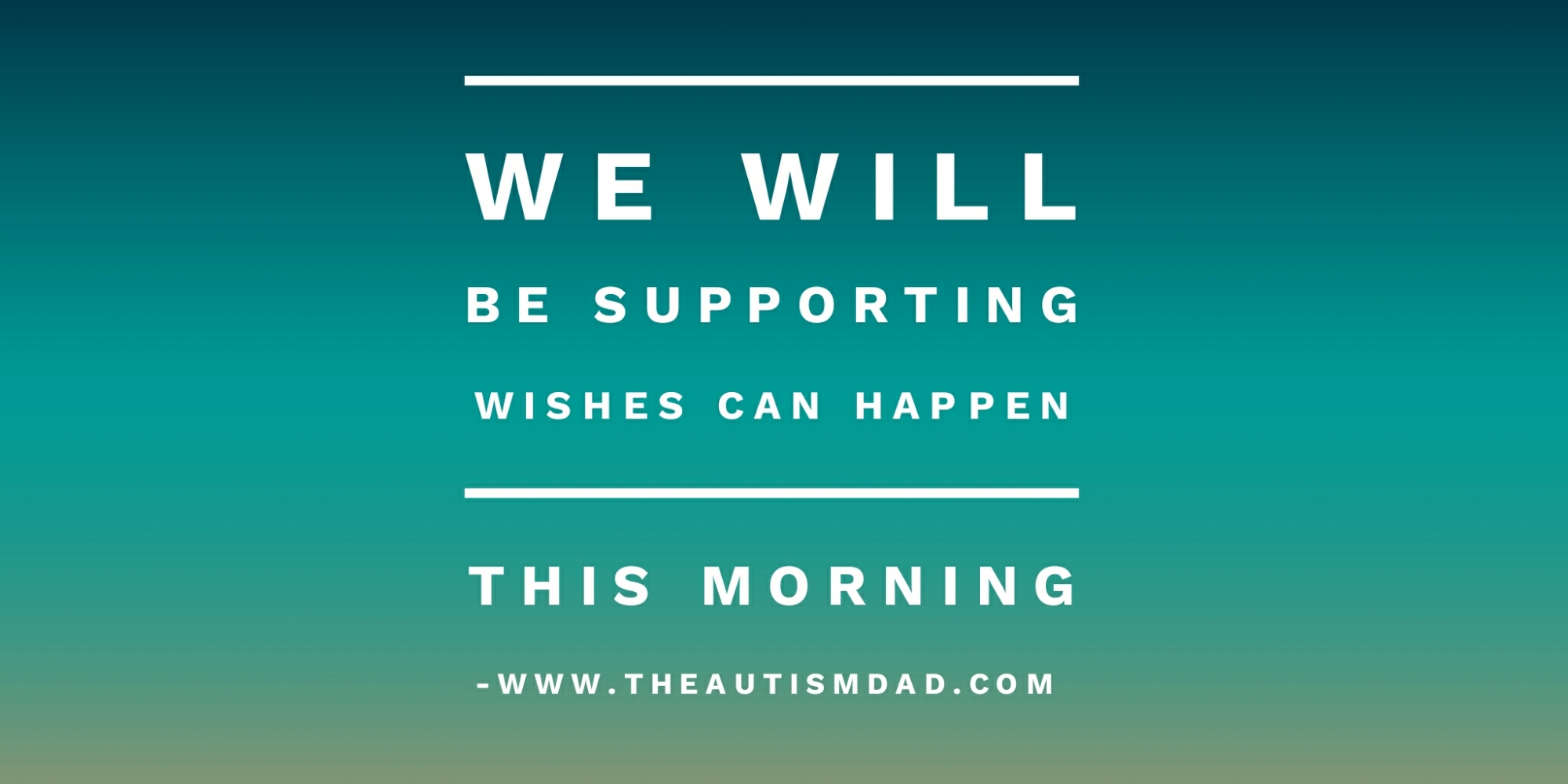 If you're interested in supporting this amazing cause, click here to learn how. All money raised goes to funding wishes for kids with terminal or life threatening conditions.

I promised I would do my best to stop by in the morning to show support. It's such a worthy cause and as long as nothing catastrophic happens, that's what we'll do.
After that, we have to swing by Gavin's psychiatrist's office to collect whatever lab results they have for our trip to Cleveland.
Lizze's Mom is going to hang out with Elliott and Emmett while we're gone. It's a later appointment and so we will be gone for most of the afternoon.
Again, I'm really nervous about this because I don't know what to expect and what kind of news we're going to be getting. I'm so emotionally and physically drained from being constantly worried. I desperately need to better understand what's going on and this is the doctor who will most likely be able to help us.
Anyway, I'm anxious to get this over with and begin to deal with whatever we learn.