The boys are spending the night at their Grandparents house. We opted to keep Gavin home with us because they were going to a large family gathering, and we're avoiding Gavin being places like that until after we see the hematologist.
Lizze and I had been looking forward to going, but that was before we learned about Gavin's newest medical problems. We talked about having him hang out with my parents but they were unavailable.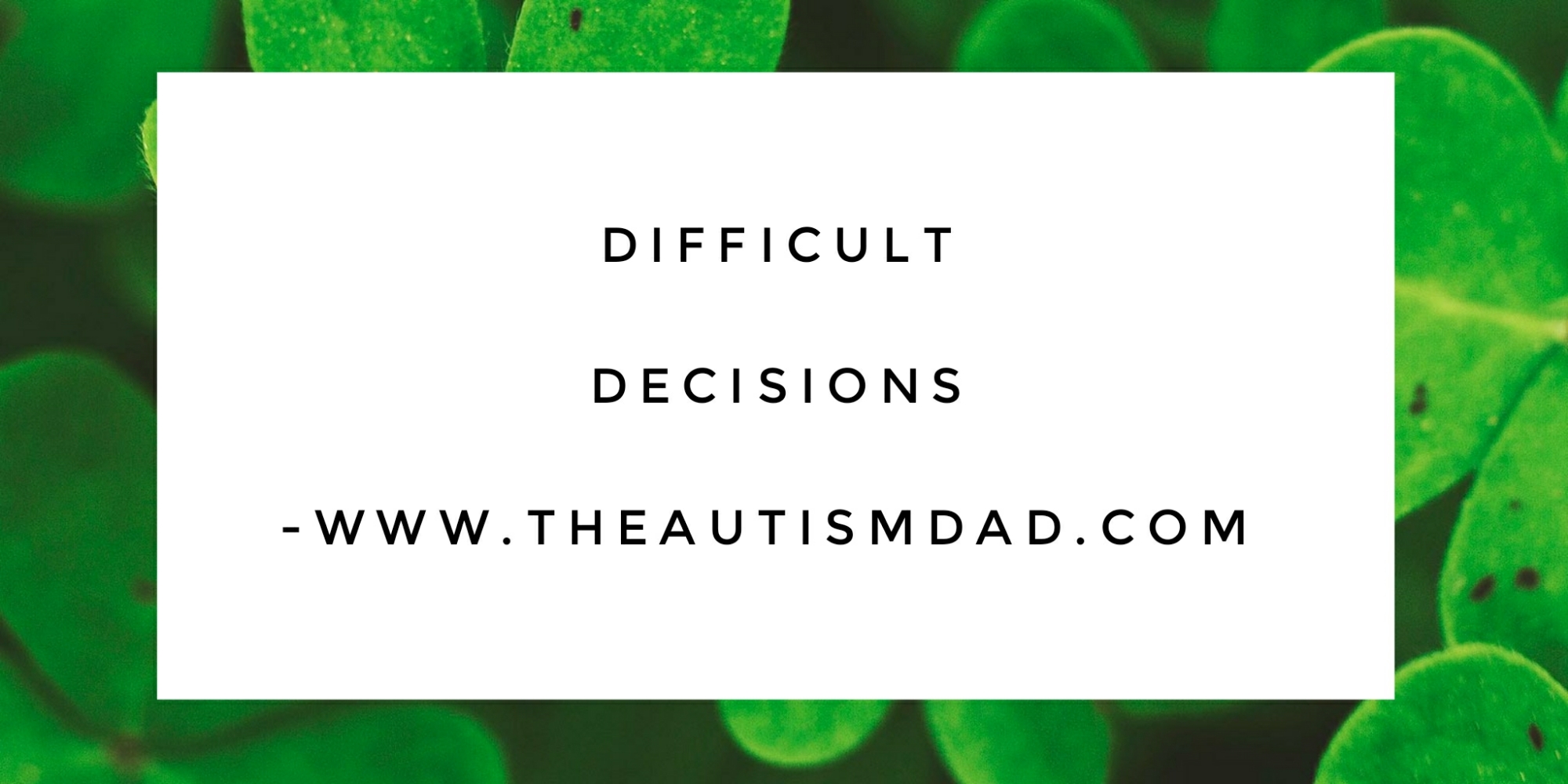 We both wish things were different, but this could quite literally be a life or death thing. If his numbers dropped again, and we didn't know, it's could be very serious. We are choosing to error on the side of caution.
Making these types of decisions, are not something that everyone will understand. Frankly, nobody needs to. We have to do what we feel is right, even if it's unpopular. Besides, we haven't had one on one time with Gavin, in a really long time.
While Lizze was taking a nap, Gavin and I began a new Minecraft world together. He's been bugging me to play for awhile and I haven't been able to. It's one of his most favorite things to do and I'm really glad we got to spend the time together. ☺
Making decisions like this aren't always the easiest thing to do. There's a great many factors to consider. At the end of the day however, we have to ask ourselves, what's in Gavin's best interest?