I wanted to let everyone know a big thing happened while we were at Gavin's immunologist last week. I already mentioned how we discussed his labs and why his numbers keep dropping.
What I didn't tell you is that his immunologist cleared him for our trip to Florida. ☺
There's a great bit of detail that I'll save for another post, but the bottomline is, Gavin will be able to make the trip. That was something we were concerned about but also holding out hope that it would be okay.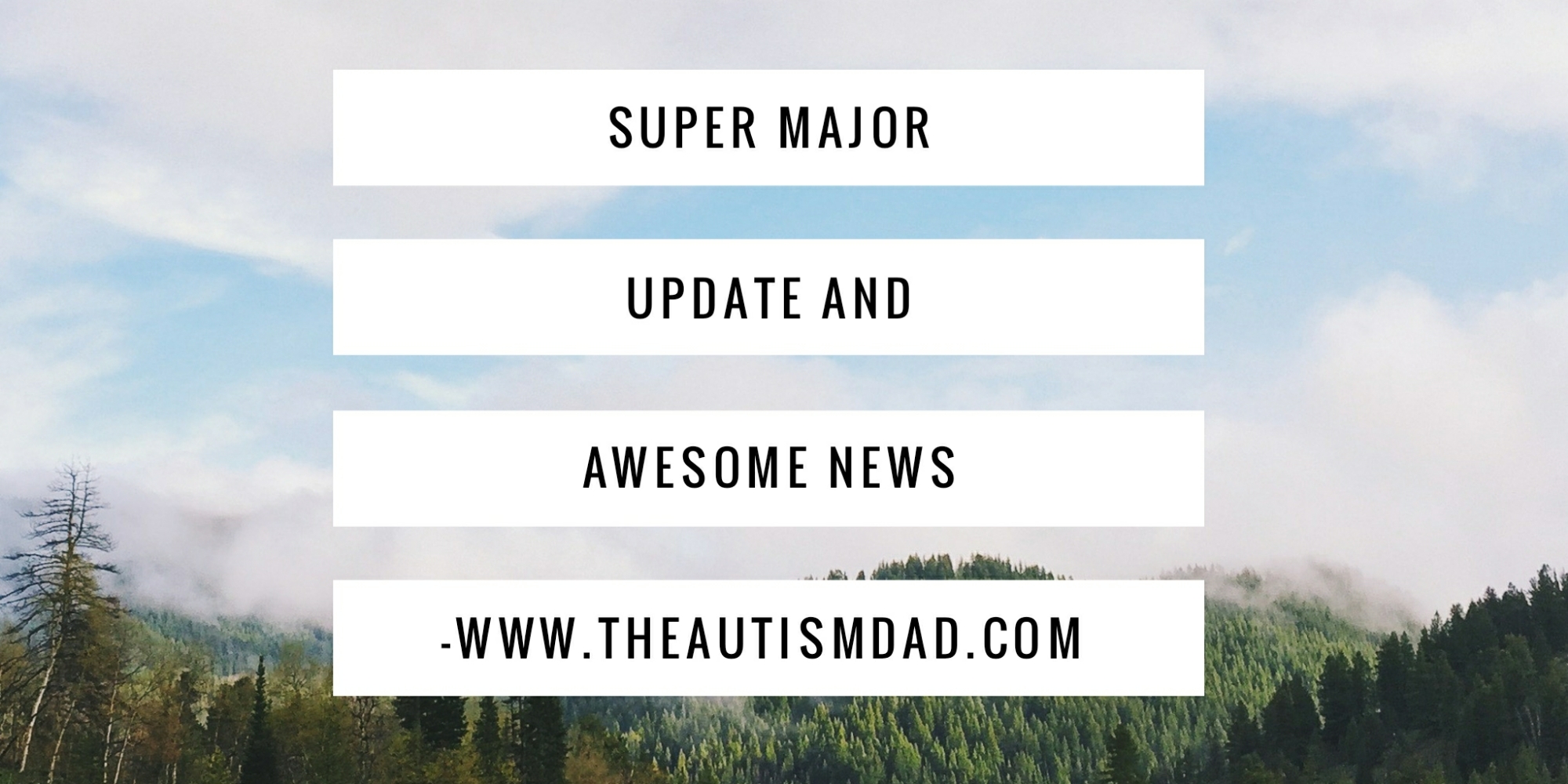 Like I said, there's more to the story, but it's really late.
I will say this.
There is a great deal of concern over Gavin's health, but his numbers, while still low, are out of the immediate crisis zone for now. This trip is a once in a lifetime opportunity and based on what we know right now, his doctor said to go for it.
This is awesome news but it's also a bit misleading at the same time. We are still very much limiting Gavin's exposure to germs. Yes, he's cleared to go to Florida, but over the two weeks we will be gone, he will have at least four IVIG infusions, including one on the ride down and back.
I'll explain the rest a bit later because I'm going to try and get some sleep tonight. For now, we're embracing the good news and we're very thankful. ☺