This morning, Gavin had the last IVIG infusion that we have supplies for. Now is when I start to get anxious and stress out because it's become another episode of hurry up and wait. I hate that.
His doctor is still working out the details and getting insurance approval. As soon as they know, we'll know.
I'm a bit worried about Gavin because aside from his infusion, he's spent most of the day sleeping. He woke up a little bit ago, came downstairs and announced he needed to go back to bed.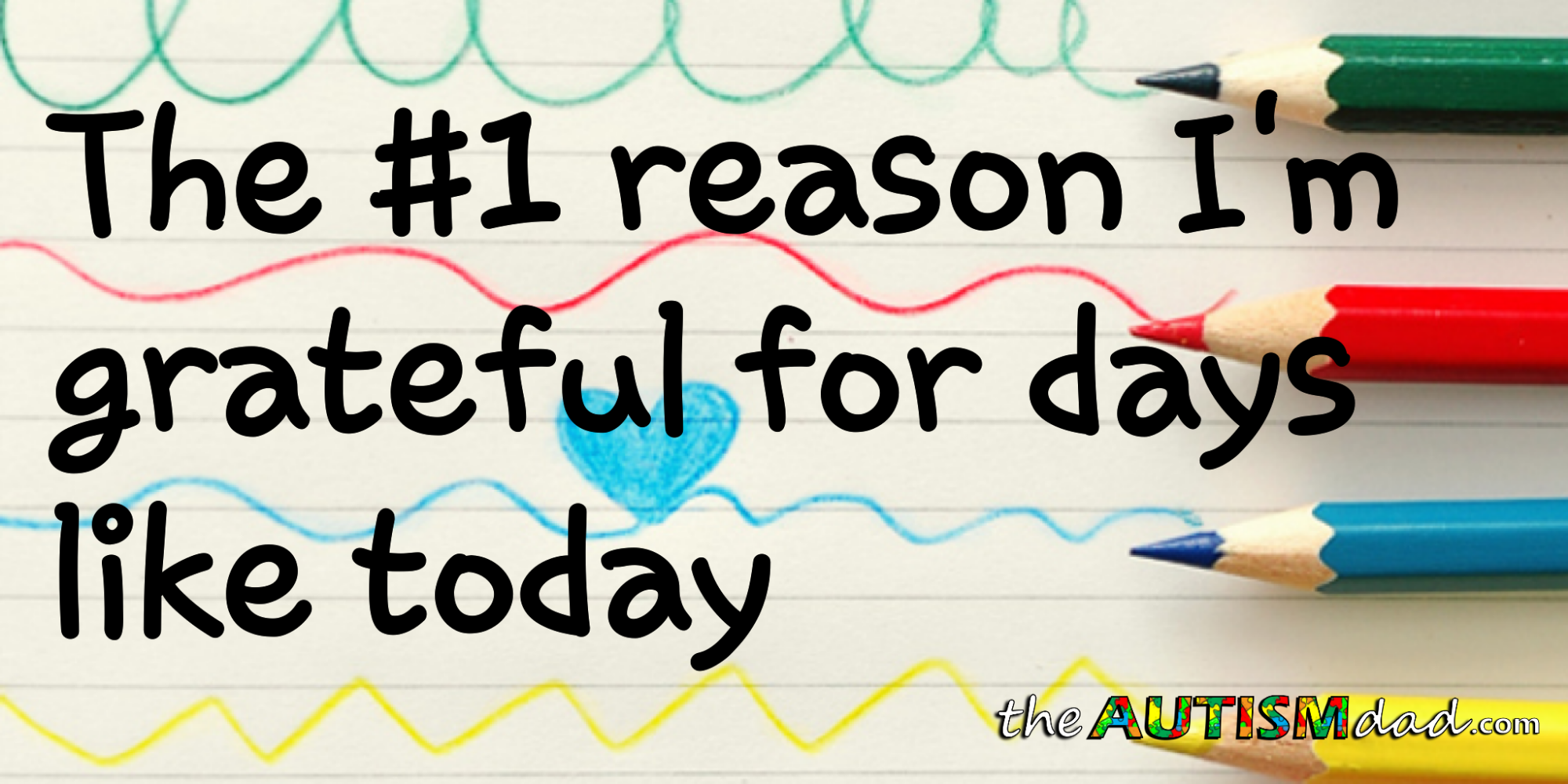 Lizze and I made him stay up and move around a little bit. We're concerned that he's sleeping way too much. As long as he's okay, we want him to move around a bit see if he can stay awake. So far so good.
We sat down as a family and watched the original Incredibles movie this afternoon because it's been forever and a day since we've seen it.
It's a pleasant change from the boy's usual YouTube videos and it was something we could do together. Gavin caught the tail end of the movie after waking up from the nap I mentioned above.
The only things we have on the agenda are a couple of appointments. Nothing worthy of breaking news but important nonetheless.
Aside from our concerns about Gavin, it's been a good day so far. We're going to straighten up the house and try to come up with something we can do after this afternoons appointment.
I'm really grateful for days like today. I love my family more than anything else but sometimes life is so hard and finding the strength to keep getting back up seems impossible. Days like today remind us that they aren't all bad.