So far, this is summer break has been pretty decent. We've been trying to spend as much time outside of the house as possible and because we can't spend that time in our yard, we have to find places to go.
Money's tight but we're finding things to do that are either super cheap or even free.
Last Friday, we took the kids to see Jurassic World: Fallen Kingdom as a surprise for Emmett's birthday, which is actually tomorrow (6/26/2008). It was a really awesome time and everyone had fun, especially Emmett. Lizze and I were so happy to be able to do this for both him and his brothers. ☺

We've spent a lot of time out at our local parks and we're trying to go walking every evening. In fact, Lizze, Elliott and Emmett are even doing a two mile July 4th walk with some of my family. I'm hanging back with Gavin and cheering them on from the side lines. I'm so proud of them for doing this.
There are a few more things we want to check off on our Summer Break Bucket List. We want to make to Quail Hollow Park, Sippo Lake and a few other places that make great, one day trips. We are looking to hit Quail Hollow this afternoon, assuming the weather holds out. We're pretty excited about that. The kids have been to the Akron Zoo with Lizze's parents and we're going to take them on July 21st as a special event being held by Wishes Can Happen, the group that granted Gavin's wish last year.
Something else we're going to be starting on July 1st is allowances. We're a bit late to the party with that but we want to give the kids a chance to both earn and learn to manage money. This means they will begin taking on more responsibility and that's a good thing for everyone. I'm not sure how it's going to go but overall, I think this is a good idea.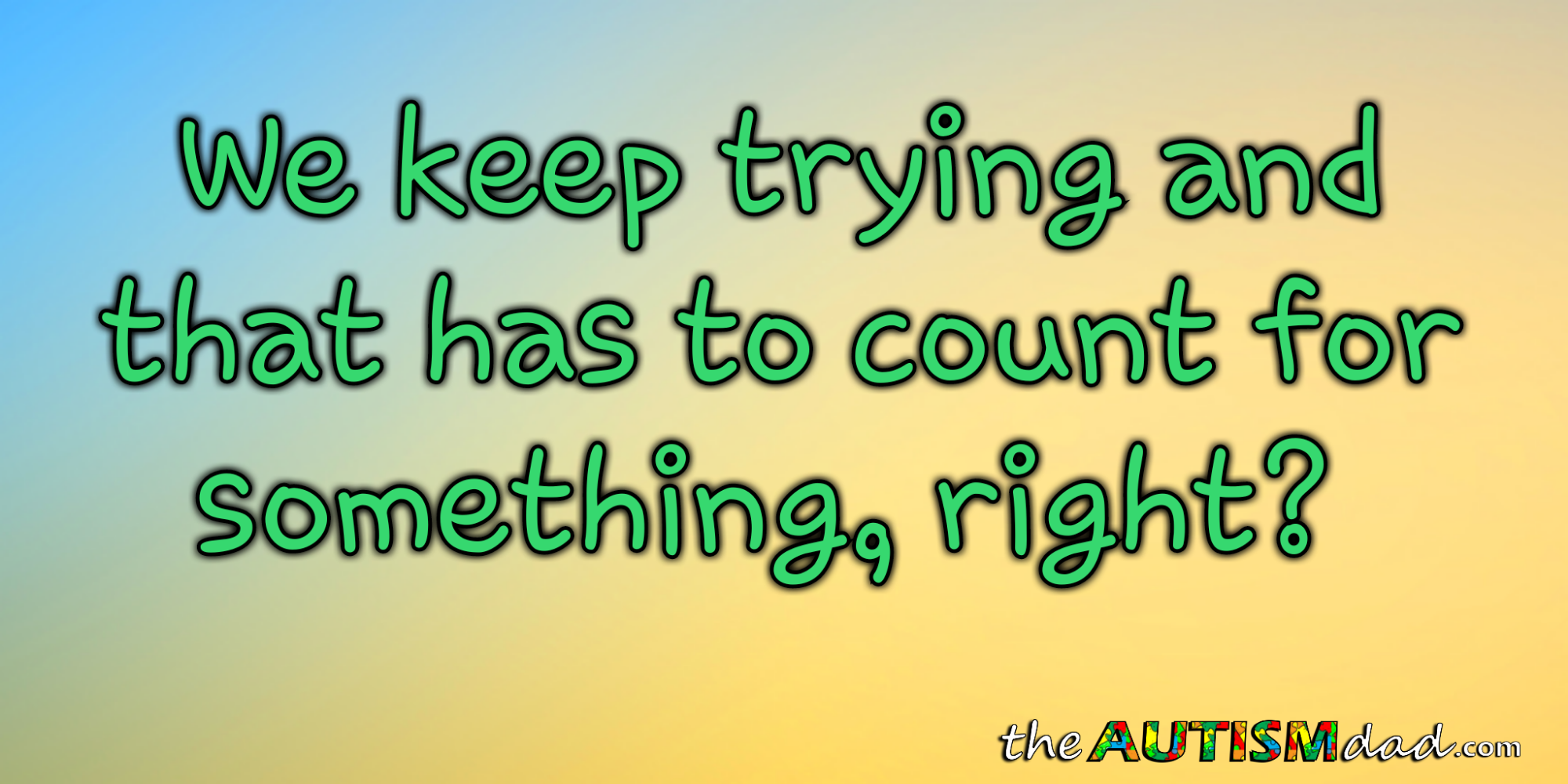 We're probably going to schedule some bonfires over the next two months, assuming things are quiet enough in our neighborhood to make something like this safe.
I know that these things aren't crazy amazing and it's not anything like our trip to Florida last year. We're working within our means, which are limited, and we have many obstacles to work around. Gavin's health is a major obstacle and we want to include him in as much as we possibly can. Right now, he's not getting his IVIG infusions because of a nationwide shortage and we're reaching a point where we are really starting to worry. That worry casts a dark shadow over almost everything in our lives because we're terrified he's going to get sick and not get better or end up in the hospital.
We're doing the best we can with all we have to deal with. It's not easy and it's far from perfect but we're trying. We want so badly to do right by our kids and I know we sometimes miss the mark. Truthfully, it feels like we miss the mark more than we actually hit it but we keep trying and never give up. That has to count for something, right?