In a continued effort to remain positive in an otherwise less than positive situation, I thought I would approach this post a little differently.
Rather than focus on what hasn't happened, I'm going to focus on what I hope to see happen. Maybe this is semantics but I feel like it's a more positive take and I'm going to roll with it.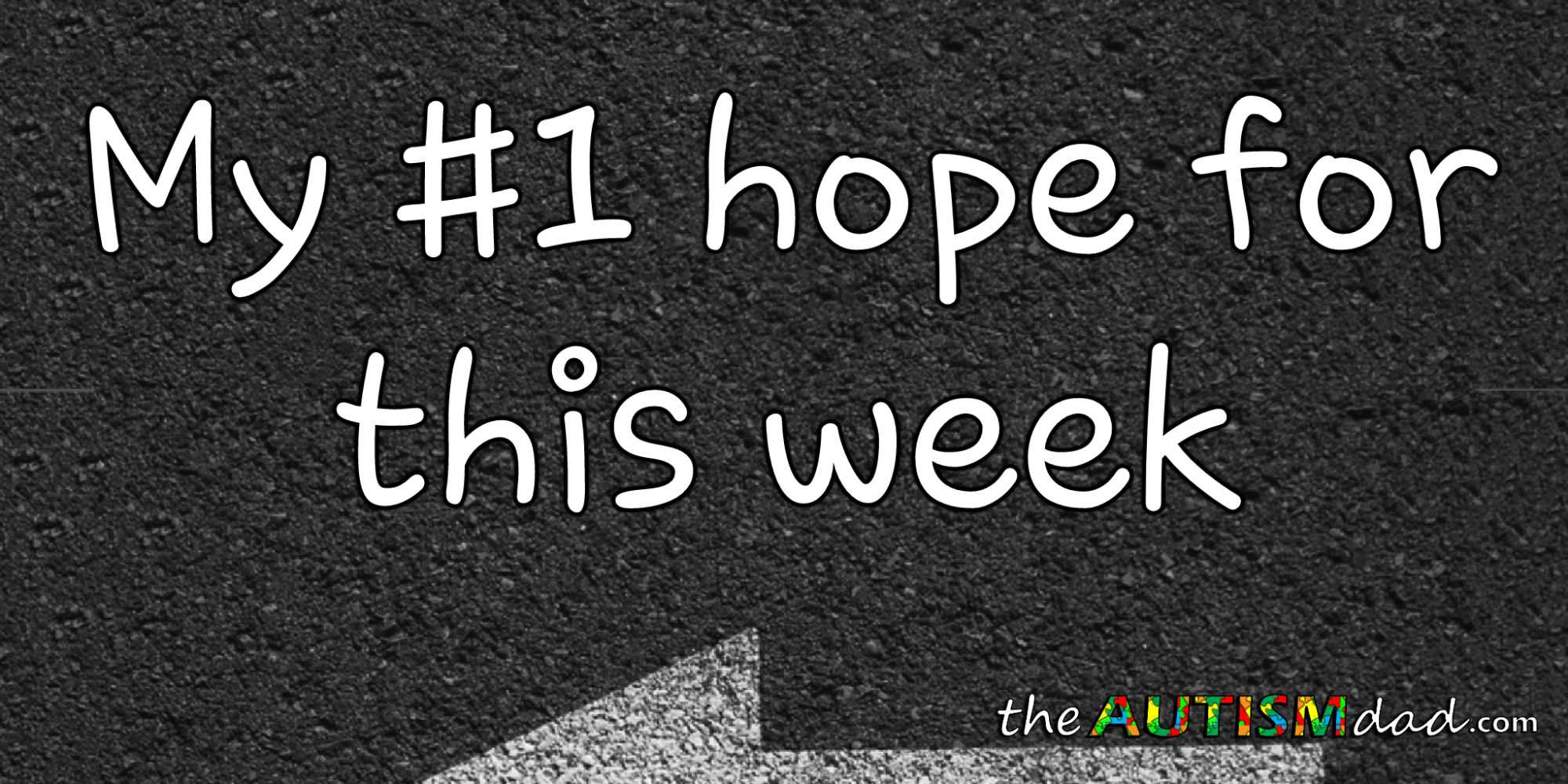 There are a couple of things I hope will happen this week. Generally speaking, I'd like to find inexpensive ways to keep my family active, and exploring what Mother Nature has to offer.
I'm really pushing for a healthier lifestyle and trying to do that with our current set of limitations, can prove to be tricky but not impossible.
My number one hope for this we is that we finally get Gavin's IVIG infusion medication situation figured out. Gavin has now officially missed his sixth IVIG infusion in a row, as a result of not having his medication for his infusion this morning.
I want to see Gavin back on his meds and my family getting back to our version of normal. ☺