Today was full of challenging moments. Some of these moments I rose above and was a good leader for my family. Unfortunately, there were moments where I stumbled and fell.
I didn't have the level of patience I typically have and my frustration threshold was pretty low.
There were definitely moments that I'm not proud of and most of those were in relation to my lack of patience with the boys, especially Gavin.

Gavin is such a good person and he tries harder than anyone I know. At the same time, he's really struggling in many areas of his life. We realized today that he can't remember how to write the letters of the alphabet and struggles writing his own name.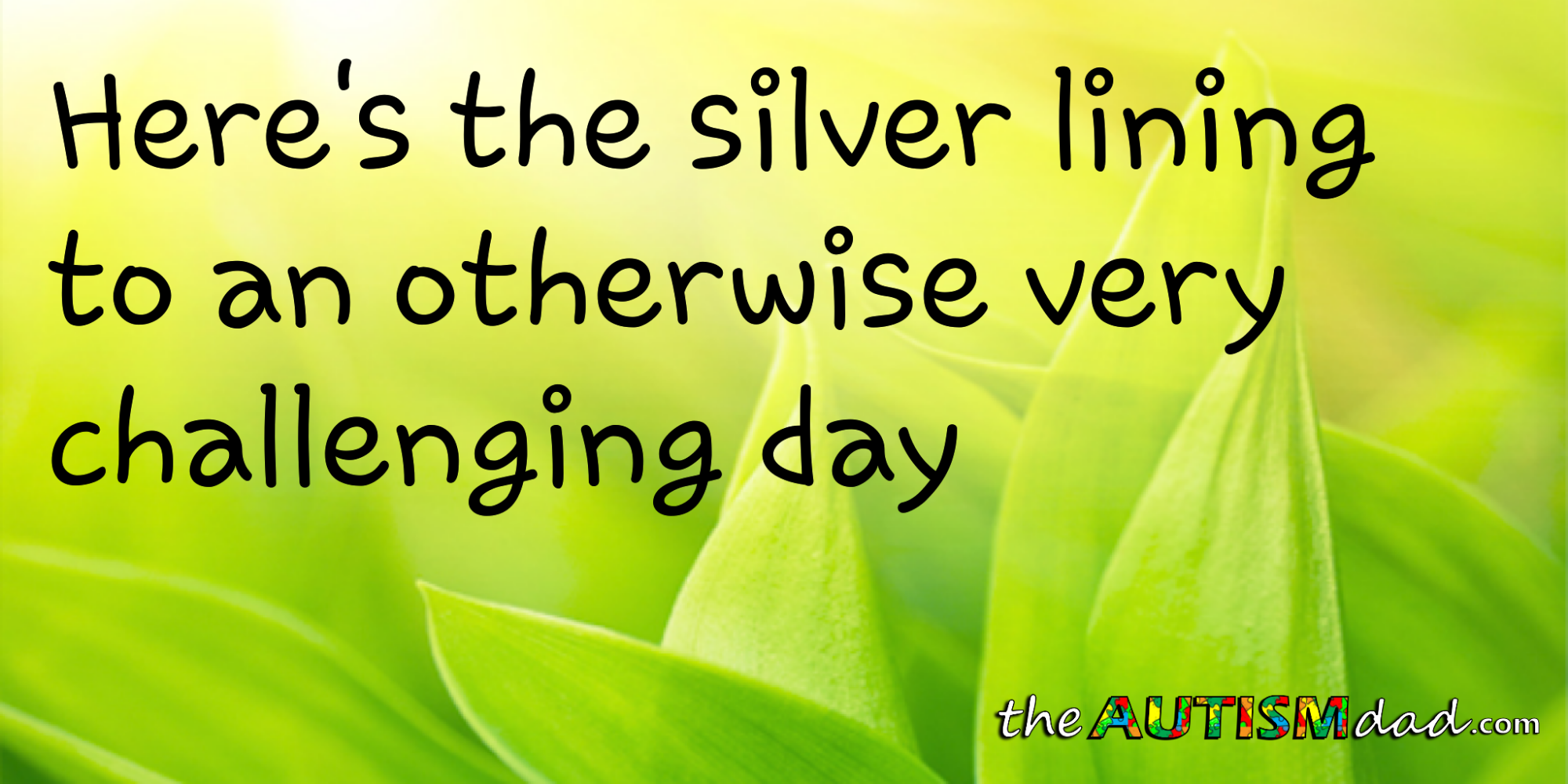 When we try to help him, it's not uncommon for him to get very upset because he does not tolerate making mistakes or not doing something right. This can lead to violent outbursts.
It's a very fine, often blurry or totally obscured line between helping him and knowing when it's only going to make things worse.
The boys are getting frustrated with Gavin and that's especially true for Elliott. This would be tough for a typical child to deal with and these guys are many amazing things, but typical isn't one of them.
We need to get some help in this area and I'm working on another post explaining more about that.
All that said, I think we ended things on a positive note. The E's spent the night at their Grandparents and those remaining went for a three mile walk. Gavin chose not to hang out with Lizze and I tonight because he had missions to do or games to play on his tablet. That's okay.
We're going to bed early and will hopefully sleep in a little bit.
It was a peaceful, quiet evening and we really needed one of those.