One of the things I try very hard to do with this blog, is be as honest and transparent as I can. There are always things that don't get shared and while I understand the desire to know more, we still need some privacy.
This is why there are times when something I say or do seems really out of place and that's because you're probably lacking context that would make things easier to understand.
Having said that, it's all about balance.

I try to always be positive but not at the expense of the truth. The truth is, sometimes there's a silver lining and if you just take a second, you can find it. Other times the truth is that things just suck and there isn't any amount of spin or positive thinking that will change that.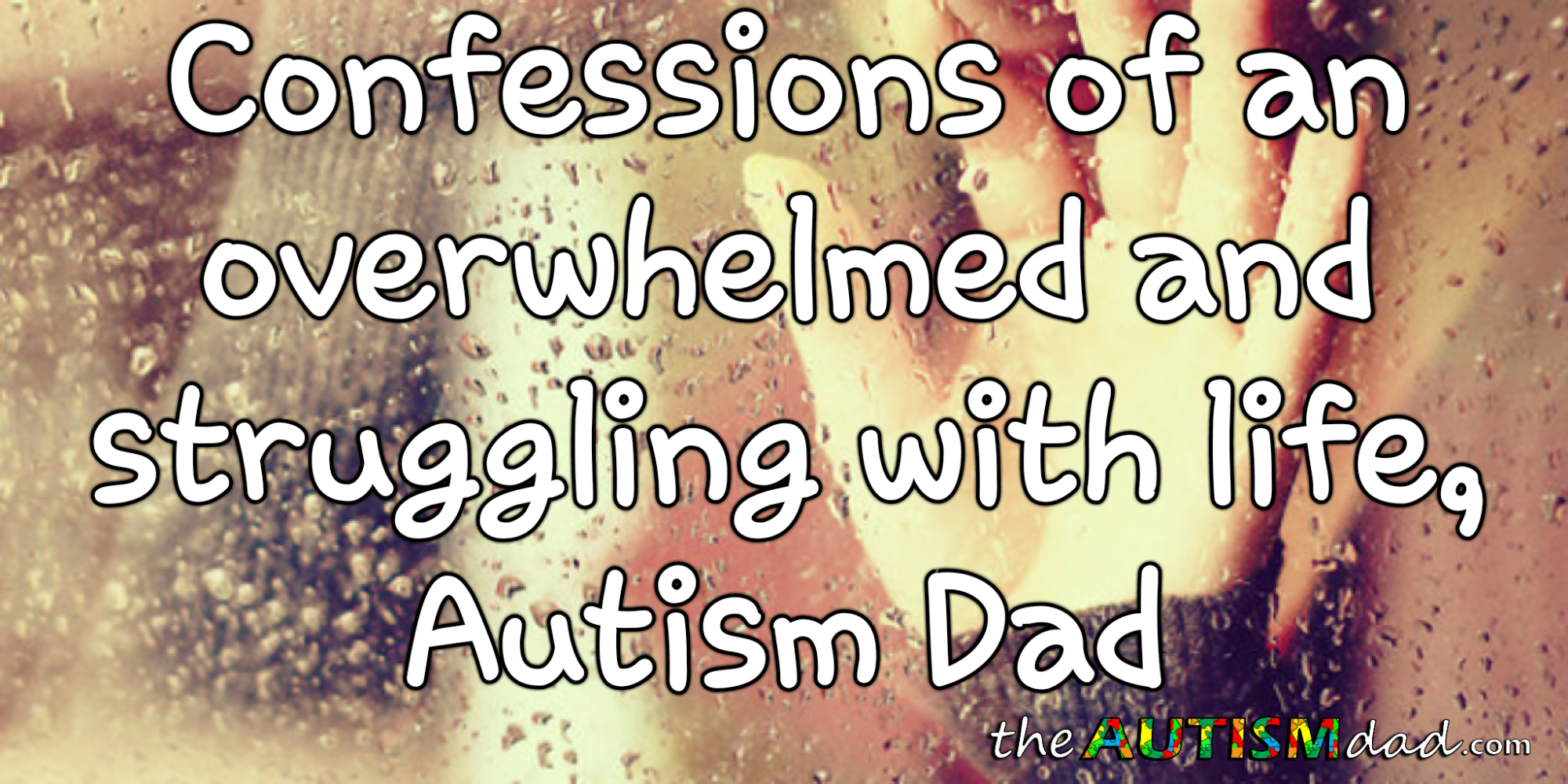 It's always been important to me personally, that I deal with the reality of situation, rather than frame things in a way that makes people more comfortable reading about it.