My doctor's appointment went amazingly well. Literally everything about my body has improved. My overall cholesterol is under 150, with my bad cholesterol under 100. My good cholesterol is still low but it's doubled and that's awesome. My triglycerides are good as well. ☺
My blood pressure is back down to normal, as is my resting heart rate.
Finally, I've lost about thirty pounds this year and that's helped tremendously with a restoration of my body's equilibrium.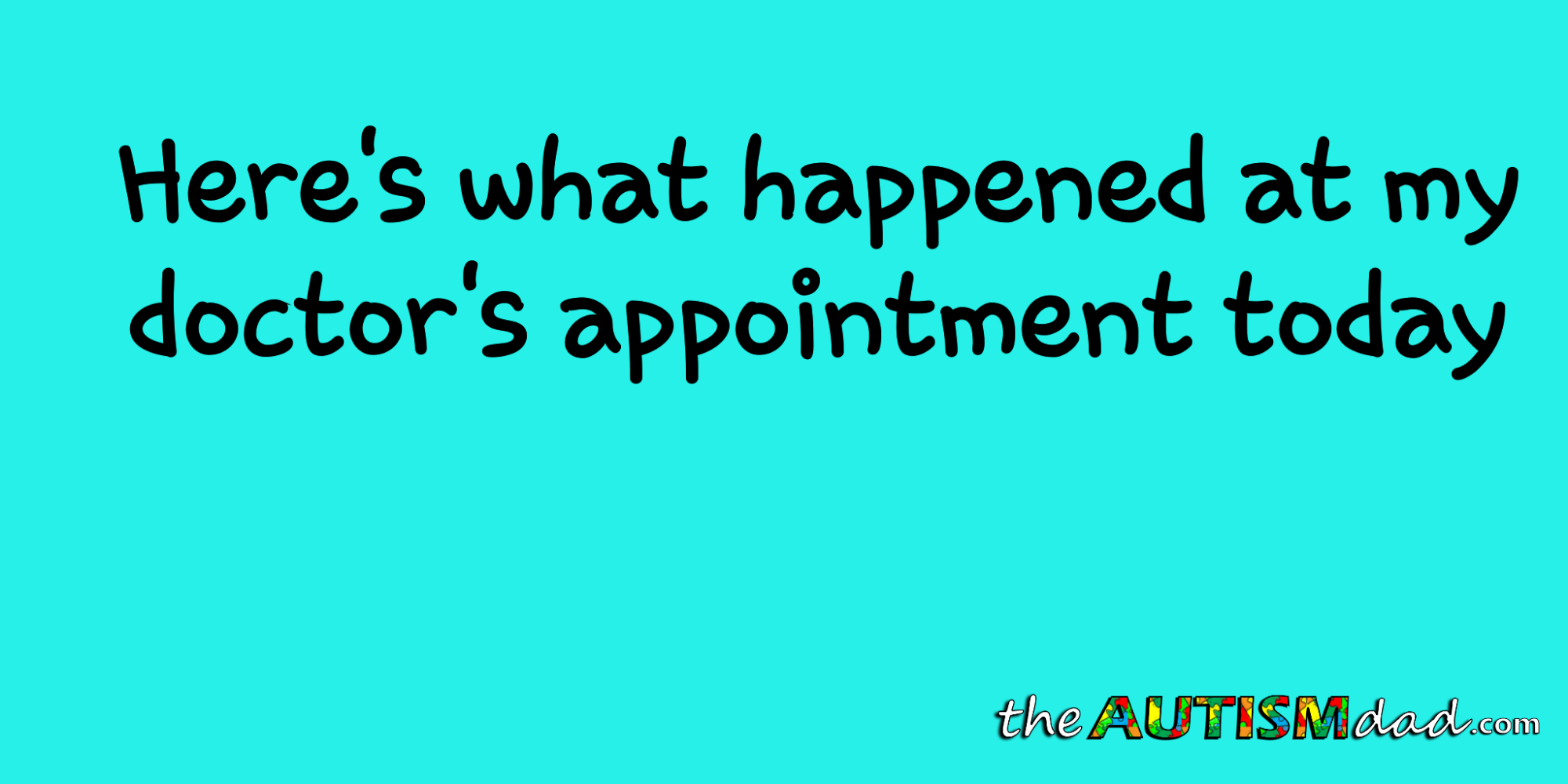 I feel better than I've felt in a very long time. That doesn't mean I don't have bad days or even bad weeks because I do.
While I'm not likely to hit my 40 by 40 goal, I'm going into my fortieth birthday in a better place and I have the momentum to keep going.
We did discuss my last antidepressant and I'm free to wean myself off, should I choose to do that. If doing so leads me to more struggles, I'll revisit medications.
As for the statin, we're going to let my numbers prove even more and give me more time to focus on positive lifestyle changes before pulling the statin.
I feel really good about everything and I can't wait to continue making progress. ☺