Gavin's had a rough day today. He was very easily frustrated and couldn't seem to remember much of what he was being told.
A good portion of this was Gavin being Gavin and is fairly typical of his general demeanor.
Some of it was a bit excessive and not something we see very often from him. For the most part, Gavin has mellowed out significantly as he's gotten older. That doesn't mean we don't have problems.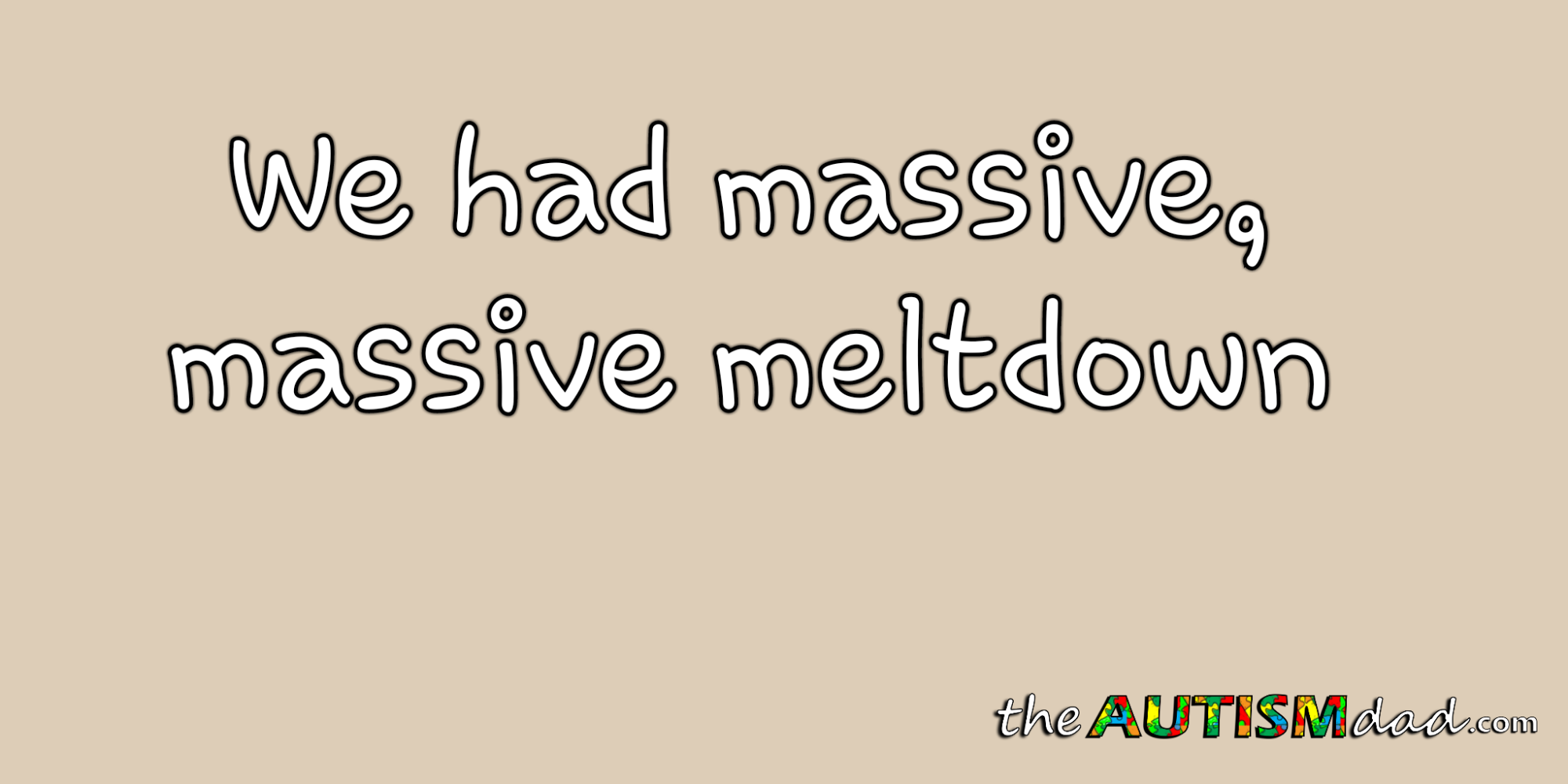 Tonight, our internet went out again. Spectrum has to come back out in the morning because they need to replace the modem with a different model. Too many people are having issues and it looks like they are replacing them with a different model. It's free so I don't really care what it is, so long as it works.