As far as days go, it's been a rough one. I'll talk more about it in the morning, after I do my interview thing for Wishes Can Happen.
I really need some things to start going our way.
It's pretty easy to feel defeated right now and I'm trying not to let everything weigh on me but it's so much easier said than done.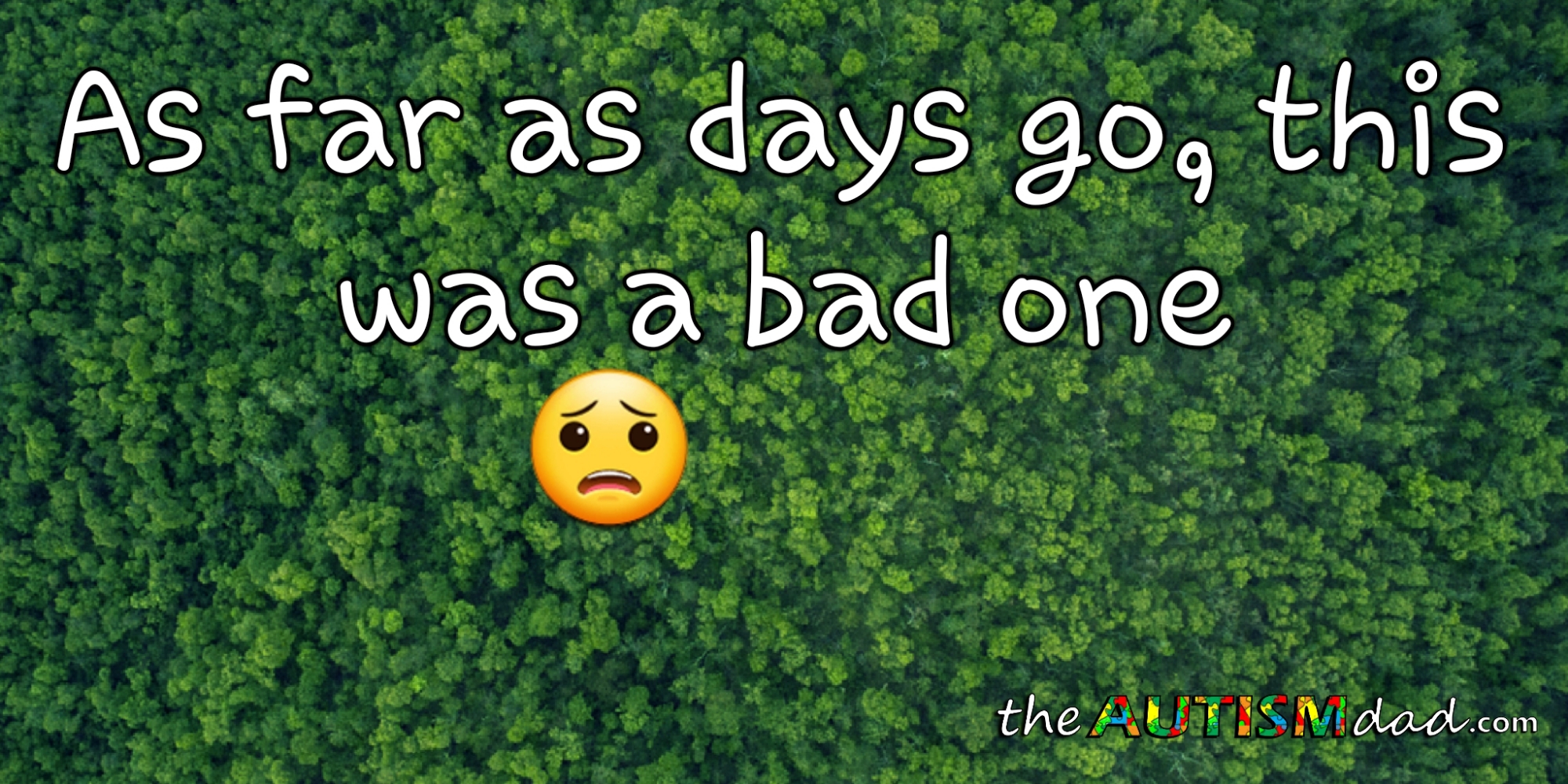 Ive been battling with Spectrum all day, Gavin's IVIG infusion supplies didn't show up yet and we're out of supplies. That means we have nothing with which to perform Gavin's infusion today.
Anyway, I need this day to end so I can wipe the slate and hopefully start off on a better foot.
I'm overwhelmed, exhausted and need to sleep cause I have to get up in about 5 hours. I'm excited to be able to give back to Wishes Can Happen. They're an amazing organization and I'm happy to help them out any way that I can.
That's it for now because I'm eyes need to close.