The boys got off to school this morning without too much hassle. Emmett however, is very clearly distressed by all the changes to his routine and schedule. We're seeing tummy aches and nightmares again already.
He loves school but at the same time, it's very stressful for him.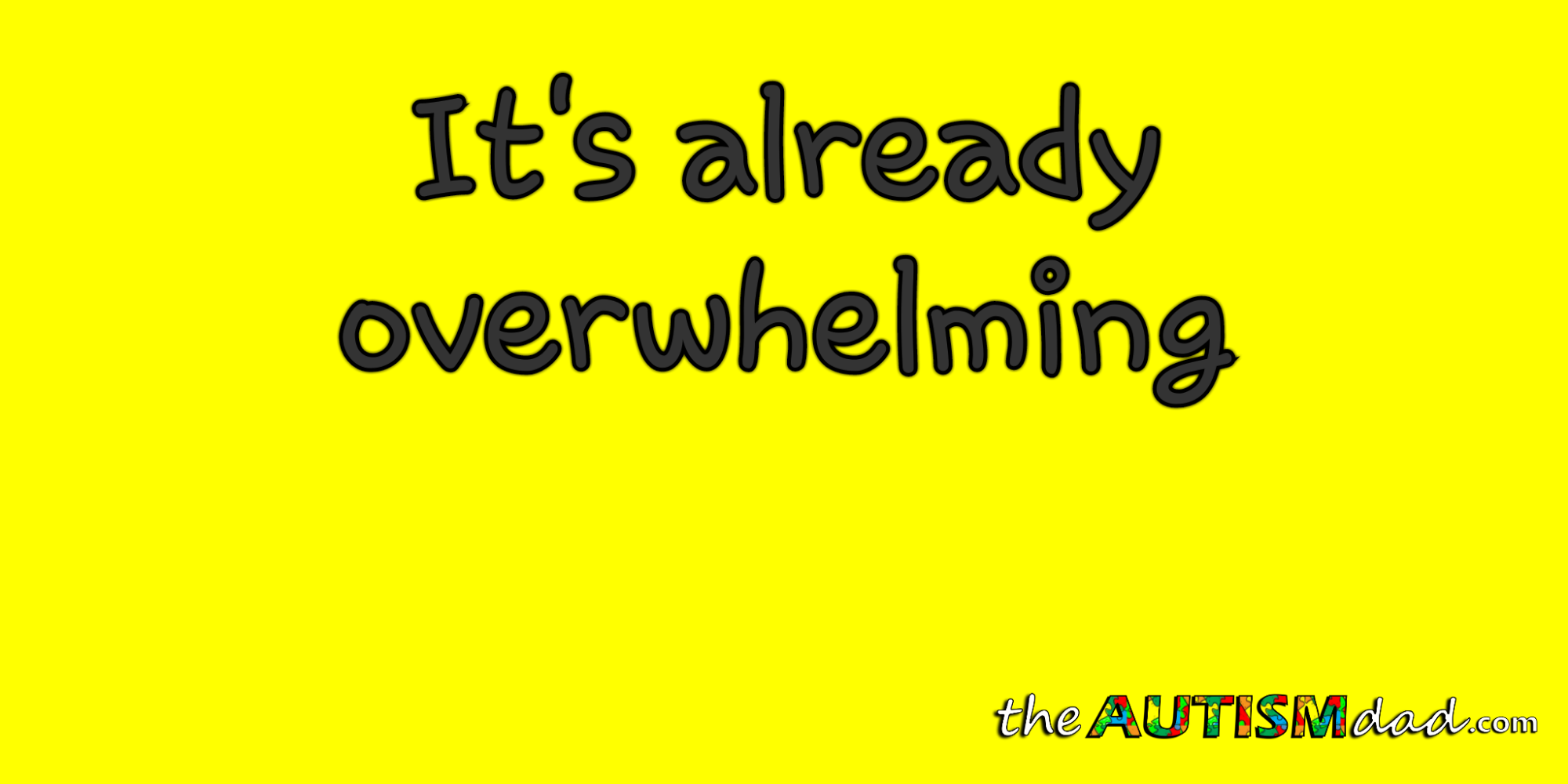 When Emmett gets stressed out, he doesn't cope well with the world around him. Coping with the world at large can be difficult for any kid with Autism and Emmett is no exception.
We're seeing an increase in meltdowns and he can go from zero to full on freak out in nothing flat.
It's stressful for those around him but it's especially true for Emmett because he's the one experiencing this high level of distress first hand.
As an example, it wasn't two minutes into the car ride home, after picking the boys up from school yesterday, before Emmett was screaming at me. I certainly didn't do anything to warrant that kind of reaction but it's what tends to happen after a long day at school.
Then Emmett will say something to Elliott, that will be taken out of context and Elliott gets upset. On a good day, Elliott is like a raw exposed nerve and is extremely sensitive to everything around him.
They feed off of each other and perpetuate this back and forth, that inevitably doesn't end well.
I very much envision Emmett and Elliott both having a great day at school but once again falling apart the moment they get into the car.