The boys have left to spend the night with their grandparent's. That's a pretty awesome thing because Lizze and I are feeling burnt-out.
I was thinking that we would go do something but Lizze is in too much pain to really go anywhere. Even if she could, I'm not sure what we would do. Nothing really sounds super exciting and I'm not feeling up to walking today.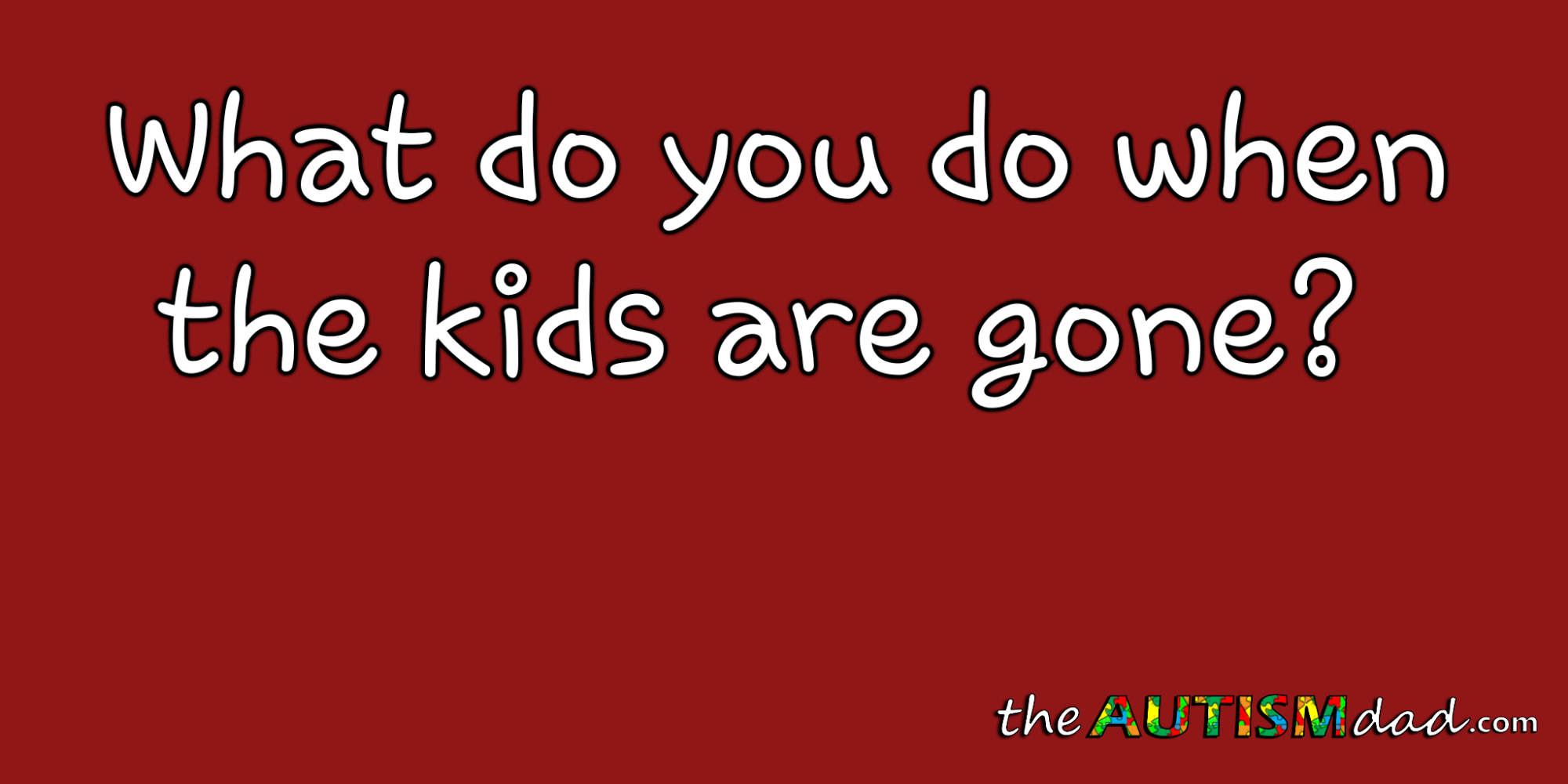 There is a Chipotle gift card burning a hole in my pocket. Maybe we'll grab some dinner and shut ourselves in for the night.
The bottomline is that we have time to ourselves. That doesn't happen very often and I want to make the most out of it cause we need to recharge our batteries while they're gone.