I'm in a really bad mood but that doesn't matter because I have things that must get done. The most important of those things today involves Gavin getting to Hematology at Akron Children's Hospital.
I've been talking about this recently because we are finally getting in to see the hematologist in regards to Gavin's unknown blood disorder.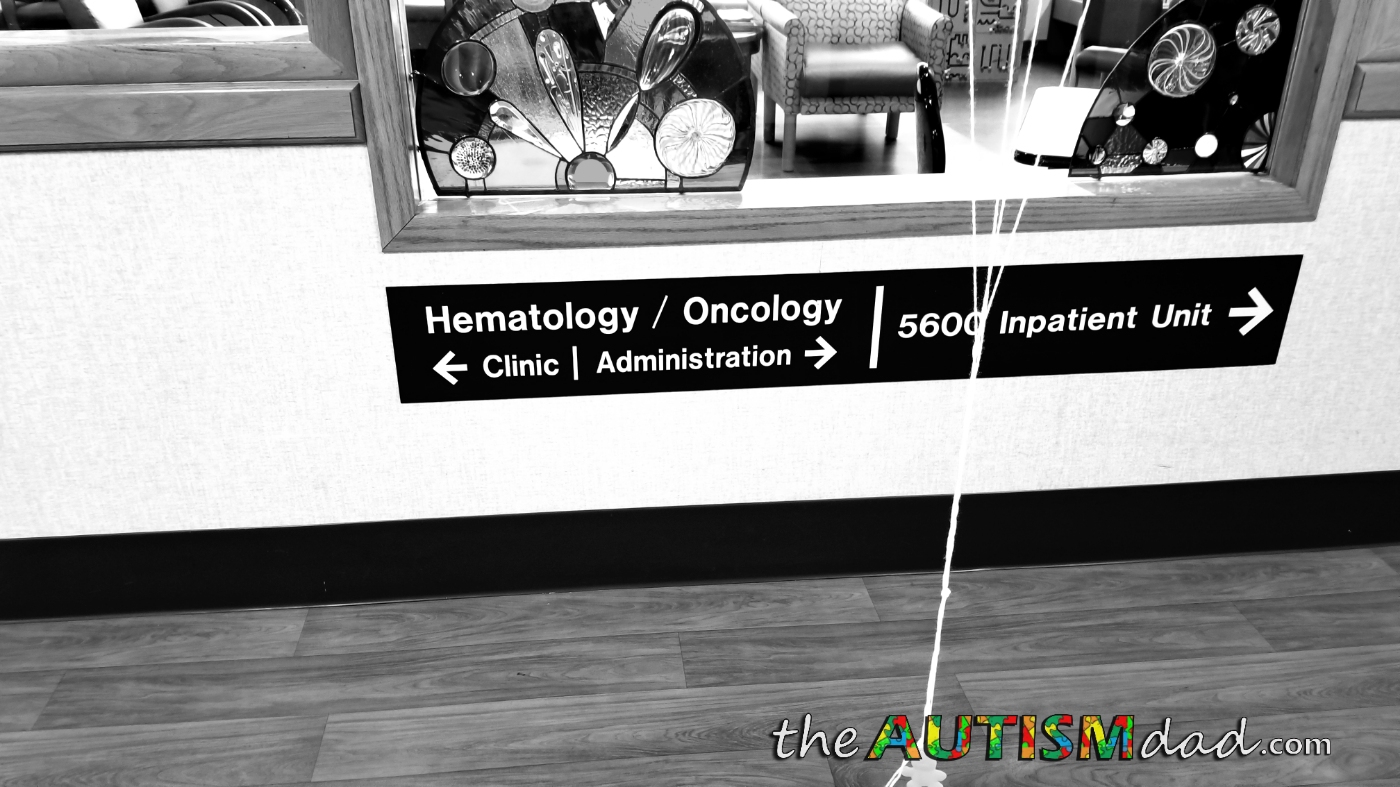 Nothing has really gone as planned thus far but we swung by to pick up copies of Gavin's labs so we can take them with us to show the doctor.
I ended up taking Lizze home before heading out because she wasn't feeling well. I can totally handle this and I need her to get some rest and feel better. I always say we have to adapt and that's the truth. It's not always easy and it can be very frustrating but it's life.
Anyway, we made it to Akron Children's Hospital with time to spare. I hate being late and it feels good when we can arrive a bit early and not be rushed.
Gavin's doing okay but I've had a few issues with him and I'll talk about that later.
We're waiting to be seen by the doctor in one of the same rooms that Gavin use to get his IVIG Infusions in many years ago.
Wish us luck…