As the day has gone on, my stress level has steadily increased. The boys are in bed and sleeping. They need their rest after a long day. Lizze and I are watching Jack Ryan on Amazon but I think I'm done for the night.
My stress level is at a point where my left eye has been twitching so much that I have a tension headache.
I'm overwhelmed, worried and have way too much on my plate at the moment. When I get to this point, my ability to cope is severely impaired. This is when I can feel the out stretched arms of depression reaching out for me.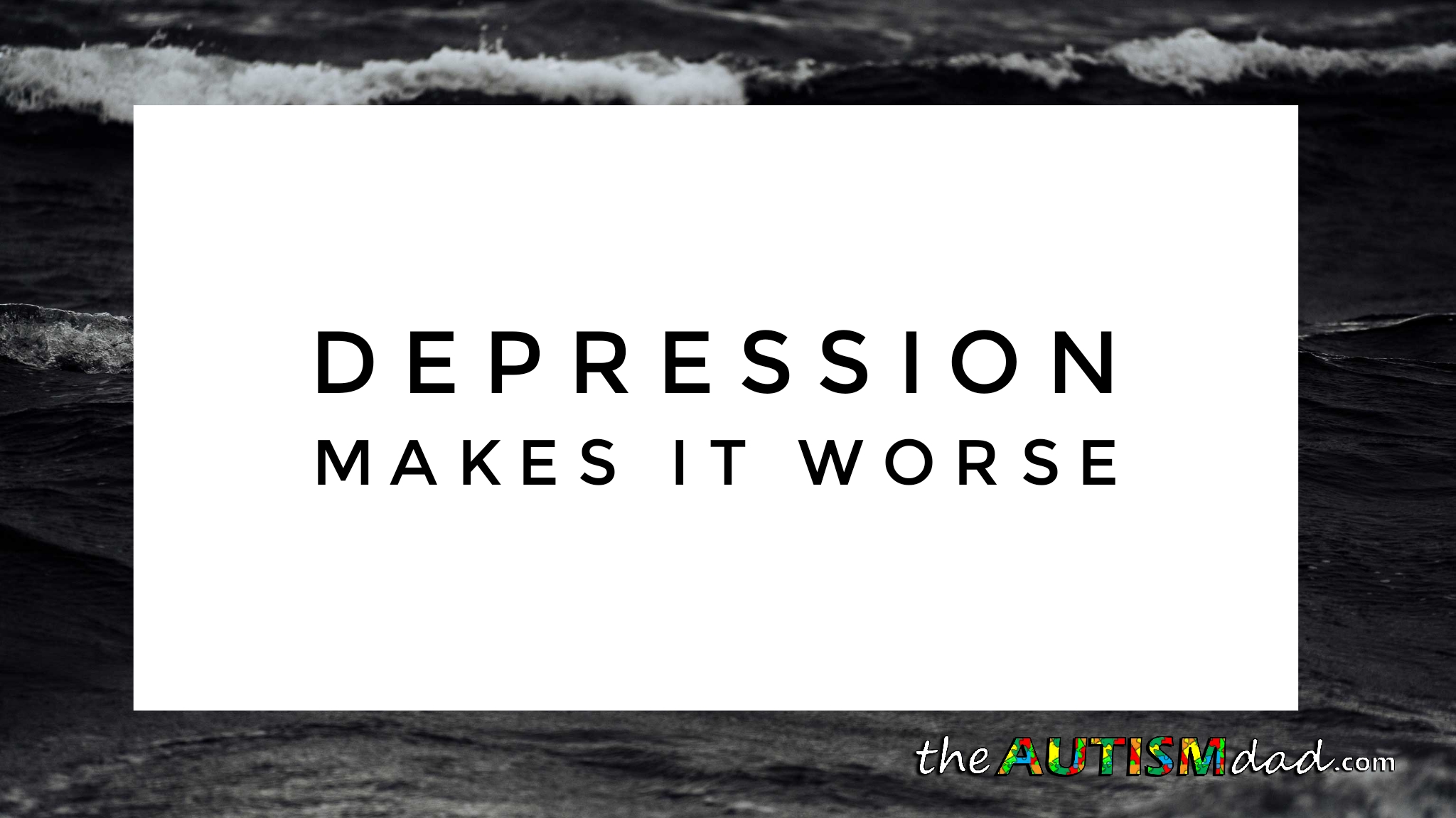 I don't know how to describe it. It's like on most days I can keep my depression at bay. When I have the resources available to keep myself righted and moving forward, things are okay for me. When life chews into too many of my available resources, I can't effectively cope.
That's pretty much where I am tonight.
I know tomorrow is a new day and I'm clinging to that for strength. Right now however, I battling thoughts of wanting to give up because it's too hard to keep going.
It will be very important for me to go walking tomorrow be a use the physical activity helps me to rain balanced.
Like I said, tomorrow is a new day and I'm remaining focused on the fact that things will get better. Things will get better.