I don't think Lizze ever fell asleep last night. Maybe I let her sleep too long yesterday afternoon but she needed the rest.
I just woke up and my back is feeling a little better and my stress level has come back down a bit.
There aren't any plans that I'm aware of today but as long as Lizze is doing okay, I'm going to sneak out and go walking, because I'm doing really good this month. I've gone 17 times in the last 16 days. If I keep this pace up through the end of the month, I will have walked 80 miles in the month of September.

That's truly an awesome accomplishment for me.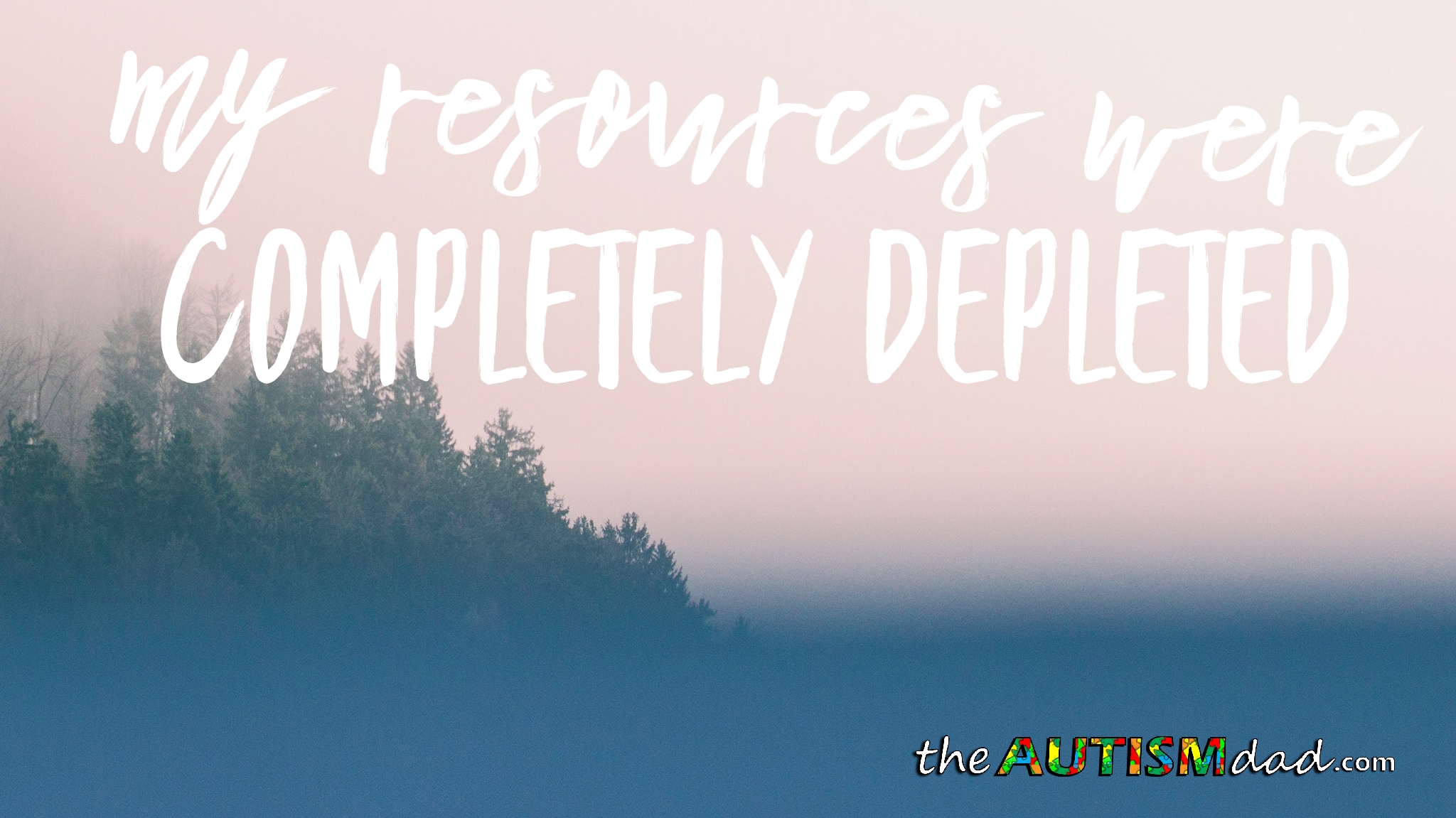 Anyway, aside from that, I need to grab a few things for this weeks school lunches and that's pretty much it.
Maybe we'll do something later on. I don't know. It's a beautiful day and hopefully we'll somehow be able to take advantage of it today.
Elliott's still sleeping and I haven't talked to Gavin yet. Gavin went to bed with his knee hurting pretty bad and I'm not yet aware of how he's doing this morning. Hopefully, he's feeling better.
I talked last night about feeling my depression creeping in because I was so worn down and couldn't fight it off. Thankfully, I feel like I've replenished some of my depleted resources overnight and I'm doing okay for now. Walking will help to bolster my defenses even more, so it's really important that I get on that ASAP.