Gavin is checking all the boxes today in regards to being challenging. We've had one issue after another leaving Lizze and I frustrated.
After the issues with his IVIG infusion this morning, Gavin was washing some dishes he needed for lunch. All of a sudden, he begins freaking out. This isn't uncommon for him and therefore we don't always react.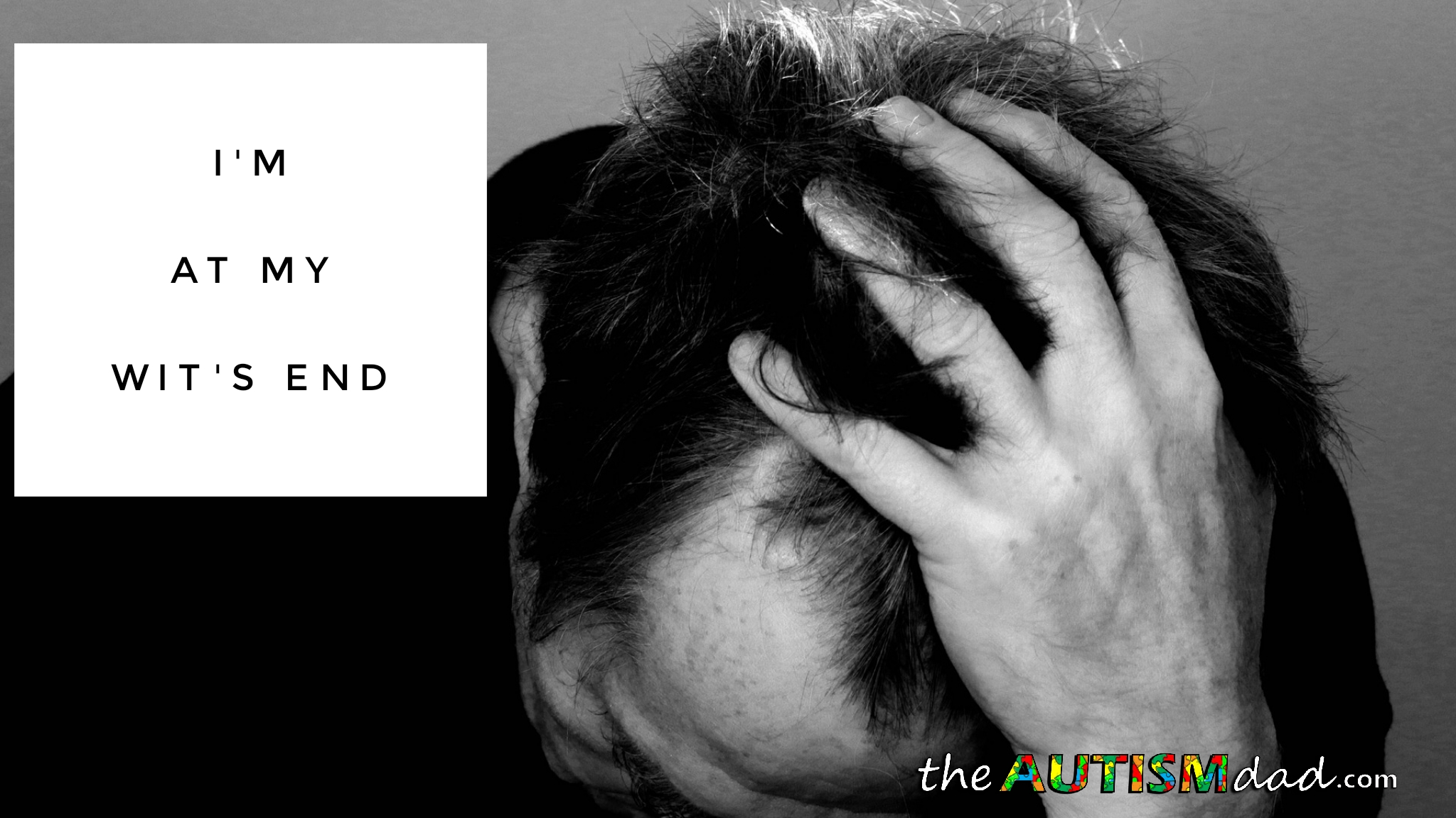 He came out of the kitchen and began complaining and telling us that his ankle was cramping up.
First of all, ankles don't cramp. That means either something else is going on or he's using the wrong words to describe it. Either way makes it difficult to figure out what's going on.
As we're trying to talk to him about it, he's getting more and more worked up.
Keep in mind that when he's walking around, there's no limp or sign that he's catering to one side of the other. That doesn't mean everything is okay but it sorta contrasts how Gavin's carrying on about it.
He was telling us that he couldn't take it anymore and that it's driving him crazy.
We were both confused and worried at the same time because this was the first time we were hearing about this and it sounds like it's been an issue for a while..
Gavin wanted us to give him advil, which we aren't apposed to but we hadn't gotten there yet. We were still trying to figure out what was going on with his ankle, how long it's been going on and why we hadn't heard about it before now.
When we finally got Gavin to settle down enough and answer some of our questions in ways that even sorta made a lick of sense, we learned how long he's been dealing with this.
I asked him how long this has been going on for because his actions made it seem like this has been an ongoing issue. We reminded him that he needs to tell us about these things so that we know whats going on.
With the most serious look he could muster, he stared right at us and told us that this has been going on for at least 3 or 4 minutes now.
I assumed I had heard him wrong and I asked him to repeat what he'd said.
He said once again that his ankle has been cramped up for at least 3 or 4 minutes now and he couldn't take it anymore.
He's been making a big scene about this horrible pain in his ankle and that it's been going on for so long, he can't take it much longer.
I don't doubt that his ankle was bothering him but now it looks like it was mostly drama and I'm incredibly frustrated. He is the most unreliable source of information about himself and that makes helping him unbelievably difficult.
We don't know what we can believe, how bad something really is and if it's even close to the way he's describing things.
I'm not in a place where I can take this right now. I know he's not lying or trying to mislead us. Instead, this is simply how his brain works.
I swear to God, if I had any hair left, I'd be ripping it out right now.