The boys got off to school this morning without trouble. Lizze and Gavin came with us because we were going to hit the park and go walking before returning home.
Walking isn't always easy but Lizze did really good this morning. We went for just under a mile and a half. Gavin did well also and didn't complain abiht anything the whole time.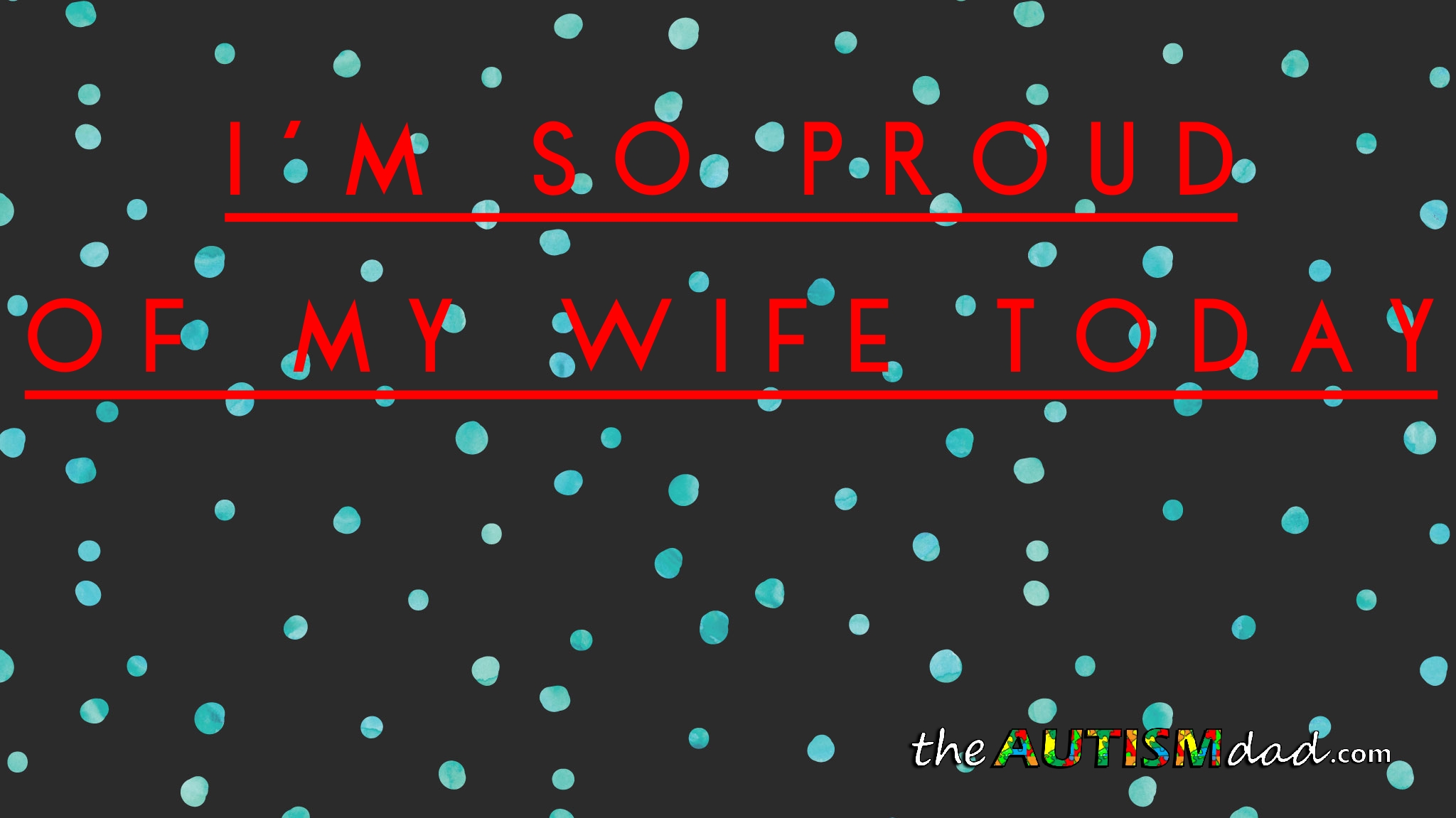 Sometimes Gavin will experience joints popping out of socket while walking and that's very painful. Everything went smoothly for him and that's always a good thing.
The walk was shorter than I would do on my own and that's okay. I'll make a second trip later today and get some more time in.
I'm so proud of Lizze because I know how hard this is for her and I can see in her eyes how much pain she's in but she did great.
Over time, this should start to help her feel better and she deserves to feel better. ☺