This is a little frustrating. I wasn't here when Gavin's infusion supplies were delivered at the beginning of September. Normally, we check them right away and make sure we received everything.
For whatever reason, that fell through the cracks this time.
Gavin informed us that he was short three needle sets last night. He received his infusion today but is out of needles for the rest of the month.

I wasn't upset because while this has been very problematic in the past, they've been doing pretty well recently. Sometimes things happen and there's no sense in getting all worked up over it.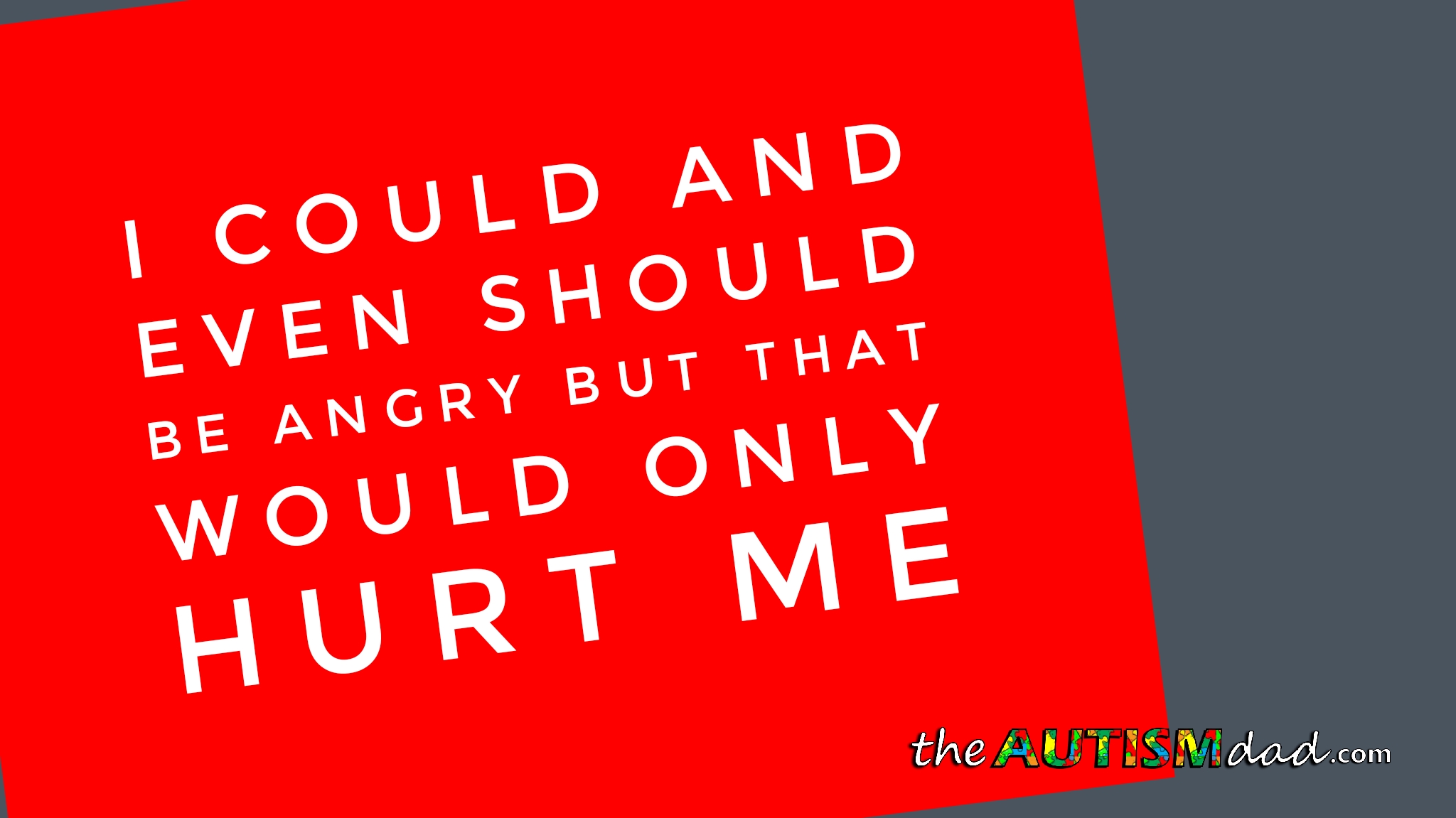 I calmly called this afternoon and explained that we were shorted the needle sets. The pharmacy said they would get them out to us on Monday. I said thank you, and that was that. A few minutes later, I get a call from the person responsible for shipping everything out and he's telling me we weren't shorted anything..
He was clearly very irritated and made the statement that we have never been shorted. I simply explained that we have been shorted many times over the years but recently things have been better and I appreciated that.
He insisted that we weren't shorted and I began to get frustrated because I can count to 4 but I only actually needed to count to 3 because that's the number that are missing.
I also was very clear that I wasn't calling to get anyone in trouble and I don't care what happened, I just need the supplies. I explained I wasn't even angry, so I'm not sure why he was so upset..
He ended the call by telling me they would be out on Monday. I thanked him, and went on with my day.
This is very frustrating but it's not worth stressing over, especially considering it's being addressed. This does however, remind me why we have wanted to change pharmacies. We don't only because it's an absolute nightmare to do that. It's not an easy process and may or may not even be approved. These are specialized medications and are only available through certain pharmacies.
I'm going to just have to make sure we double check everything before we let the delivery guy leave.