If it hasn't been obvious from my recent postings, I've been struggling with depression and anxiety lately. It's impacting many areas of my life and I can't really single out a singular trigger. I can, however, say that life has become more difficult as of late.
Something you may not know about depression is that that it can be different for everyone. I don't always feel bad or even anxious but sometimes I do.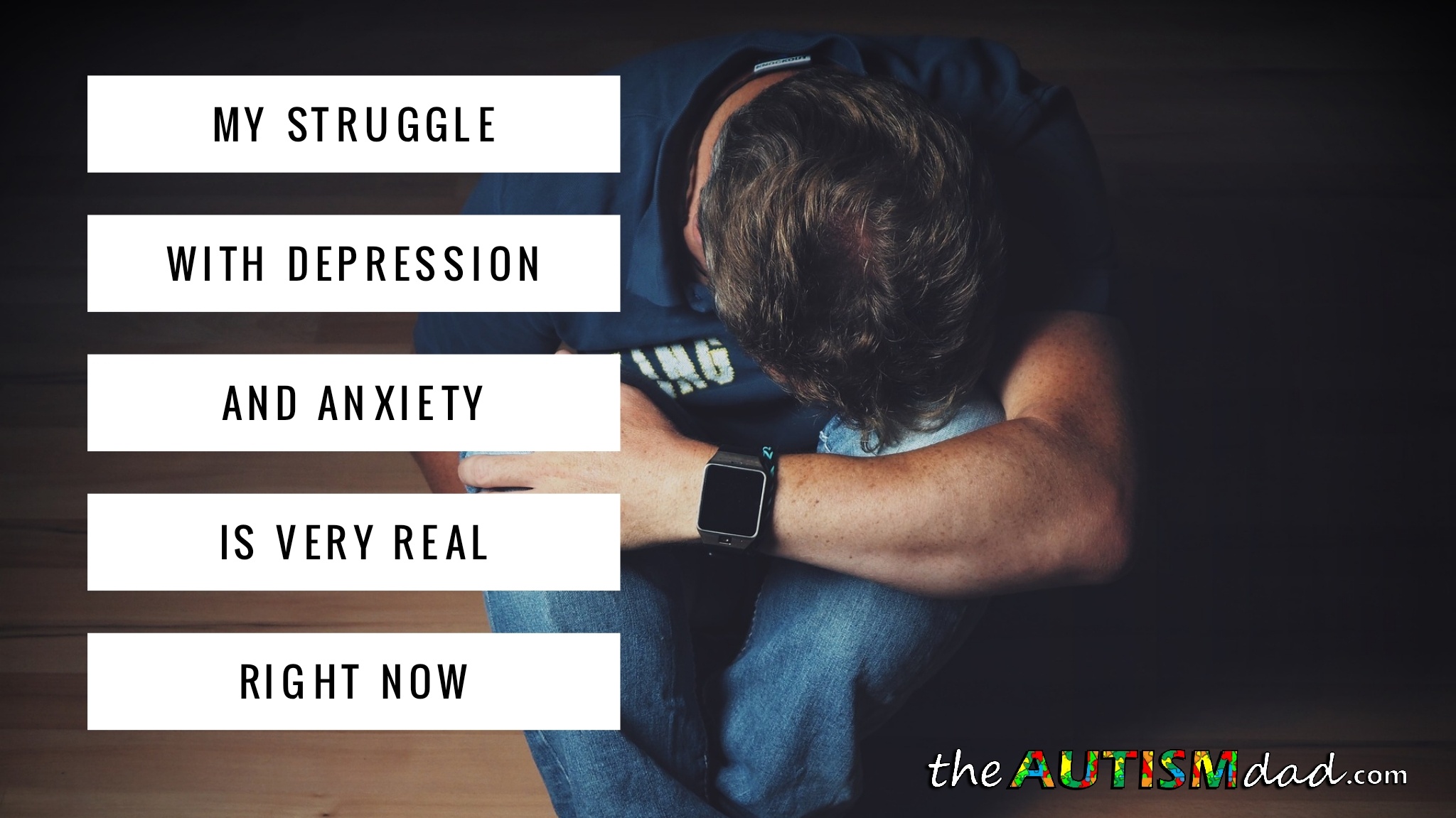 There are times when I feel like I'm compensating rather well and then all of a sudden, it's like I walked full speed, straight in a brick wall. I can go from everything is fine to crippling thoughts and unrelenting anxiety in an instant. Realistically, I'm sure it's a more gradual process than that but it doesn't feel that way.
The point is, depression can sneak up on me with little or no advanced notice. It doesn't matter what's going on in my life at the time. It doesn't matter if I'm on medication and/or seeing a therapist. It doesn't matter if I'm exercising every day. Depression can creep into my life at any time and under any circumstance.