We've had a pretty decent morning. I was able to sleep in because once again, Lizze never fell asleep. She was still awake when the kids woke up and let me sleep in. That was really nice of her. 😀
Gavin had a successful IVIG infusion first thing and shortly after I woke up, I took Elliott to my parent's house. He's going to go out to lunch with her and my grandpa. I stuck around and visited for a few minutes before heading to the park to get my time in.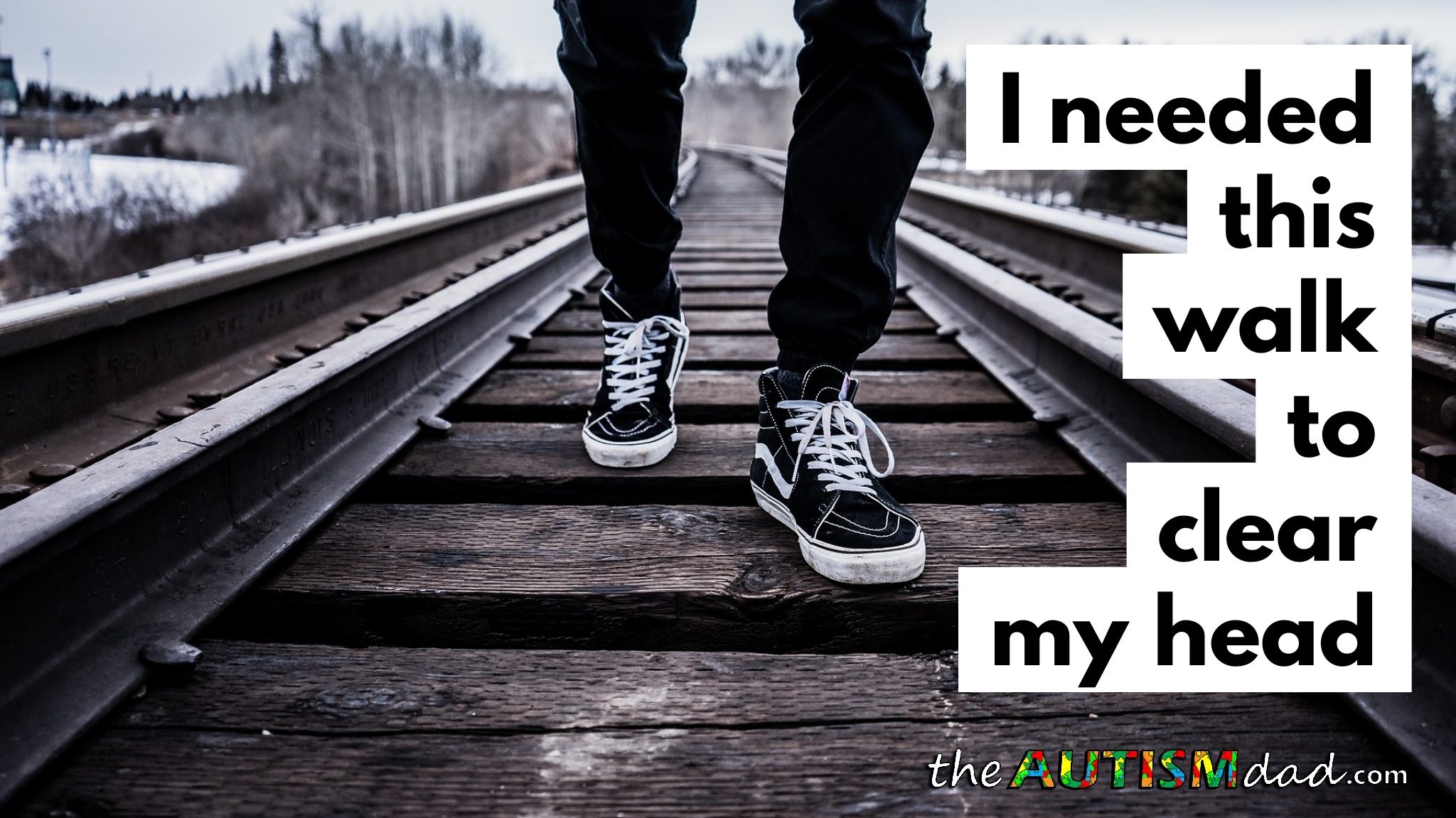 I did notice, as did everyone else, that Elliott was nonstop talking and couldn't sit still. He was literally walking around the table, talking about anything he could think of. I was getting overwhelmed, so I hugged him, told him I loved him and took my leave.
My walk helped me to clear my head and that was desperately needed.