I'm incredibly frustrated with this site right now. For some reason, entire months of images are corrupting and featured images are disappearing.
It seems to be happening to older entries and not more recent ones.
I'm finding that a large number of images are missing from posts written in 2015. It's really weird because in most cases, the image is still visibly embedded in the post itself but is broken in the media gallery and no longer available for the featured image.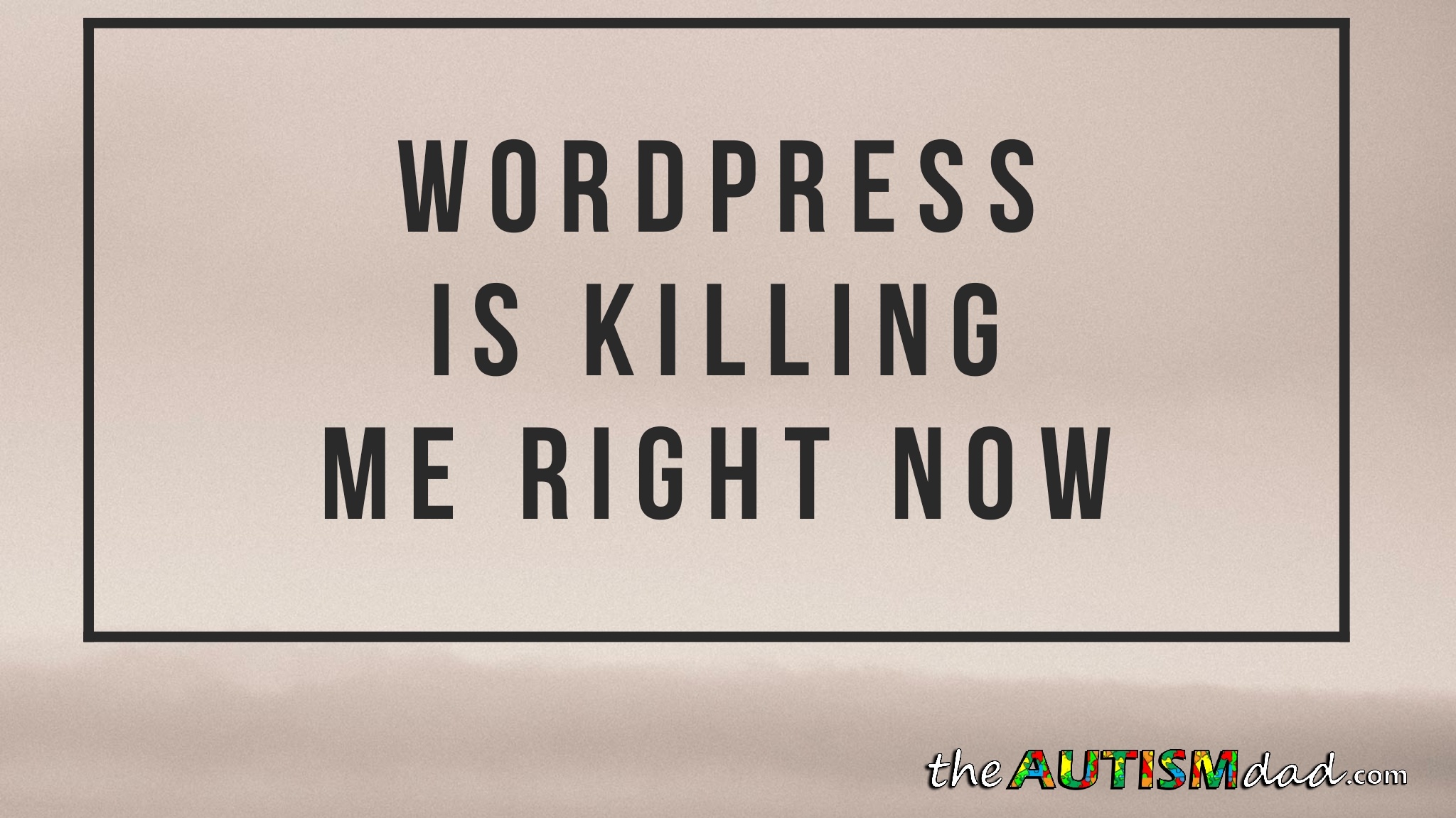 There are potentially hundreds of posts that need fixed and hundreds of images that need to be recreated, resaved, reuploaded and reconnected to their respective posts..
I suspect it to be a database issue and I can't find the problem. I don't know if it's going to get worse or if it's a one time glitch but I'm pretty freaking stressed out about this.
I really need to hire a professional to dig through everything and clean it up. I'll drive myself crazy trying to fix this post by post. Someone with more knowledge may be able to find the problem and everything will be fixed at once.
When I'm in the state of mind I'm in right now, I have a very hard time walking away from something like this. I spent about 4 hours digging through code tonight and I'm about to go crazy. I had to walk away from it because I was getting very angry.
The last thing in the world I want to do is rebuild a site this massive but I fear finding someone to help with that is going to be incredibly expensive..and subsequently unattainable…. Aghhhhh