Yesterday I met with the claims adjuster, in regards to the storm damage to our house and yard. The guy was really nice but some of the information that he provided, contradicted what I had been told over the phone by desk adjuster (I think that's what the person was called).
There is one enormous area of concern for me, that falls smack dab in the middle of this contradiction and that's the damaged tree that still remains standing.
Before I get to that, let me explain where we stand with everything else.

First of all, if you're unfamiliar with that happened during the freak storm, you can catch up here. There's tons of pictures and background.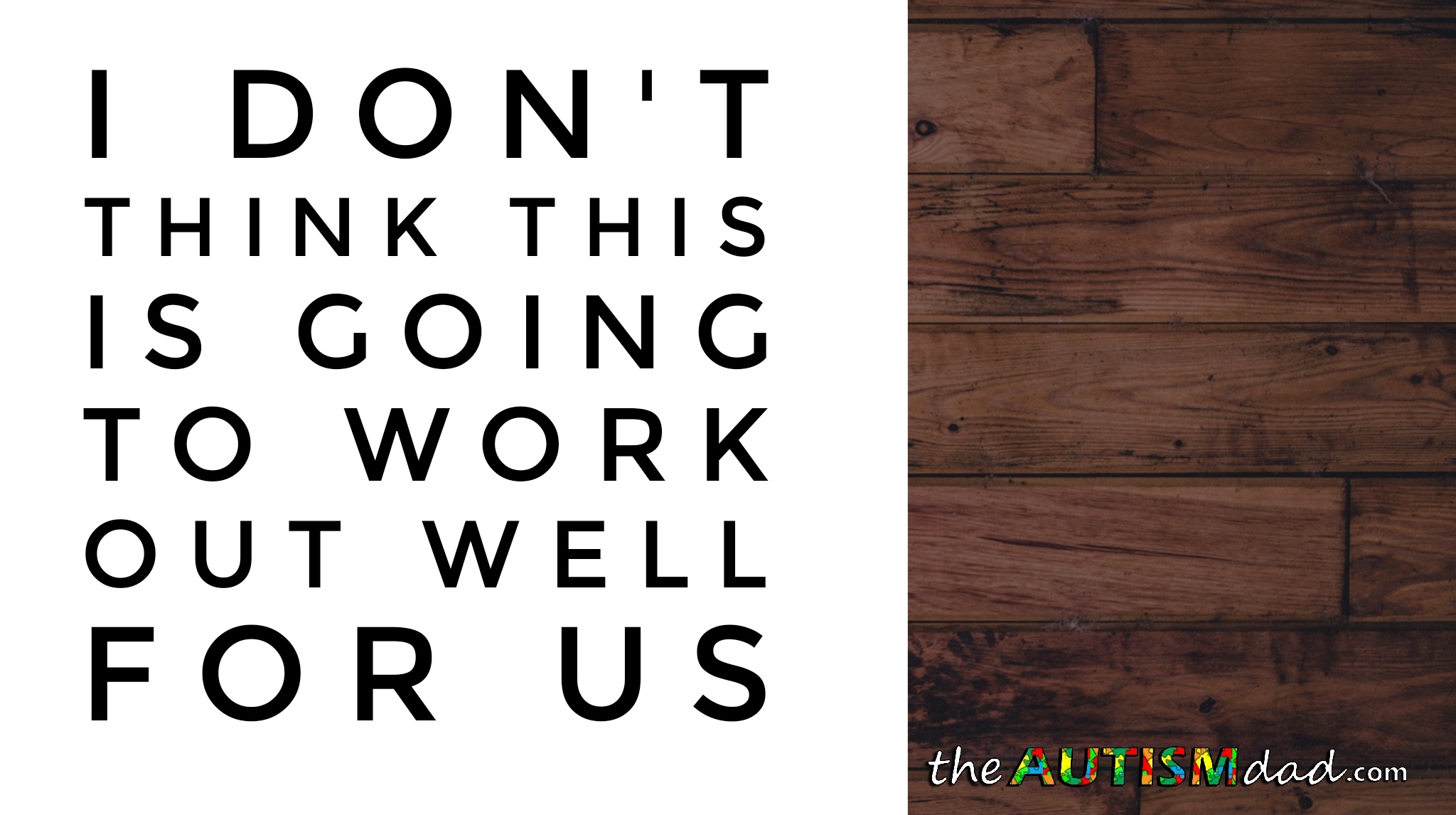 The damage to the house should be covered without a problem. We can't however, get a solid estimate until the debris is removed. The adjuster wanted me to go ahead and get that done, so he can came back, ladder the house and inspect the damage. I am expecting an estimate based on what he was able to access.