It's Monday and while I'm not looking to tempt fate here, I need to get a few things done today. Mondays aren't historically fun in my house for a number of reasons. The main reason being that the kids have to transition from being home to going back to school and that doesn't always go well.
Anyway, I need to get a few things done today.
I have some writing that needs to get done and published before an upcoming deadline. It's not hard but it's really important and a little overwhelming, if I'm being honest.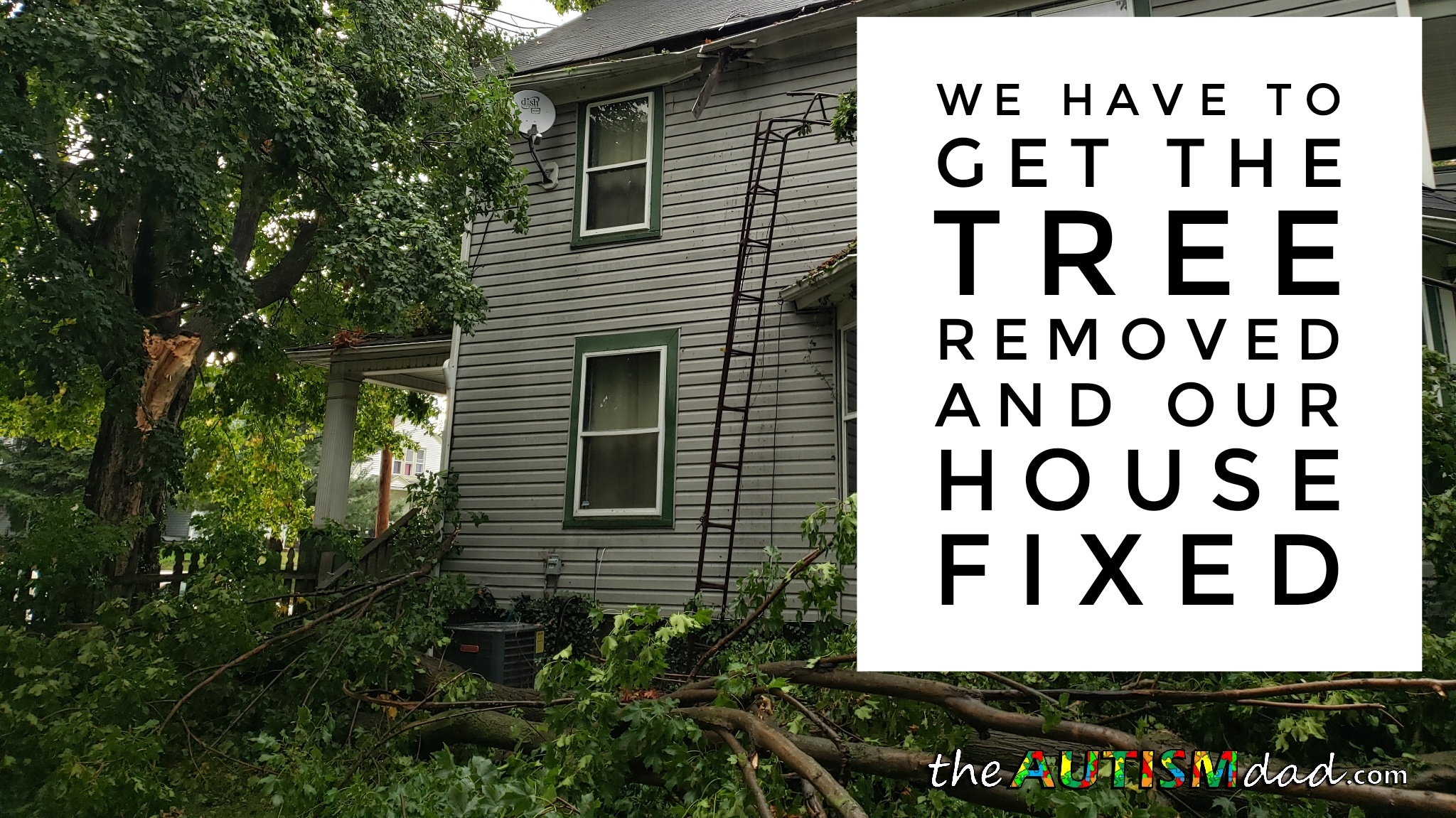 The biggest thing that needs done today is getting someone out here to give a quote on getting this tree the hell out of my yard.
I made arrangements to have a very popular tree service come out to give me an estimate. They called last Thursday (while we were at the Cleveland Clinic) and said they would be out that day. I didn't need to be there and he would send me the estimate via email within a few hours of our call.
It appears as though he never showed up because I didn't receive an estimate. We were also home by the time he said he would be stopping by and we never saw him. Avoid this situation by setting up an appointment with an expert here: https://www.thelocaltreeexperts.com/ia/des-moines/
I get things happen and I'm going to reach out again today because it needs to get done. We need to happen because it's the only way we're going to get the house fixed.
This homeowners claim has become a fricking nightmare and I just want it to be over.