When you first hear the word Autism associated with your child, every single aspect of your life changes. I've experienced that life-altering moment three times now and it never got easier to hear.
I spent so much time simply trying to survive the daily battles while they were younger and frankly, I still am today.
When you're an Autism parent, planning ahead doesn't always work out. In our case, we rarely planned ahead because it became clear that we were destined to live moment by moment, never knowing what would happen from one to the next. That's just the way it was for us and truthfully, almost 18 years into this journey, we're still living moment to moment.

When you're living in the trenches, trying to survive from one moment to the next, the idea of planning for the future is sometimes non-existent.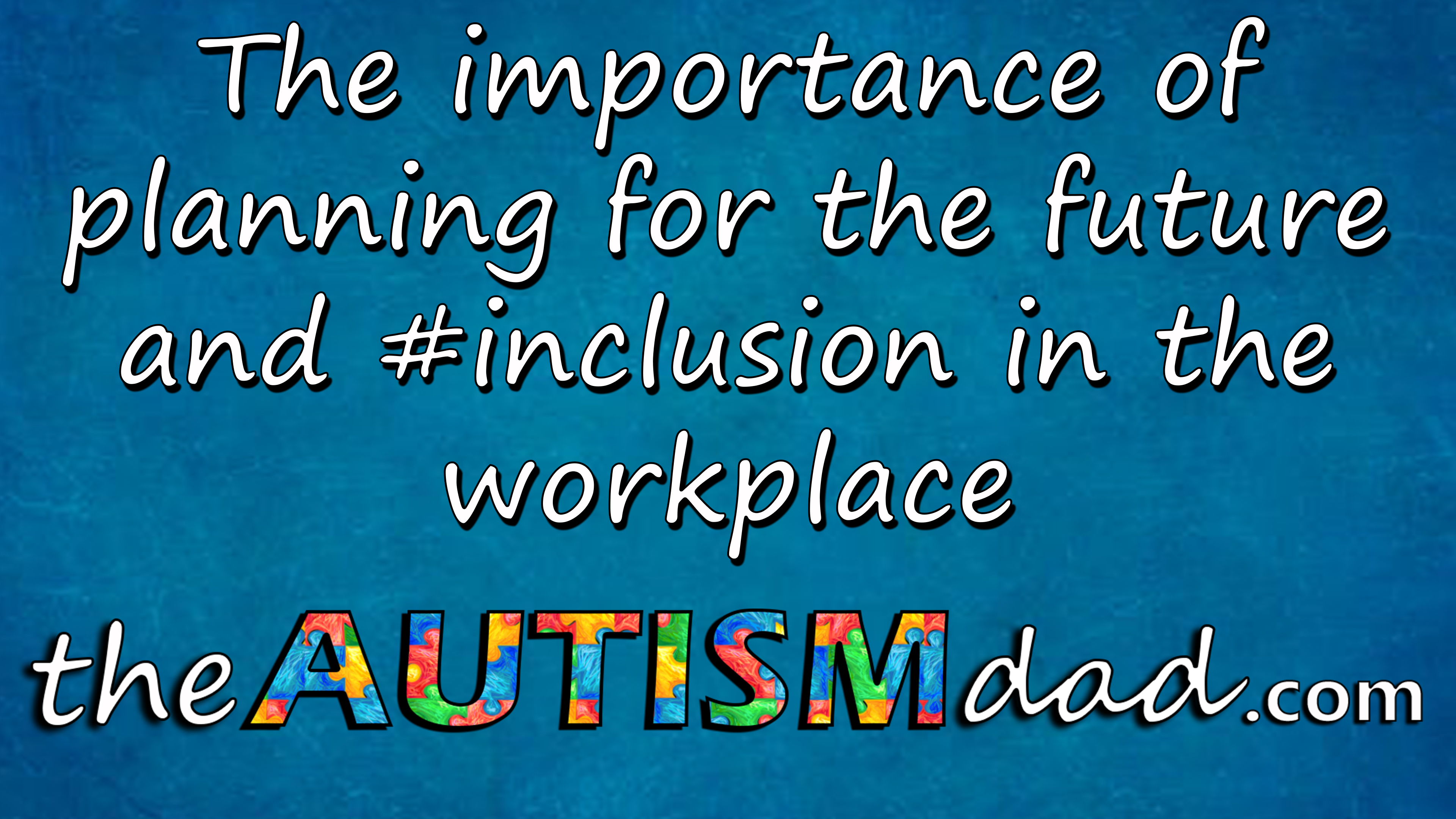 As an example, I know how important it is to financially plan for the future. Saving for things like college or even retirement are critically important. When you're a special needs parent, on a limited income, just trying to make it through the day, that kind of planning isn't always a priority but it is very important.
In our case, we've always had to be careful because Gavin is on disability and there are income requirements or limitations that we have to be mindful of in order to ensure Gavin's continued insurance coverage. When we first started, my insurance wouldn't touch Gavin because nothing Autism related was covered. Disability ensures that his health care is always covered. As a result, we've not planned for the things like retirement. In fact, we live very much day to day, without the ability to absorb anything unexpected.