Lizze and I are knee deep in the first break we've had in about a month. Gavin and the boys are at their grandparents for the night. What typically happens is that these types of visits are are broken up. The boys (Elliott and Emmett) will go and Gavin stays home. Gavin will go by himself the next time, while the boys stay home.
The reason for that is because of problems that tend to arise as a result of Gavin and the boys not getting along.
I've talked about this before. Gavin will try to parent the boys and/dictate what they do while they're visiting. The boys don't like it and it just creates problems. Frankly, we see this at home all the time and it's definitely not a positive thing.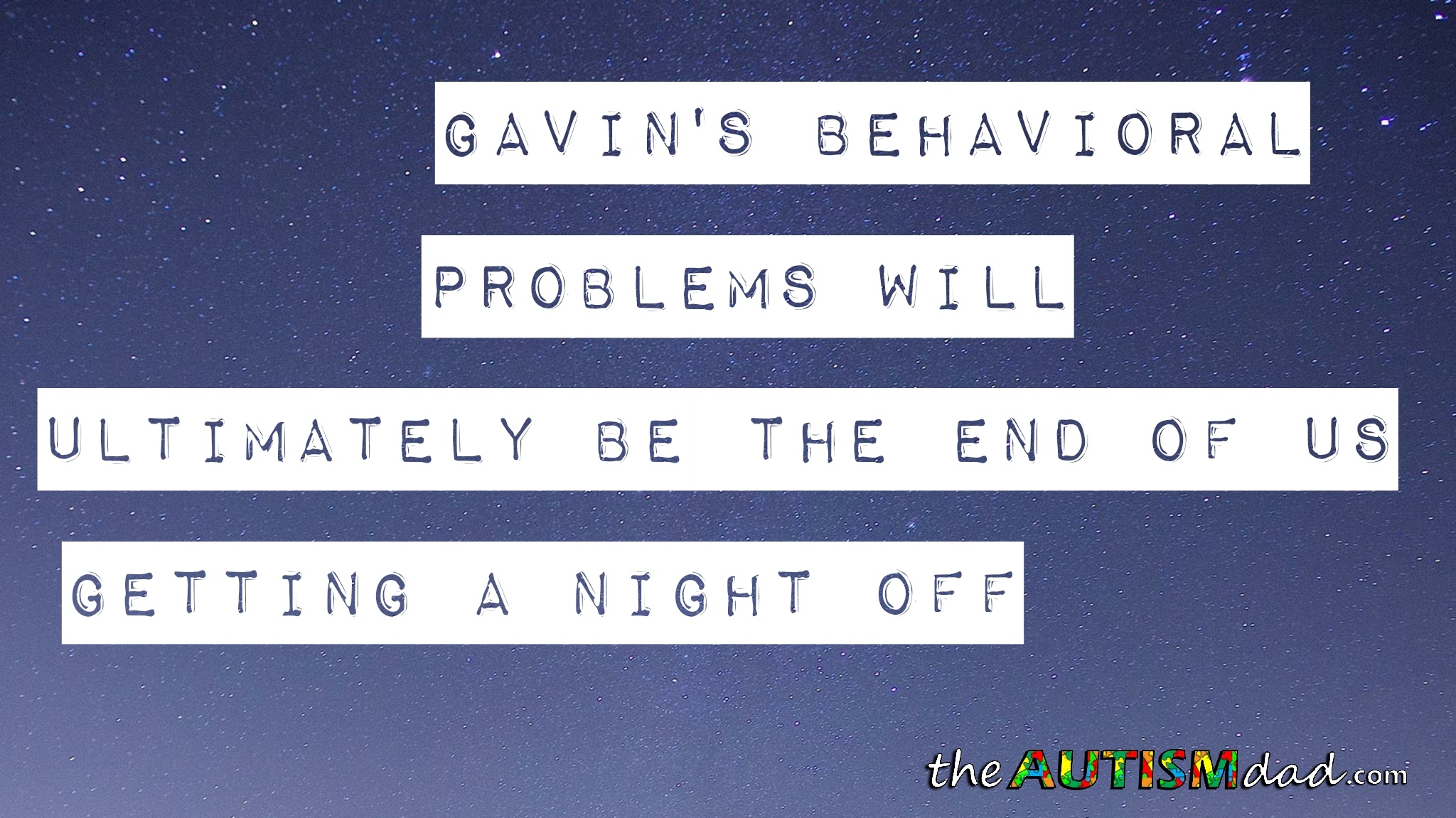 Anyway, tonight was no exception. It didn't take too long before we got a phone call in regards to problems. Elliott put on a movie trailer that resulted in Gavin freaking out and it was down hill from there. Gavin overreacted as usual but the trailer he put on was for a scary movie that would not have been appropriate for them to watch.
The impression I got was that Elliott probably did that in retaliation for Gavin trying to dictate the movie they were going to watch. I could be way off base but that's what I understood.