It's been a somewhat challenging morning. Lizze is really struggling with the loss of her grandmother at the moment. People grieve their own way and in their own time.
My job is to support her through this process, without rushing her but maybe gently nudging her from time to time. It's very easy to lose ourselves in dispair and sometimes we need someone there to throw us a lifeline, even if we don't realize we're drowning.
Anyway, our original plans for this morning needed to be adjusted.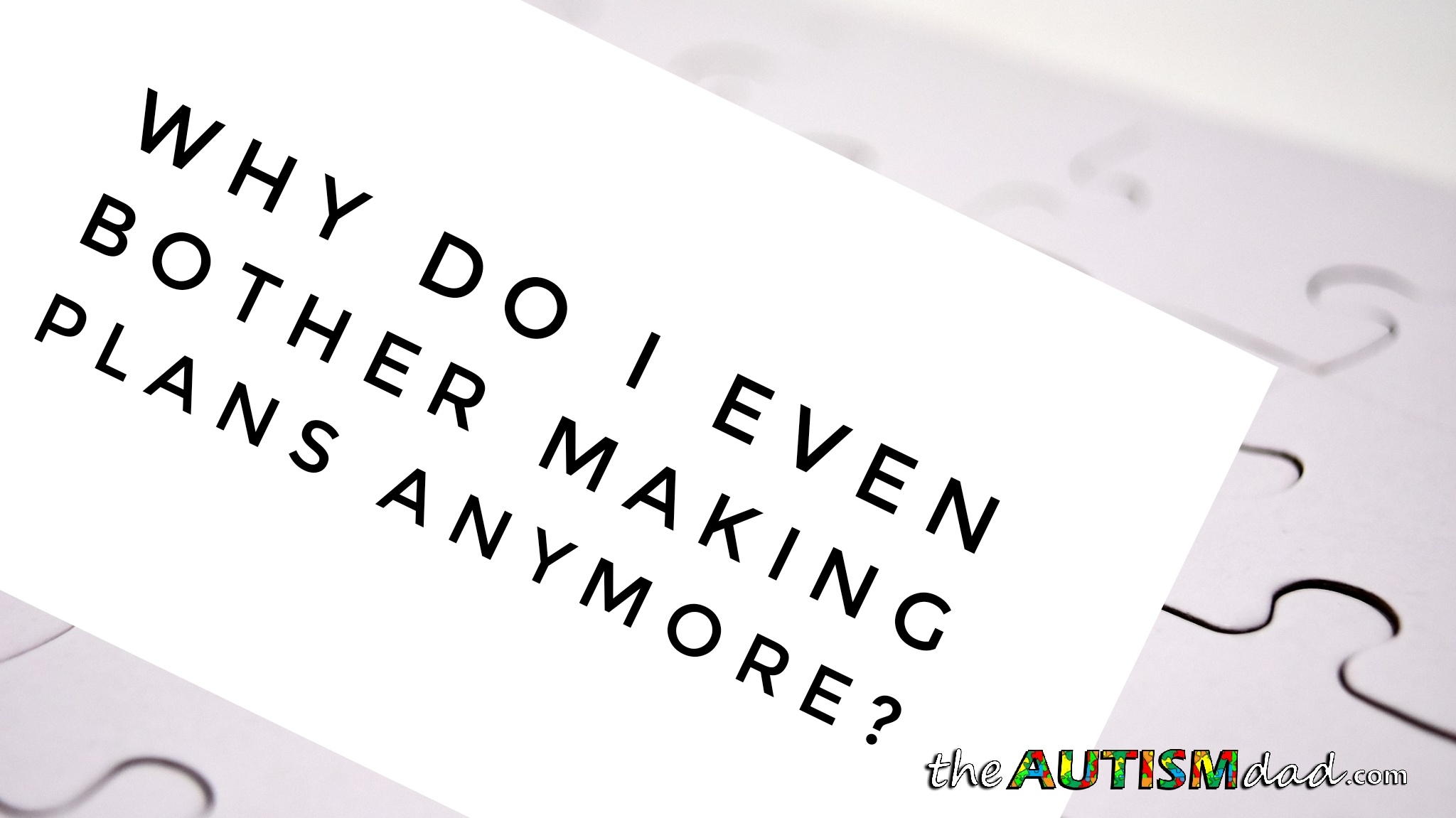 Oddly enough, my calendar said there wasn't any school today. There isn't any school tomorrow because of conference's but I'm not sure why I had it as a four day weekend in the calender.
Emmett got to wear pj's to school today and that was super exciting because he just got a new pair on a Monday..
My Dad called me this morning to see if I could go help my Mom with my Grandpa. My Mom doesn't like to bother anyone and it drives me crazy because if anyone in the family understands what being a caregiver is like, it's me. I want to help in any way that I can.
The plan was to drop the kids off, go walking and then stop by my parents house to help my Mom. I had called her to figure out what time would be best because the VA was coming to evaluate my Grandpa at some point this morning.
The kids got off to school, I got my walking done and I stopped by to help my Mom. She had already accomplished what I was supposed to help her with, so I hung out until the VA arrived and then headed home to eat something.
I need to put something in the crockpot for dinner but I haven't figured that out just yet.
I'm fucking exhausted and just want to go to bed but there's too much that needs done. I've got too many things to worry about and taking a nap isn't in the cards right now. With any luck, I'll go to bed early tonight because I have another long day tomorrow.