As if we didn't have enough to worry about already. I think I actually titled a post that the other day.
I've been doing this a lot lately, but I'm going to cut to the chase because surprise surprise, I'm exhausted.
Emmett is supposed to go to the eye doctor tomorrow. You may recall that his glasses broke about a week ago and it's about $100 to replace them because they're transition lenses. We could figure out the money but they need to be stronger and he was scheduled for an appointment in December.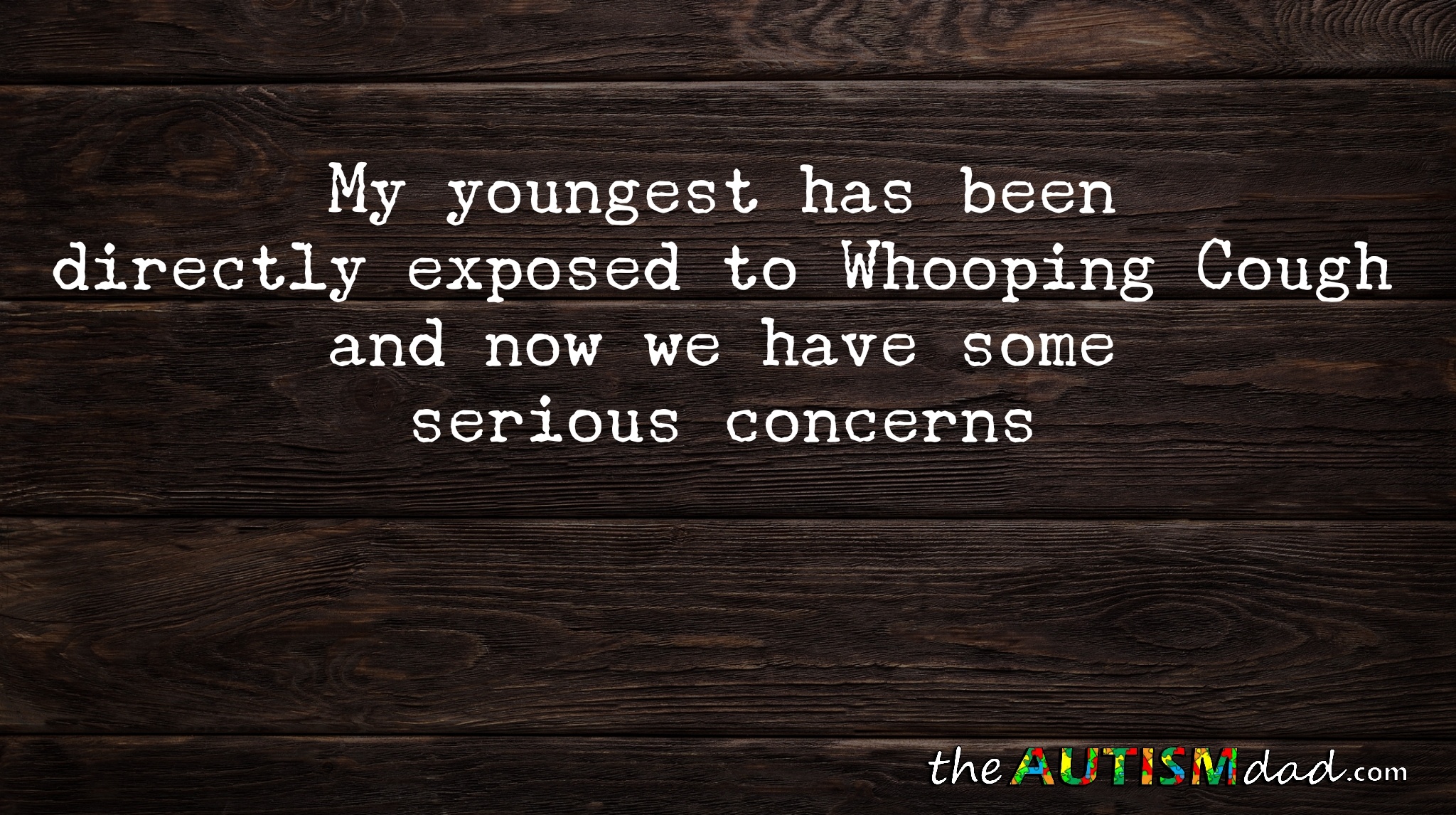 I was able to get the appointment moved to today, at 10:45 AM. It's at Akron Children's Hospital, so we have a bit of a drive.
Emmett is so excited because he's having a tough time seeing and there was a 3 month wait. He does have backup glasses but they are the same prescription as his broken ones and he doesn't see well with them anymore.
There's no school today. Lizze was going to stay home with Gavin and Elliott, while I took Emmett to his appointment and to pick out his new glasses.
Enter a potentially major snag.
I picked the kids up from school on Thursday afternoon only to have Emmett climb into the car in a panic.