It's hard to imagine how one person can have such an impact on my life that even 30 years later, the sight of them instantly brings back feelings of being powerless, terrified and ashamed. All things I've spent my life trying to forget.
This will be incredibly short and vague because I want to be careful what I say. I hope you'll understand.
I am going to do something today that is literally taking every single ounce of courage I have. I've never spoken about this publicly and very rarely privately. Only a handful of people are aware of this. I won't go into detail because there are others involved who are not ready to talk and I respect that.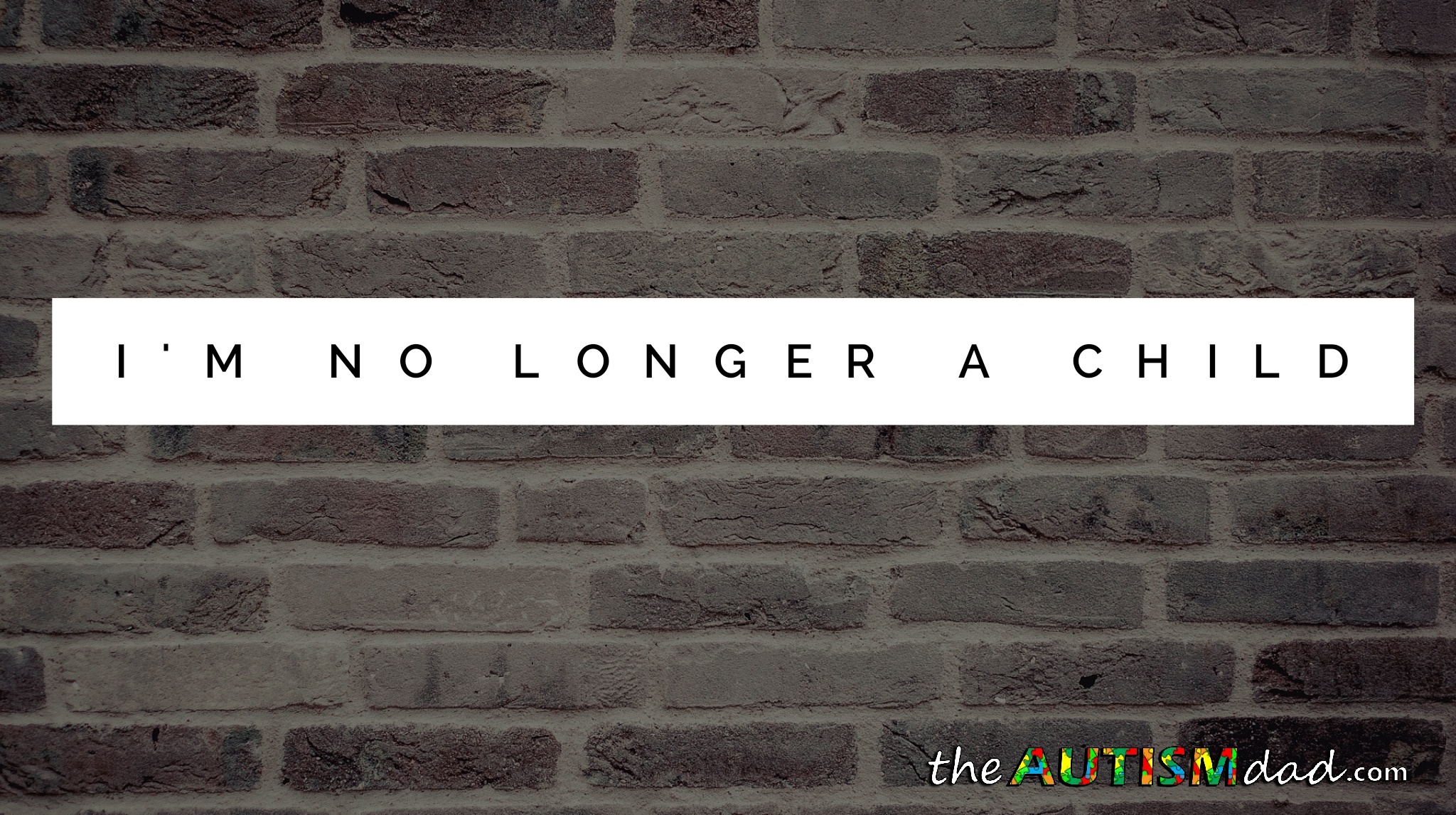 I'm going to do my best to explain.
Very recently, I saw a person whom I've seen only one other time in close to 15 years. Seeing this man shook me to my core but it's where I saw him that horrified me. I couldn't even process what was happening and in the setting I was in, I couldn't say anything. I had to be in the same room with him and it nearly broke me.
At the first opportunity, I immediately tried to bring this to the attention of an authority figure at this location but was unable to speak with them at the time.
For the last week or so, I've been a mess. I can't think. I can't sleep. I can't focus and I feel sick, all the time. I keep having fucking flashbacks and it's eating me alive.
A few days ago, the person I need to speak with finally called and made arrangements to meet with me. They have no idea what's going on because I didn't know what to say, other than I needed to meet with them.
I'm absolutely terrified and I'm shaking as I'm typing this. I don't know what I'm going to say or if I'll even be able to hold it together. I don't know the person I have to speak with and they don't know me. They have no reason to believe me but I have absolutely nothing to gain by lying to them.
I will tell them my full name, who this person is and what they did to me.
Every cell in my body is telling me to run, but I won't be able to live with myself if I run away from this.
I'm so scared but I'm no longer a child.