I'm super excited because the kids are going to their grandparents tonight. I get that some may see that as harsh but it's not meant to be that way.
The fact is, Lizze and I haven't had a break in long time.
Autism and Special Needs parenting has an impact on how time passes. It doesn't really but not having a serious break for a month or two can feel like years because of the extreme levels of unending responsibility and stress.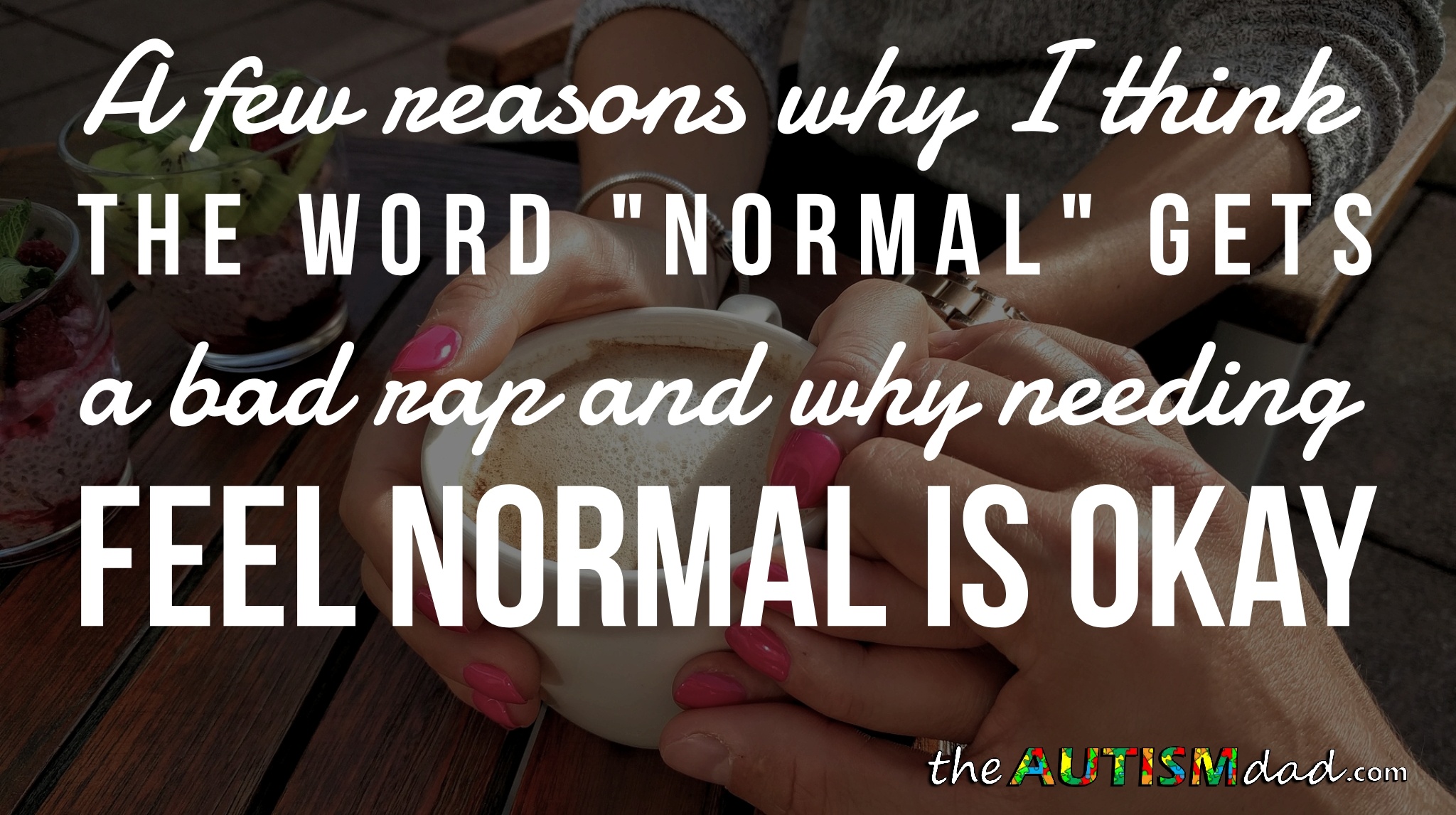 The last time we had a break, we didn't get to do anything because Lizze wasn't feeling well. While the break helped, at least a little bit, what we desperately need is to have a sense of normalcy.
I know that normal is a bad word to many in the Special Needs community but the reality is, as human beings, we all need to feel normal. The thing about normal is that it's different for everyone.