As the day has gone forward, my mood has gone straight down the drain. I'm trying to get things done but I keep hitting obstacles that are extremely difficult to overcome.
Gavin's a bit talkative this afternoon and I don't have the patience for that today.
Thankfully, he's in a good place today and I'm happy to see him with his feet on the ground. It sucks when he's really upset because it's disruptive and scary but it's also hard to see him in distress. A good day is a good day, even if he's driving me nuts with his questions. ☺

I didn't make it out for a second walk because of some problems I've been trying to work through.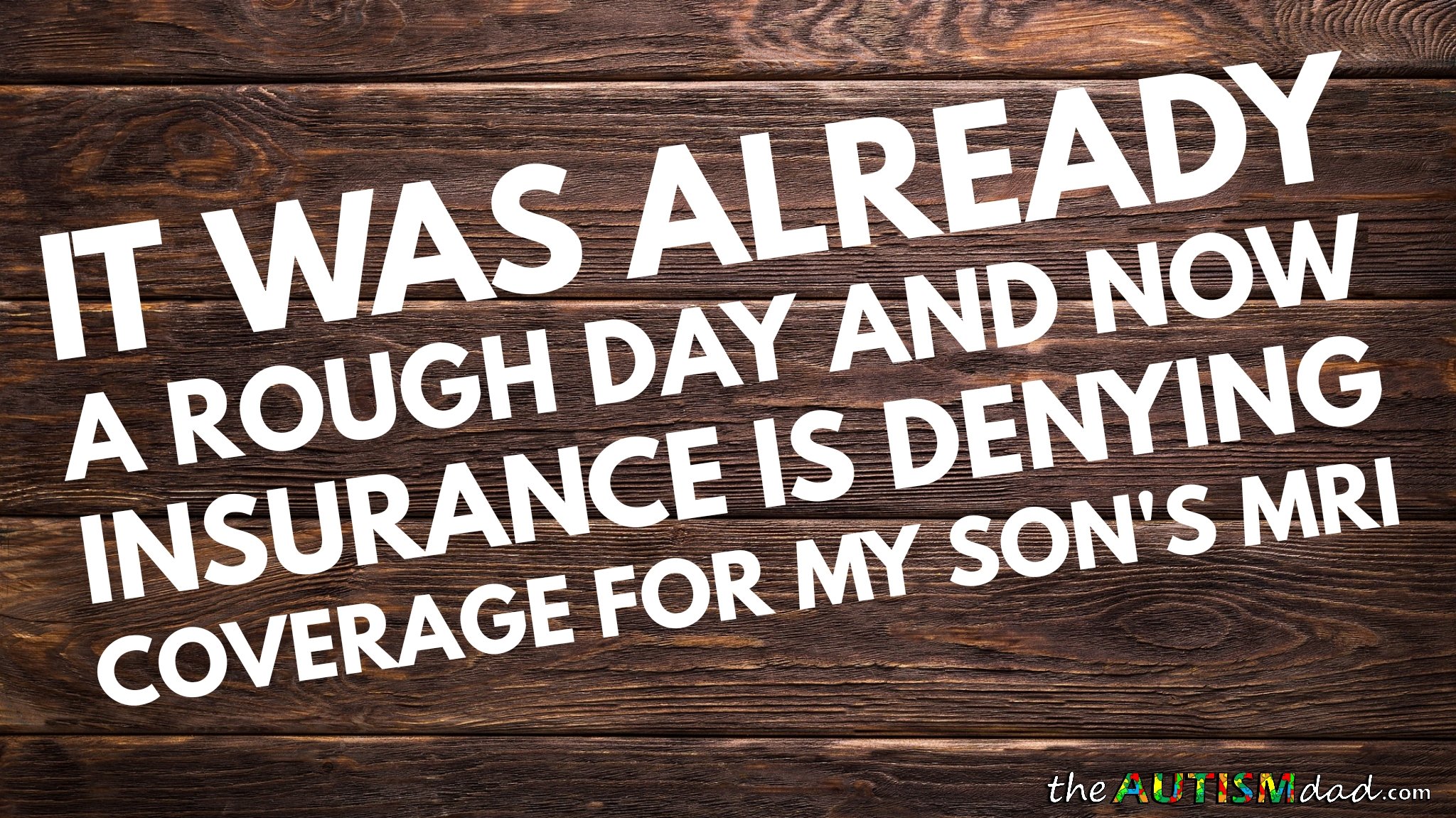 There's issues with our mortgage because there's a glitch with my bank that's stopping all payments I try to make on the house. Due to hardship, I've had to make special arrangements for my mortgage payments and so they have to be made over the phone, via bank draft (ACH) or it won't work. For months now, the payments keep getting blocked, even though the money has been sitting there. There is no workaround at this point. The mortgage company is working with me because they know it's not my fault and the bank has promised several times that the issue has been resolved but it's still happening.
Thankfully, the bank has finally admitted to both myself and the mortgage rep that it's their fault. That's great but it's still not fixed. I just publicly reached out to my bank Twitter in order to try and get slmewhere with this. They got back to me pretty quick this time and we'll see what happens.
It's unnerving to have that hanging over my head and it's worse because there's no reason for it.
I made a payment today that will hopefully be allowed to go through. This will be the 6th attempt in the last month or two. After each attempt, we have to wait a week to see if it clears. There's no local branch for our mortgage, so everything has to be done over the phone.
It's frustrating and not something I need to be dealing with.
As I'm working on that and was on hold with my mortgage company, the Cleveland Clinic called to tell me that insurance is refusing to cover Gavin's medically necessary MRI this Wednesday.
Gavin's has 2 upcoming MRI's because of his potential risk of aneurysms. His new cardiologist wants imaging of his main vessels and arteries. One MRI is for his chest and one is for his abdominal region. They want to take detailed measurements of everything so we can track things going forward and make sure there's no thinning of the walls currently.
These are very serious potential issues and fucking insurance is questioning the fucking Cleveland Clinic medical decisions. I get it but it's infuriating at the same time.
I'm so overwhelmed.