For the last 25 years, I've lived with a secret that only a few people close to me knew about. This is something that I've been ashamed of and has literally impacted every single day of my life.
My secret is that I've not been to the dentist in roughly 25 years. This was not the result of laziness or a belief that it wasn't important.
Let me start at the beginning and explain what lead me down this path.

When I was about 7 years old (maybe I was a little older), I was playing with our new puppy on the living room floor. I was a kid and wasn't as careful as I should have been. I was playing tug of war with a cloth toy and I decided it would be a great idea to put my end in my mouth, pretending I was a puppy too..
Our dog kept biting higher and higher up the toy, reducing the distance between my mouth and hers.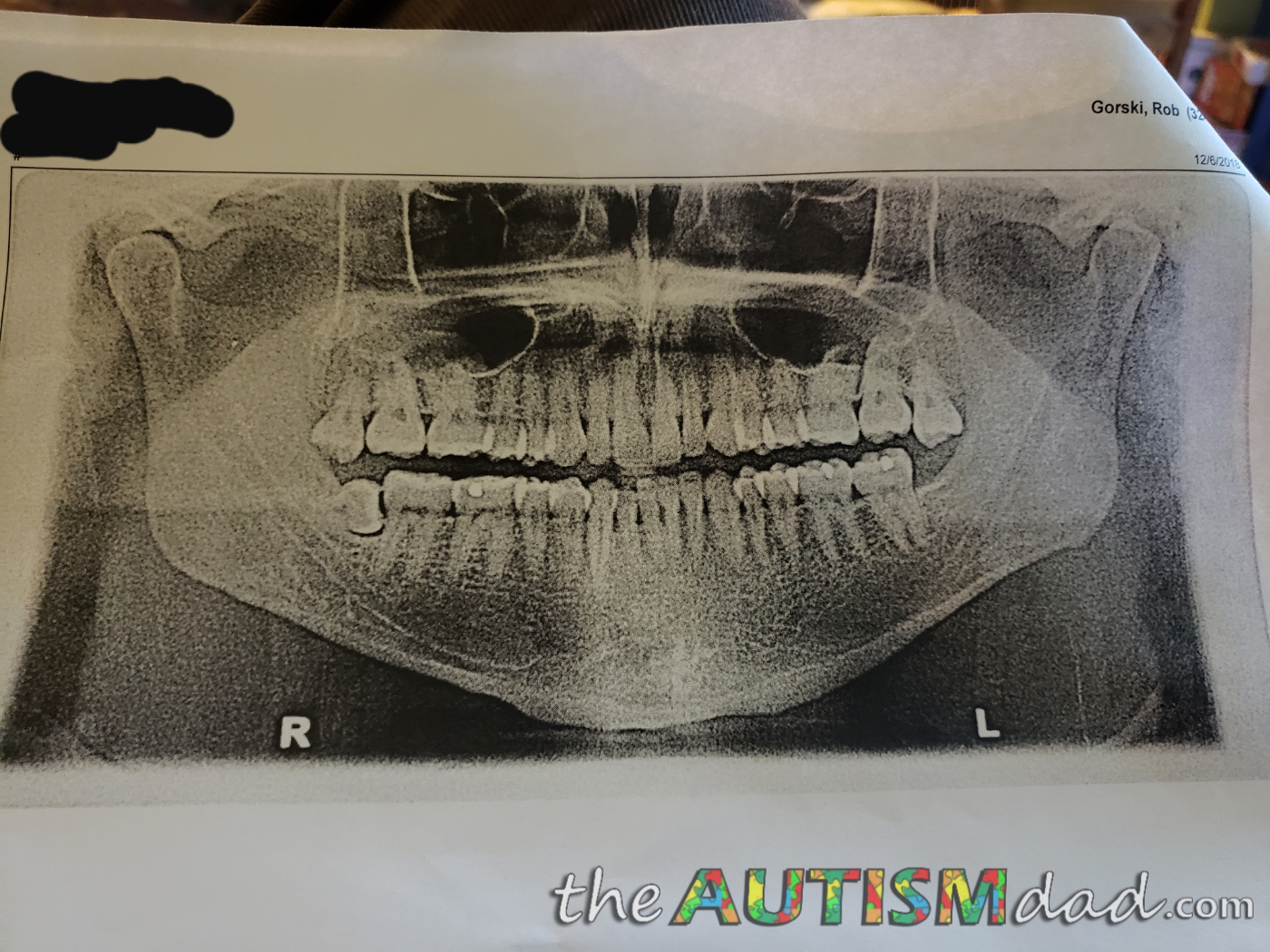 At one point, she went one bite too far and latched onto my bottom jaw. I didn't feel anything. I didn't even realize anything was wrong until blood was everywhere.
On that last bite, she had managed to rip out the only adult tooth I had in my mouth and did some other damage in the process.
I was rushed to the hospital and then taken to an emergency oral surgeon.
All I can remember is being restrained. My arms were strapped down and extended outward in the anatomical position. I was screaming because I was in pain and I was terrified.
I remember receiving painful injections directly into the tooth socket. After the painful injections, they had me breath gas. I remember being convinced that I would count back from 10 to 1 and still be awake.