The rest of the week is going to be an interesting. Lizze is out of town on a Mother/Daughter trip. Lizze and her Mom are heading to Tennessee for a couple days and that leaves me with the kids.
She'll be back on Saturday but I'm not sure exactly when.
She's had a difficult month and is really struggling after her grandmother passed. This trip will hopefully be a very positive thing for both Lizze and her Mom. ☺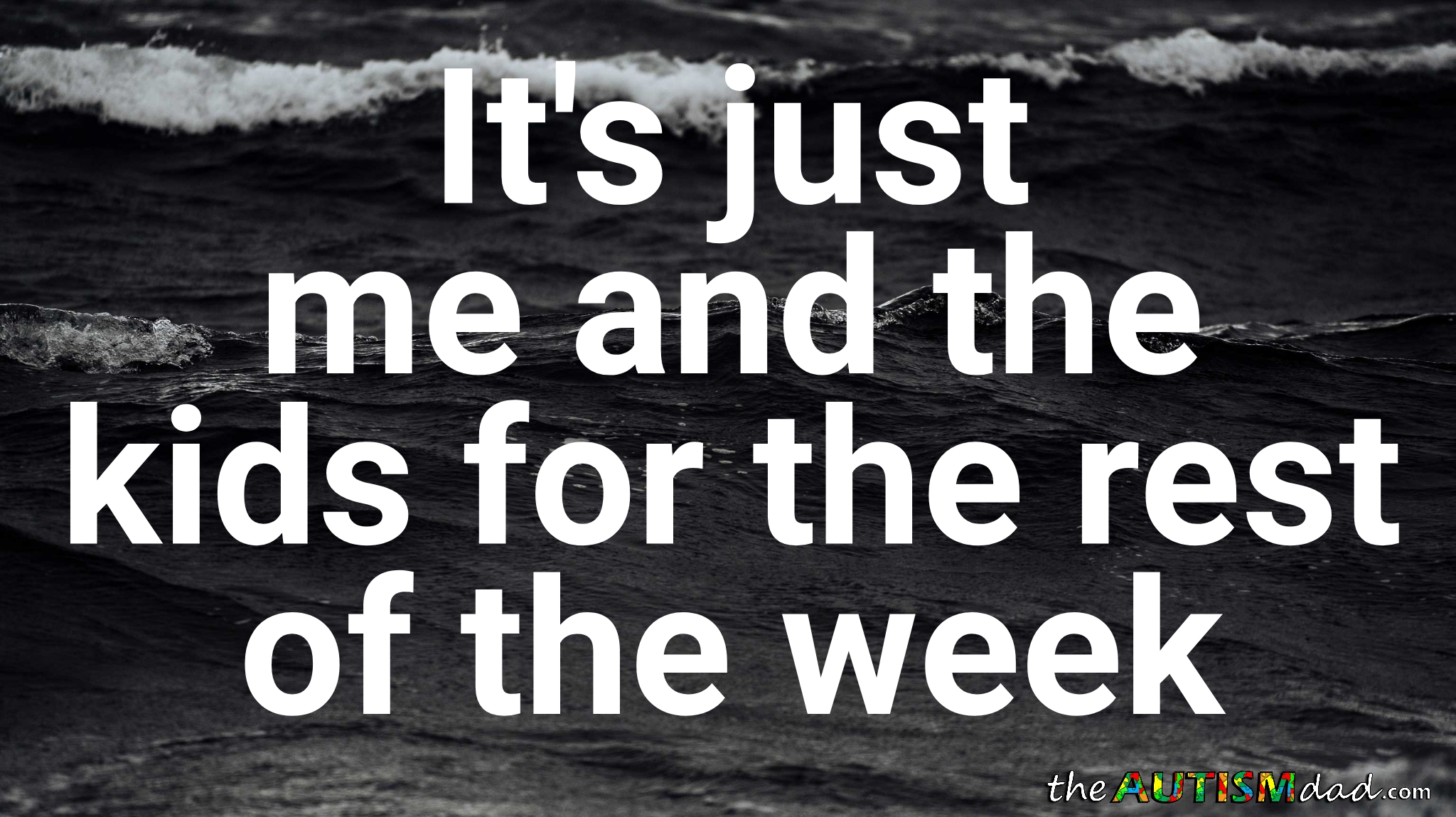 As for myself and the kids, it's going to be interesting. I'm not in the best place either and the kids have been extra challenging lately, especially with the holiday's creeping closer. That said, I'm feeling pretty good about doing this for her. If she were able, she'd do the same for me.
All I have to do is get the kids to school for the next 2 days and that's about it, at least in theory.
We don't have any plans for the rest of the week and will keep close to home. The only thing that's likely to pop up is getting Elliott into the pediatrician. He's sick again and I'm starting to worry about walking pneumonia. I'll see how he's doing in the morning and go from there.
On a side note, we do actually have an all night movie marathon planned for Friday night. Assuming I can get paid for a job I turned in yesterday but still haven't heard back on, we're going to order pizza and watch the new Venom movie. We may watch more than that but I'm not sure what else we'll add to the list. I'll have the boys vote on it tomorrow. ☺
Anyway, it's not going to be easy but we'll make the best of it and even have a little fun along the way. ☺