Life has been getting in the way of writing lately and that's frustrating. This is a major outlet for me and when it's impeded, I tend to struggle a bit more. My intention with this post is to play catch-up.
I think the last time I wrote anything significant was in regards to our chaotic trip to the immunologist eariler in the week, so we'll pick things up after that.
The following day, I had a doctor's appointment of my own. It was just a check-up with my primary but the results of the check-up were relatively significant, at least for me.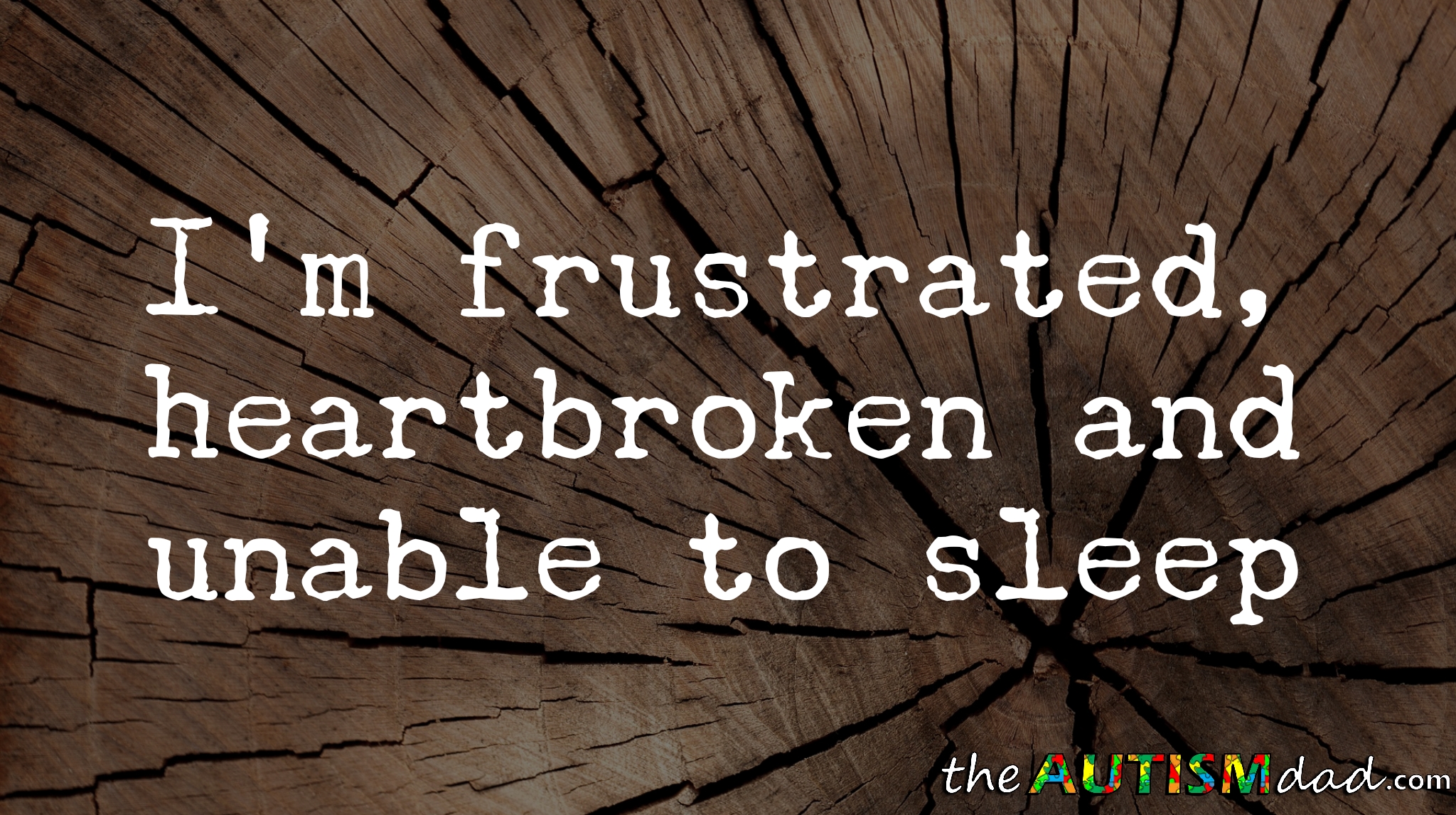 The appointment went really well. My blood pressure was perfect and my weight is continuing to drop off. My big concern was the results of my recent lab work. That's really important because I've been working on my numbers and this is how I know if all the hard work is paying off.
Thankfully, it was all good news. All my numbers were really good. My total cholesterol was 170, up from 154 the last time. That's actually good news because my good cholesterol is up by 20+ points and that's why it's a bit higher. That means all my efforts are paying off because increasing one's good cholesterol isn't easy.
I need to continue working to maintain, as well as improve. Still, my numbers are well inside the good range and the fact that I'm balancing things out is awesome.
My new weight loss target is about 40 lbs and I'm going to continue working on that. ☺
Thursday evening I took Elliott out to get some new clothes. He needed pants and we took care of that. He got four pairs of pants, two sweater vests and two light weight jackets. I feel like we did really well. I took him to dinner afterwards. Elliott's going through a really hard time and I feel like our relationship is strained at times. It breaks my heart and I really wanted to have some one on one time with him.
Gavin was supposed to return to the Cleveland Clinic this morning but I had to reschedule. I woke up not feeling good and ended up sleeping most of the morning. Lizze was able to get the boys to school and that was a huge help. ☺
We picked the boys up after school and surprised them with a trip to the movies. We saw the new Lego Movie and they really liked it. I dozed off a bit but caught most of it. The important thing was that everyone had a good time.
When we returned home, the boys (Elliott and Emmett) went to spend the night with their grandparents but not before a major, major blowout with Elliott. I'm still not really even sure what happened. He just sorta lost it and exploded for close to 45 minutes.
It was awful.
I did record the audio so I could play it for Dr. Pattie. Maybe she'll have some insights after listening to it that could help.