As part of my focus on selfcare, I'm seeing my doctor this morning. For a long time, I avoided the doctor because I wasn't making myself a priority.
I reached a point that by the time I realized I needed to go back, I was too afraid of what I might learn.
When I did eventually return, I learned I had some work to do and that I needed to start making myself a priority or my health would continue to suffer.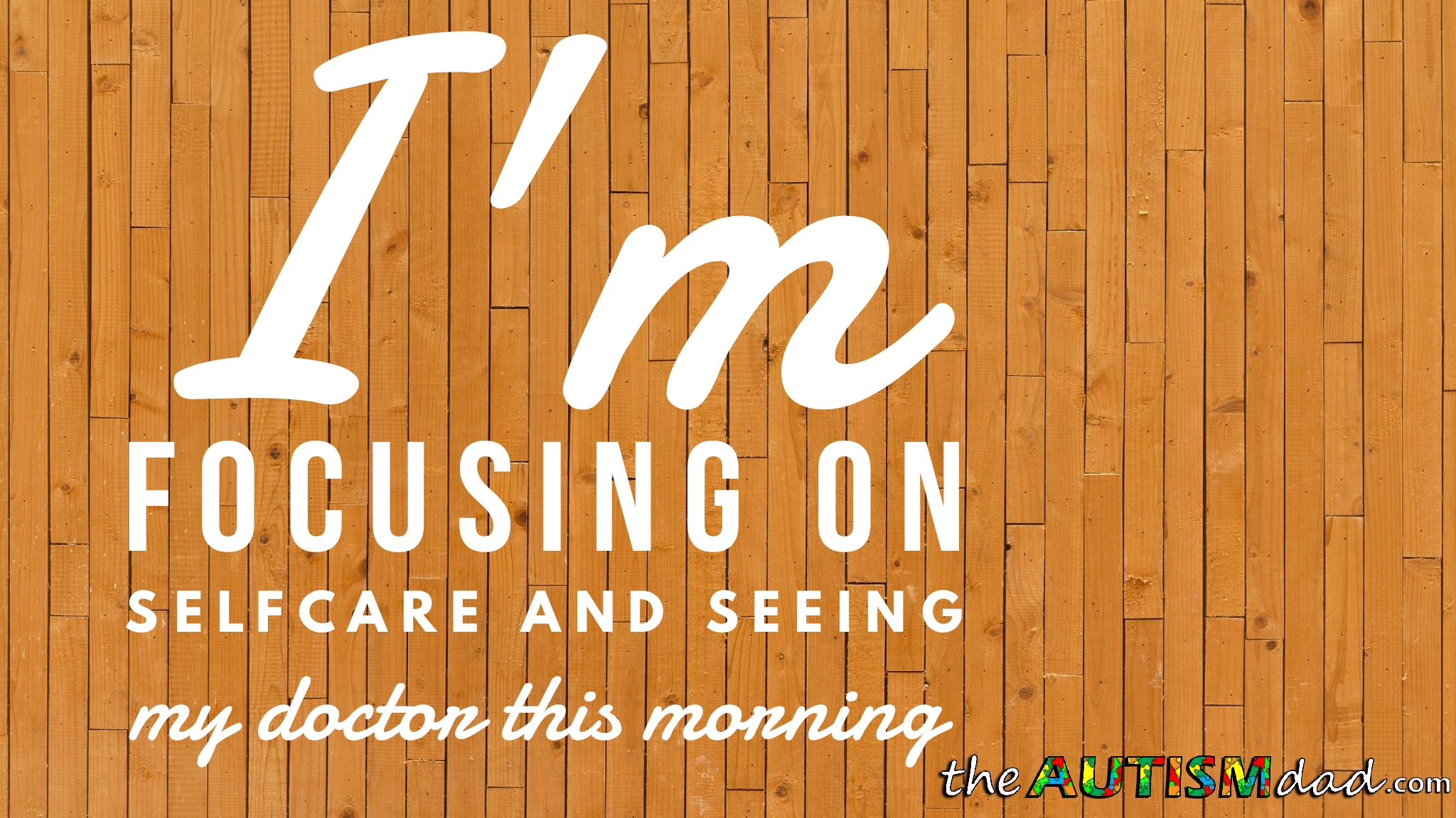 My health wasn't too bad but my numbers were out of whack and my weight was out of control. I needed to make some serious changes and the sooner the better.
Long story short, I did just that. Since November of 2017, I've lost 40 lbs, my cholesterol is optimal, my BP is mostly normal and my resting heart rate is back in the high 50's, low 60's. This is my second appointment in a row where I'm excited to go back and sorta flaunt my progress.. ☺
Since my last appointment (6 months ago), I'm down another 15 lbs and I've literally walked hundreds of miles. I'm hoping that I continue to show improvement when I get my numbers back today.. ☺
It's so important to make yourself a priority. Don't be afraid of the doctor. Get a check up and make sure your okay. If you need some work, do it. It might not be easy and it could be overwhelming but the alternative should never be an option.