Alright folks, I've got a shit load of nervous energy right now. I'm leaving inside the next 30 minutes and heading to the oral surgeon. I'm not going to lie and say I'm feeling awesome because I'm not. At the same time, I'm far more chill than I expected.
I will be taking something in about 20 minutes, so that as I enter this procedure, I'm relaxed.
I'm going on about 2 hours of sleep and I haven't eaten anything since noon yesterday. I've just been so nervous, I couldn't eat.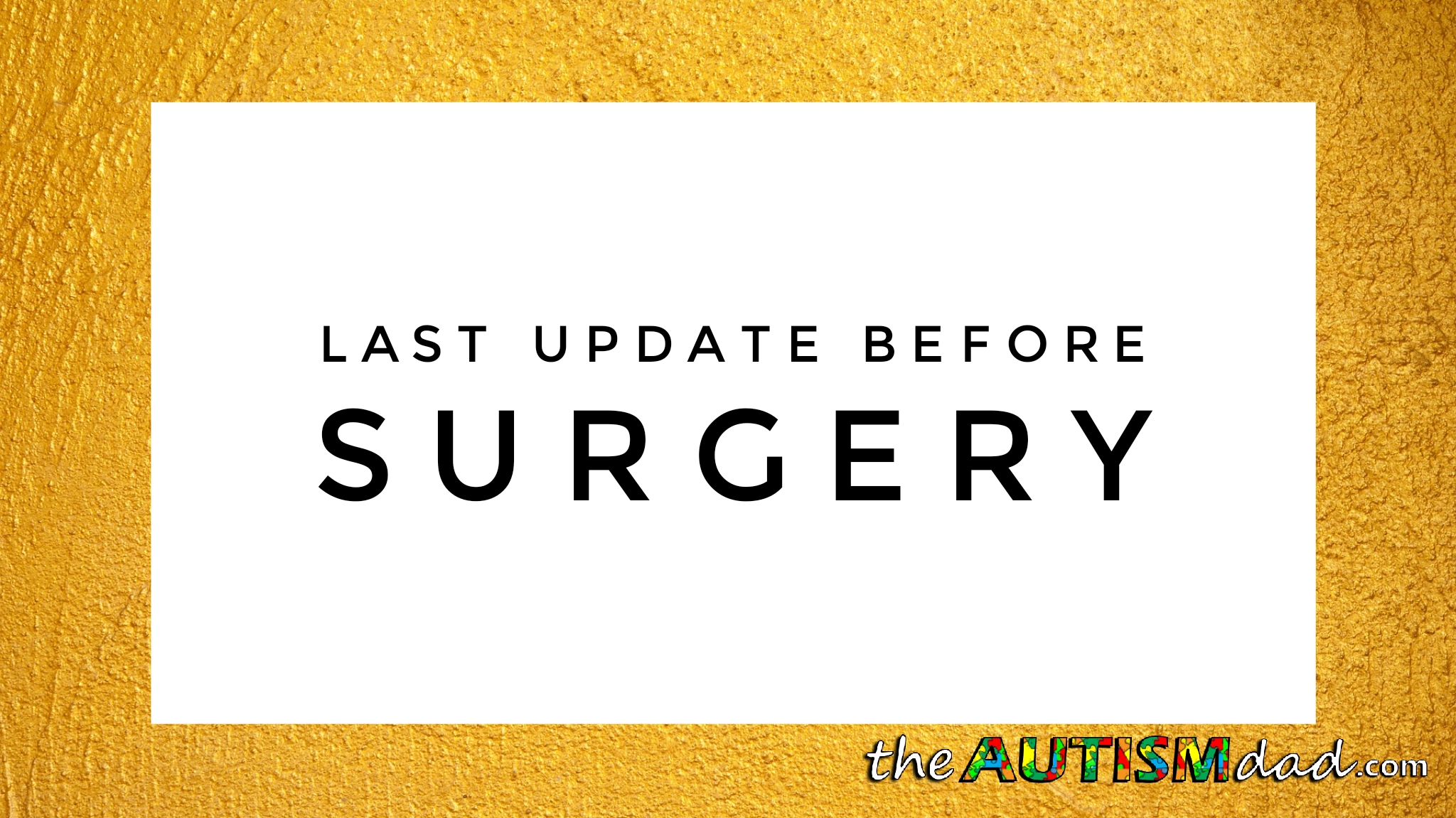 Depression is making this whole experience so much more difficult than it probably should be and I'm incredibly anxious to begin my new antidepressant. I can't live like this.
I'm told I'll probably sleep the rest of the day and I'm not sure if that will be the case. General Anesthesia can take some time to shake off.
Anyway, I'll let you know how it goes. Follow me on Twitter if you aren't already. I'm more likely to pop in there while I'm recovering.
I really appreciate all the support folks. I know I'm overreacting to this whole thing and the experience I had at the oral surgeon as a child, does not represent what's about to happen. ☺