It's been a rough day for my Autism family. Lizze had a difficult time because she recently lost her grandmother and today was her grandmother's birthday. She's feeling a great deal of grief and to make things even worse, she's also getting sick. 😔
I was able to go walking this morning and that was awesome. There were a couple mishaps and you can check that out for yourself below.
. @StarkParks, you might want to look into this. It's happening to every single person who walks the track at Stadium Park.. I know it's just trying to protect its home but kids are walking here and someone is going to get hurt.. Can we humanely relocate this family? pic.twitter.com/73iDJp1Y3l

— Rob Gorski (@The_Autism_Dad) April 1, 2019

After getting back from my walk, I was trying to finish editing the latest pod and get it published but I was interrupted by a call from the school.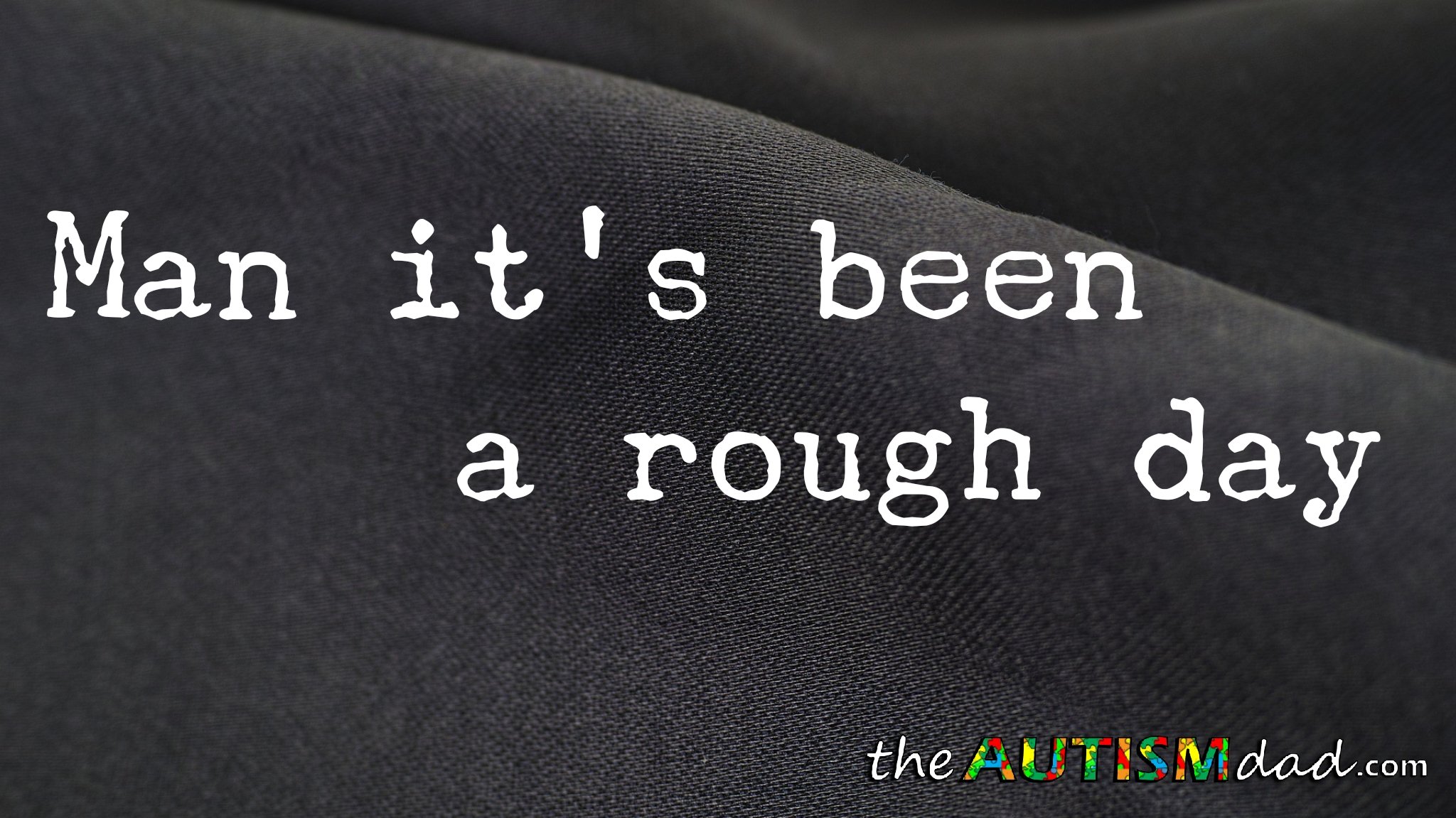 Apparently, Emmett was sick. I dropped what I was doing and retrieved my little minion. He rested for most of the afternoon but is thankfully feeling better now. He should be returning to school in the morning. ☺
Lizze was able to sleep for most of the afternoon and I was able to finish the podcast, while keeping a watchful eye on the kids.
I'm sorta feeling the stress today and I know that cause I've been clenching my teeth. We'll just say that clenching is never a good thing but clenching a week after oral surgery is even worse.
Thankfully, I'm exhausted and will hopefully crash for tonight. I'll wake up feeling a bit better and with any luck, ready to take on the day.
The boys have pictures at school and Emmett lost his tie. He's freaking out about that so I'm going to find out what time pictures are and if possible, I'll run to the store so I can get him a new one. God willing, his pictures won't be until a bit later in the morning.
I'll get the boys to school, get Lizze to her appointment and while she's there, I'll run to the store and back to the school. I'll pick Lizze up and with any luck, go walking.
Piece of cake.. ☺
On a side note, if you haven't listened to my latest pod, you can do so right here. Be sure to subscribe. ☺